Hawaii Airline catering workers vote to strike, though a strike is not yet imminent. Also, ultra-low-cost carrier, Frontier Airlines is considering launching service to Hawaii from its hub in Denver.
Hawaii Airline Catering Workers Vote to Strike
All of airline catering company Gate Gourmet's workers on Oahu and Maui have voted to authorize a strike. The 205 Hawaii-based catering workers represented by Unite Here Local 5 join more than 20,000 airline catering workers around the country in the strike vote. Negotiations, however, are ongoing.
At the heart of the dispute, unsurprisingly, are demands for increased pay and benefits. According to a 26-year company veteran in Honolulu, the pay at Gate Gourmet is under $16 per hour. That's $33,280 per year, which isn't enough to live here on a single income.
Affected airlines at Honolulu and Maui include American, United, and Delta. Again, a strike isn't imminent, though. The National Mediation Board still needs to release the strike. And once the strike is released, there needs to be a 30-day cooling down period before a strike can begin.
Frontier Airlines Considers Hawaii Service
Last week Wednesday, American ultra-low-cost carrier, Frontier Airlines, announced its interest in flying to Hawaii. The Airline says it'll soon have the capability to offer flights to the islands thanks to the new Airbus A321XLR. I'll cover more info on the XLR in a future post, but for now, I'm going to discuss Frontier's potential plans.
Frontier is receiving 18 of the new XLR, which are part of a larger order for 134 Airbus A320 family aircraft. That order itself was part of a larger 430 A320 family order by Frontier parent company, Indigo Partners.
Frontier expects to receive its first XLR a year after the aircraft enters service in 2024. If Frontier launches Hawaii at that time, they plan to do so from their Denver hub in direct competition with United.
Hawaii Airline Catering Workers Vote to Strike, Final Thoughts
Look, living in Hawaii is tough. But, seeing the kinds of demands Unite Here Local 5 has been throwing at hotels, I'm not so sure their demands here are reasonable. But I don't know what they are to begin with, so *shrugs.* What I can say, though, is that a strike with Gate Gourmet, won't have too much impact for most passengers with the affected airlines. After all, all of them only offer meals to first class passengers, with the exception of American and Delta midcon and east flights.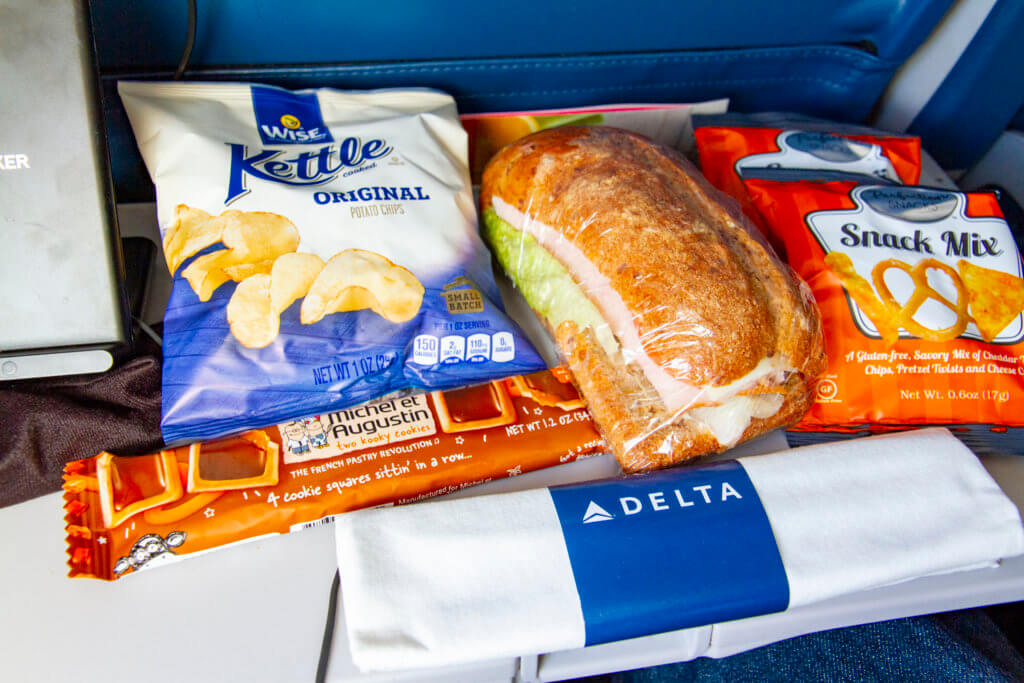 As far as Frontier goes, I'm not sure how much success they'd find flying to Hawaii. They're consistently rated one of the worst airlines in the U.S., and I doubt many in Hawaii would be receptive to their unbundled pricing. Plus, I don't see many Hawaii residents willing to fly to Vegas via Denver to save money on their flight either. So, while I welcome the additional competition, I'm skeptical about Frontier's prospects in the islands.