Not long ago, I reported that the State of Hawaii has a large stockpile of unused COVID-19 tests. Those tests, they say, can only be used for community testing, despite a lack of community testing. Well, they never did find a use. As a result, Hawaii allows $30 million in COVID tests to expire.
The DOH Stockpile
As of March 8, the Hawaii Department of Health had 720,000 COVID-19 tests in its stockpile. Apparently, those tests are worth a cool $30 million. And, as we know, at that time, the tests were on the verge of expiring. After all, Hawaii County requested the use of the unused tests for its post-arrival testing program for this very reason. What's more, the state initially granted their request. Then, they backtracked. Oh, and then they circled back and charged Hawaii County $2.25 million for 50,000 tests they already gave them. I mean… Seriously?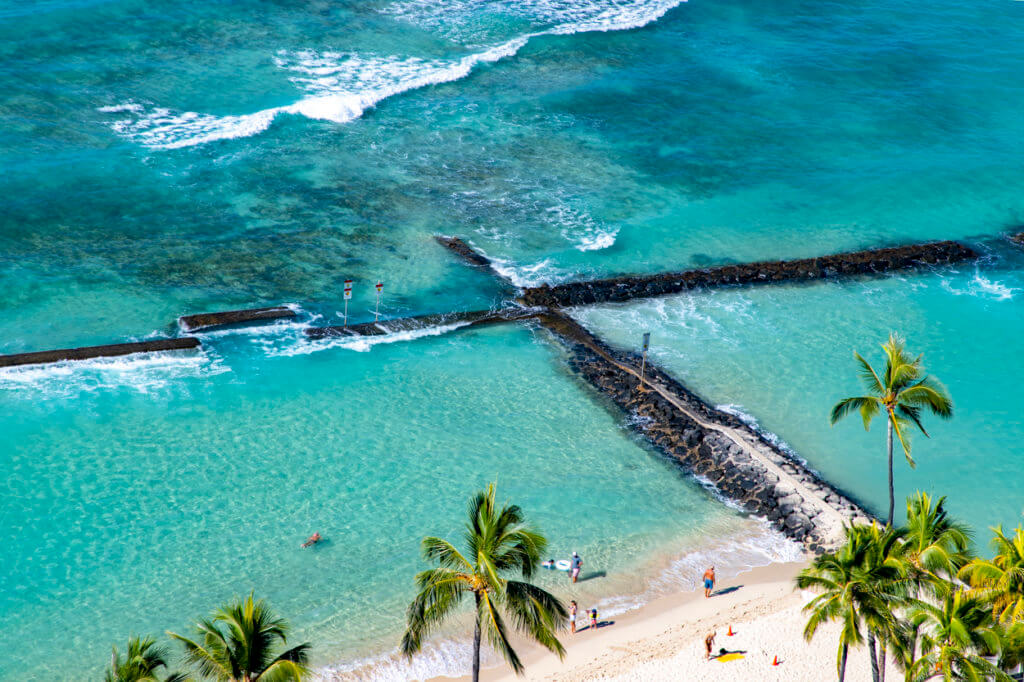 Hawaii Allows $30 Million in COVID Tests to Expire
In the past month-ish, since the whole situation came up, Hawaii county continued to ask the state to use the tests. Of course, the state continued to deny their requests. And, now, the tests have expired. So, what is the State of Hawaii doing about it now? The Department of Health is working with the test manufacturer, BD Veritor, to get the FDA to extend their tests' expiration date.
To do so, BD Veritor needs to conduct a "stability test." Basically, they need to take tests that have been sitting around and compare them to freshly made ones. The hope is that now that the tests are a year old, it'll give the manufacturer a better idea of how long the tests actually last. This, of course, all takes time. Especially since, even if BD Verifor's tests yield positive results, the FDA must still review their findings and render a decision. This whole process could take weeks or months. In the meantime, the state has nearly three-quarters of a million tests that it cannot use.
Final Thoughts
There's no doubt that COVID-19 is going to be with us longer than we initially thought. As a result, testing continues to be important – whether that be community testing or travel testing. And with cases on the rise around the nation, including here in Hawaii, I think the state should've allowed Hawaii County to use the expiring tests. That or they should've implemented a community testing program – something. Sure, they ultimately could be proven right in that the expiration of the tests can be extended. But, they could also be entirely wrong. That's an incredible gamble, in my opinion.