As with anywhere else, there's a lot of stupid that happens at the government level in Hawaii. But, this recent bit of information really stands out. Hawaii bans use of its test stockpile at airports for post-arrival screening. Oh, and get this, the entire stockpile expires at the end of March!
When Hawaii launched its Safe Travels pre-travel testing program back in October things were a mess – even more so than today. However, one major decision that made no sense back then and still doesn't today continues to persist. That the decision was the one that allowed the Big Island to require post-arrival testing while prohibiting all other islands from doing so. Now, this topic probably wouldn't have resurfaced if it wasn't for yet another idiotic decision.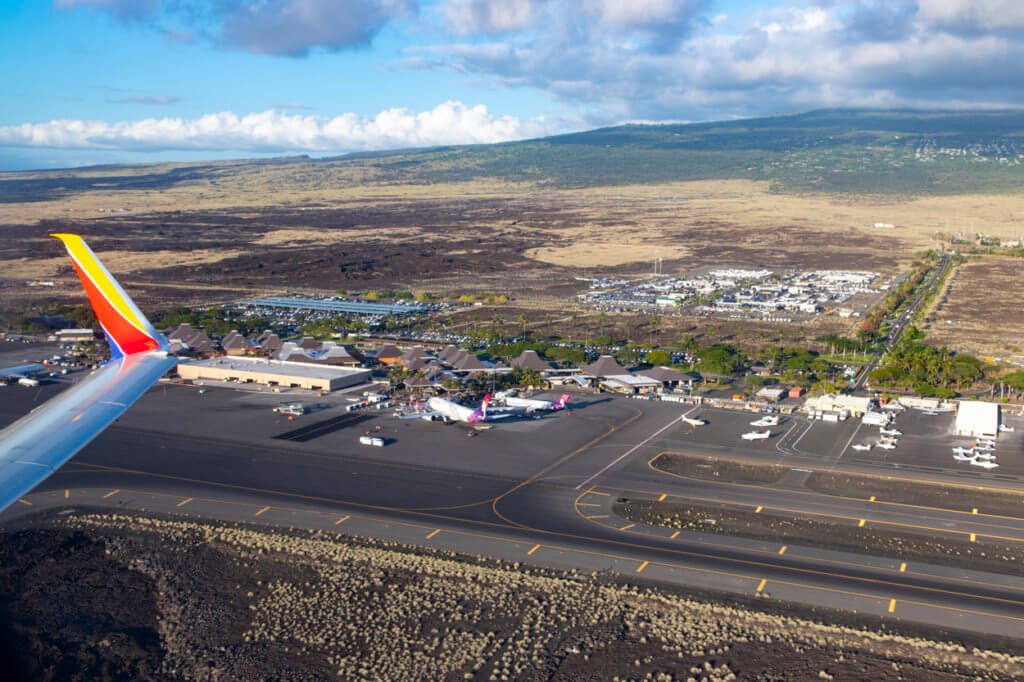 Clear as Mud
Hawaii County has been requesting testing supplies from the Hawaii Department of Health (DOH), which are fulfilled by the Hawaii Emergency Management Administration (HI-EMA). Apparently, though, HI-EMA has been providing tests to Hawaii County incorrectly. You see, according to the DOH, its stockpile is not available for post-arrival testing – they say its stockpile is for community testing only. But HI-EMA has been giving Hawaii County tests for use at its airport test site anyway.
Of course, the DOH didn't find out this was happening until just the other week. And when they found out, they instructed HI-EMA to not fulfill Hawaii County's request. That isn't too bad in itself, I suppose since accidents happen. BUT, the DOH is now insisting that Hawaii County replace the tests that they used. This is despite the fact that the DOH's stockpile has some 720,000 kits in it. Also, as I said earlier, all of those tests expire at the end of March.
What makes all of this even more stupid is the fact that there's zero demand for community testing. That's why there's such a large stockpile, to begin with.
Hawaii Bans Use of Test Stockpile at Airports, Final Thoughts
If there's no demand for community testing, why not let the individual counties conduct post-arrival testing if they so wish? The Big Island has demonstrated that such a system does make a difference. What's more, DOH officials are increasingly concerned about the new variants of COVID-19 becoming established here. So, wouldn't you want to bulk up testing to provide an extra layer of protection? In fact, post-arrival testing should be happening on Maui since the more contagious California variant of the virus is growing increasingly common there. But, hey, what do I know?
For its part, the Big Island says it'll continue on with its post-arrival testing program. However, they now need to come up with an extra $1 million to replace test kits from the DOH stockpile. That's on top of needing to acquire new kits. Officials there are hoping for more CARES Act money, though an anonymous donor that gifted the county $2 million for test kits before may save the day again too.