A little over a year ago, Hawaii celebrated the arrival of Southwest Airlines and the new competition they brought. But, now, we're losing some competition as two Hawaii-based airlines agree to merge.
A Recap on Hawaii's Airline Industry
Hawaii has seen MANY airlines come and go. It's a tough market to operate in. Consumers are price-sensitive, the operating environment is tough, and operating costs here are high. But, for a long time, we had stability in the form of Aloha Airlines and Hawaiian Airlines.
Sure, airlines such as Mahalo and Discovery came and went. While, some, such as Mokulele managed stick things out. Even they, though, saw major changes over the year too. At one point, they tried to fill Aloha's shoes using E-175s, but that didn't work out. The result of that failed venture being their partnership with the airline that killed Aloha, Mesa Air's go! But, of course, they persevered and are still in operation today.
Today, Mokulele is one of only three remaining Hawaii-based passenger airlines. The other two of those being Hawaiian (including Ohana) and Makani Kai. And, of course, there is a fourth, Texas-based airline serving the islands, Southwest.
Hawaii-Based Airlines Agree to Merge
Given the above information, I'm sure you can guess which two airlines are the ones agreeing to merge. Go ahead. Take a guess!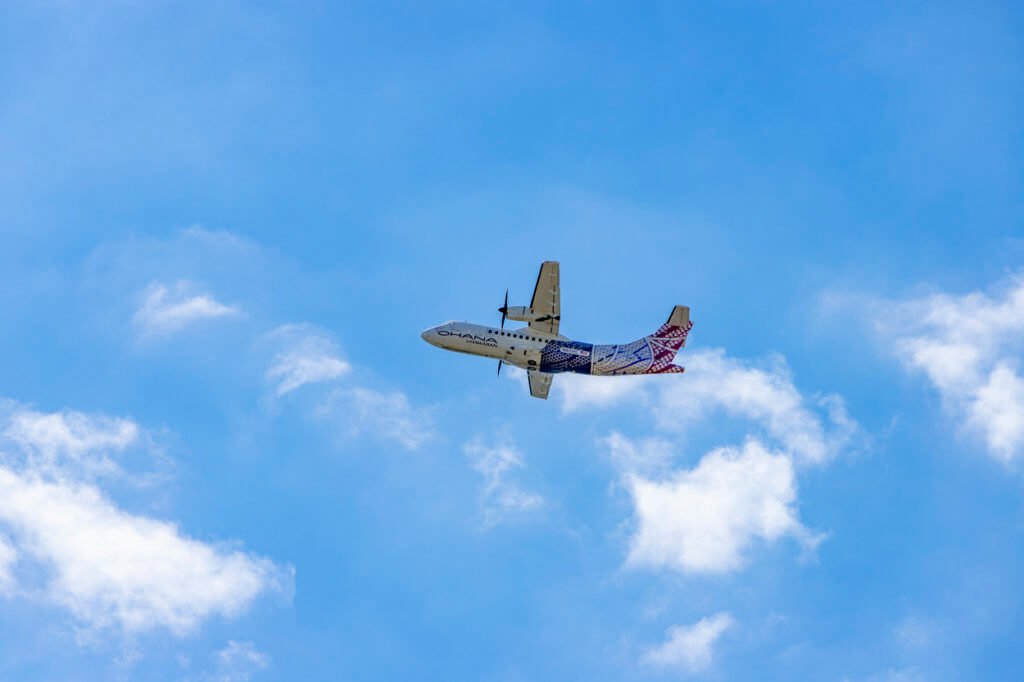 Well, if you guessed that it's Mokulele and Makani Kai, you'd be right! And, if you guessed that the reason for this merger is COVID-19, you'd be right again.
Mokulele was acquired by Southern Airways not too long ago. And, despite having to cut their schedule from 108 daily flights down to 54, they have not had to furlough or layoff any employees. Makani Kai, however, hasn't been so lucky.
What the number of flights will look like once the merger concludes in five to six months, we don't know. That said, both airlines fly to mostly the same airports and both operate fleets of Cessna Grand Caravans. So, the in-flight experience shouldn't really change.
Richard Schuman, founder of Makani Kai, is staying on as the head of Hawaii operations under the combined company. However, Mokulele is the surviving brand.
Transition
Effective immediately, passengers need to make bookings and conduct other business with both airlines via Mokulele's channels. But, that's about it. Officials say that both airlines will continue to operate flights through the transition period. However, brand transitions will occur during this time too.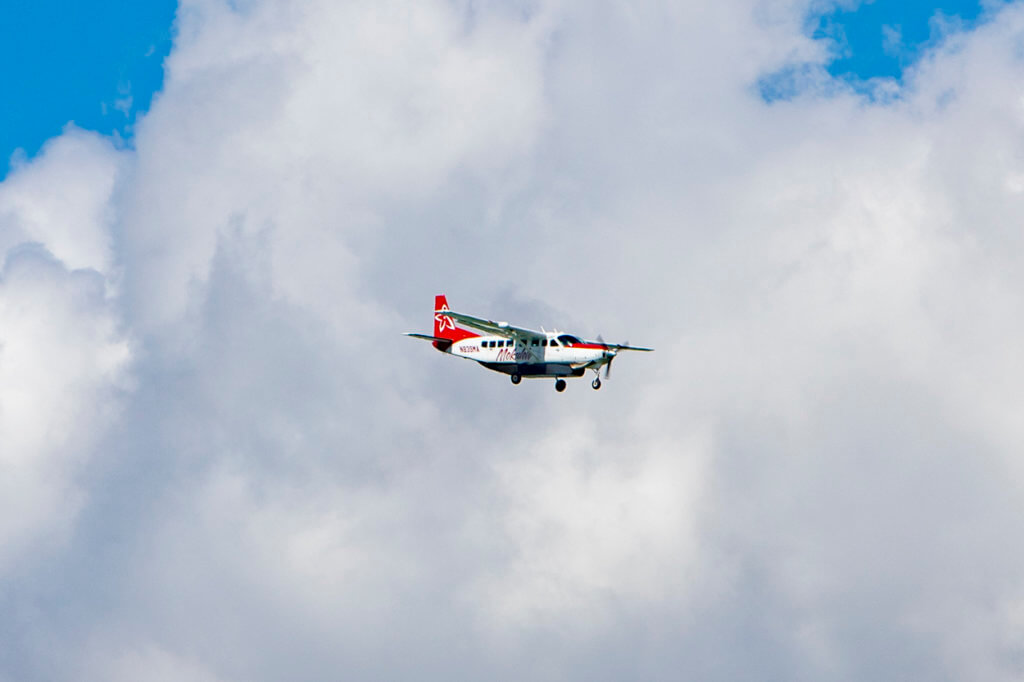 Perhaps the biggest change to come during the transition period is the addition of a new route. Beginning on June 28, the combined carrier will begin flying between Honolulu and Lanai. Tickets for these flights will go on sale on Monday, June 8.
Hawaii-Based Airlines Agree to Merge, Final Thoughts
I'm a little torn about this merger. On the one hand, if it helps prevent both companies from going under, then that's a good thing. And, the addition of the new Honolulu – Lanai route is great, as it gives Hawaiian competition on the route. But, it is disappointing that we're seeing a net reduction in competition. Especially for Hawaii's smaller airports such as Waimea on the Big Island and Hana on Maui. Mokulele will have a monopoly on all of these routes going forward.