Hawaii is in a much better place than we were a few weeks ago. However, we're still doing pretty bad compared to before the Delta variant. As a result, Hawaii extends emergency orders for 2 months.
The months of August and September were terrible here in Hawaii. In fact, things were getting downright scarry. At its worst, Hawaii saw over 1,000 cases per day, overflowing hospitals, and record deaths. In fact, a quarter of all pandemic-related deaths in Hawaii occurred in September. Thanks to this, we saw restrictions on gathering sizes walked back. And it appears that those restrictions are here to stay, at least for now.
Hawaii Extends Emergency Orders for 2 Months
On Friday, October 1, Governor David Ige announced that he is extending his existing emergency orders for two months. What this means is that the following rules are continuing on for now:
Safe Travels vaccine requirement, pre-travel testing, or mandatory quarantining requirements
Vaccine requirements or weekly testing (paid for by employee) for all state and county employees
Social gathering limits of 10 for indoor settings and 25 for outdoor settings
50% capacity restriction and 6-foot social distancing requirements in all restaurants, bars, gyms, and other social establishments
Mask requirements for all public indoor settings and businesses
The two-month countdown began on the day of the announcement meaning, tentatively, they are set to expire on December 1, 2021. Governor Ige expresses his hope that this extension means that we can experience a more joyus and "normal" holiday season this year.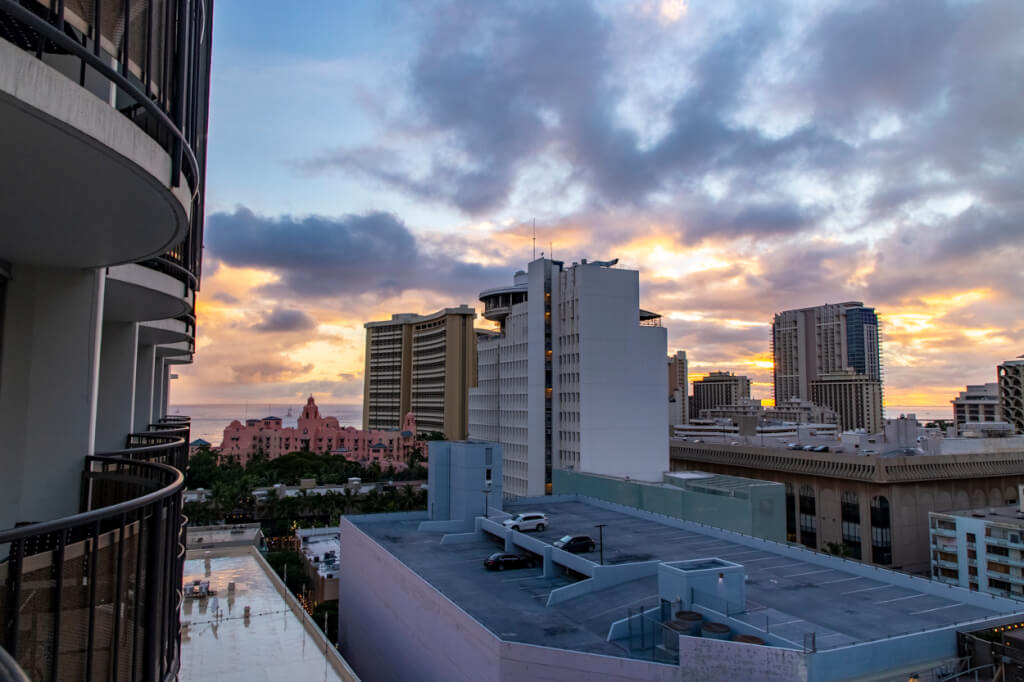 When Will Restrictions End?
Prior to the Delta variant, Governor Ige said all restrictions would end once Hawaii vaccinated 70% of our population. We are on the cusp of achieving this goal with 68% of our population now having been vaccinated. However, that goal is no longer valid. This is because, from what we've seen in other highly vaccinated places, herd immunity may not be possible with the Delta variant. At least not with our current vaccines. But, it's this stance that is causing an immense amount of ambiguity moving forward.
That's why, when asked, Governor Ige is unable to provide set criteria for the end of all restrictions. For now, Ige states that hospital capacities are his primary concern. And, right now, hospitals are still at an unsustainable place. While most are no longer overflowing, many hospital leaders agree that we couldn't cope with the current demands if we didn't have the 650 volunteer traveling nurses that we have in the state right now. That said, Governor Ige is working with our medical industry to create a criteria for our restrictions moving forward. This is something that probably should've been done a long time ago, in my opinion.
For his part, Lt. Governor Josh Green is once again contradicting the Governor and stating we should be returning to normaly more quickly. This is the same man that said agreed with Ige just weeks ago. But, again, Green only says what is politically convenient for him to say. Remember this when he runs for Governor, Hawaii.
Final Thoughts
The way I see things is that things in Hawaii are business as usual, at least as far as pandemic life is concerned. So, if you plan on dining out, be sure to get your reservations in as far in advance as possible. Keep wearing a mask whenever in indoor spaces other than your home and keep trying to maintain adequate social distancing. If we do, our numbers will continue to improve and we will begin to see restrictions loosen at some point. And, remember, we're not the only ones with similar restrictions in place. Vegas was a lot like this too when I was there recently.