Following last week's surprise announcement about the end of Hawaii's Safe Travels program, the Hawaii Goverener announces more changes. These changes don't impact current plans but may provide so much-needed relief for businesses, locals, and visitors alike.
Hawaii Governor Announces More Changes
On Monday, Hawaii Governor David Ige announced a stepped approach to relaxing capacity controls at restaurants and for both indoor and outdoor group gatherings. Last week, we learned that all restrictions would do away when Hawaii vaccinates 70% of its total population. But, restaurants get to increase their capacities to 75% once we hit 60% – the point at which we open our vaccine passport to anyone in the US. What's more, at this point, indoor gathering limits increase to 25, while outdoor ones go up to 75.
As of Monday, roughly 53% of Hawaii's population is fully immunized, while 60% of our population at least started their vaccination. That means that we should hit the 60% threshold in about a month.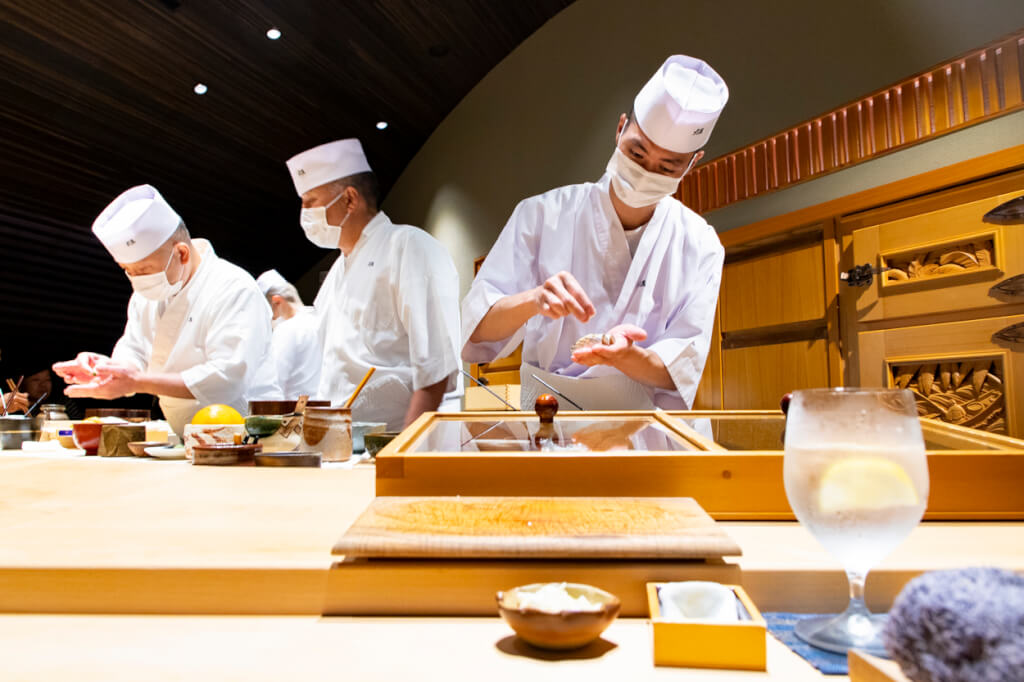 Current Restrictions
At the moment, Hawaii still has a capacity cap of 50% at restaurants. What's more, indoor gatherings and group seatings at restaurants are capped at 10. If you've been to Hawaii recently, you've probably seen what this capacity restriction does. It isn't easy to get reservations at popular restaurants, while wait times are quite long. Restaurants also state that operating at 50% capacity isn't sustainable.
Final Thoughts
With travel returning more back to normal, Hawaii absolutely must relax restrictions on restaurants too. With more and more people flooding back, it is paramount that restaurants can add back capacity. Dining out was already getting exceedingly difficult back in late March. But, I do also understand why the restrictions are necessary. Restaurants, especially indoor ones, represent a unique issue as far as the pandemic is concerned. With growing evidence regarding the efficacy of vaccines, though, it's time to begin changing. Heck, I'm even slowly starting to go back to normal restaurant dining, too now.