During an announcement on Friday, Governor David Ige set the course for our return to normal – the end of Hawaii Safe Travels is in sight. To get there, though, Hawaii needs to hit certain vaccination goals. Plus, the process has different thresholds along the way. Let's discuss.
The End of Hawaii Safe Travels is in Sight
Today, 52% of Hawaii's population is fully vaccinated against COVID-19. For a while now, Governor Ige said his magic number is 70%, and that continues to hold true. But, it isn't the end-all-be-all. In fact, we're going to start to see rules relaxed in just over a week.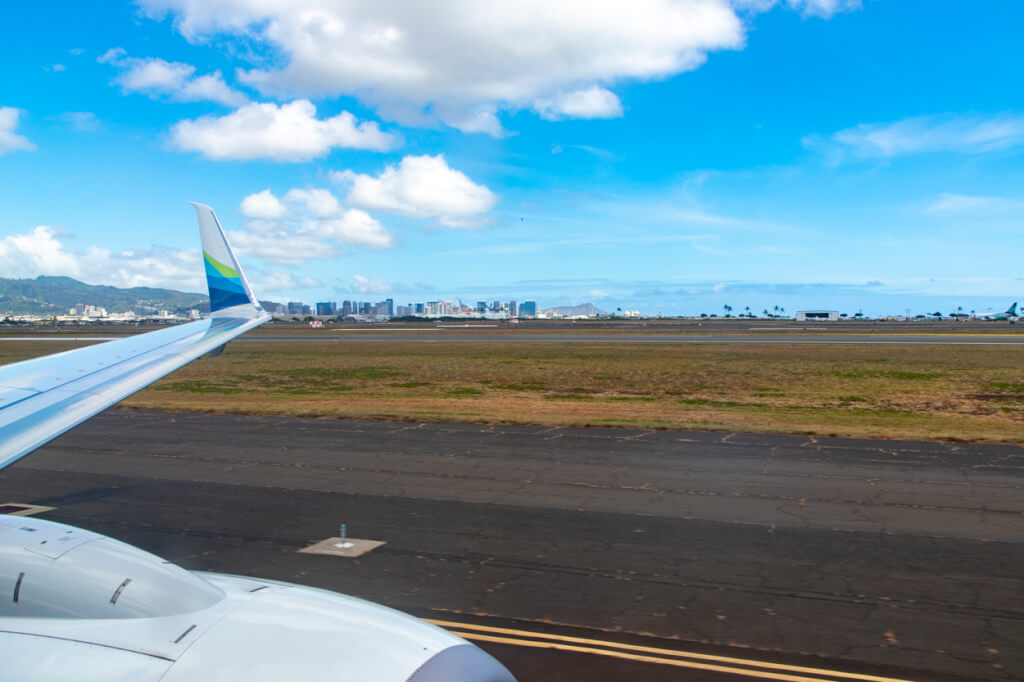 Vaccine Passport Expands
One of the first changes coming up is the expansion of Hawaii's vaccine passport program to include trans-Pacific travelers vaccinated in Hawaii. I know, this does nothing for most visitors to Hawaii, but it's a step in the right direction. What's more, I think it'll be a good test to see how things go as locals begin to travel out of state more and more. This change goes into effect on June 15.
Inter-Island Travel Restrictions Lifted
On the same day that the expanded vaccine passport goes into effect, Hawaii will also lift its inter-island travel restrictions. That means no more quarantine or pre-travel testing necessary for inter-island travel. Technically, to reach this threshold, we need to achieve a vaccination rate of 55%. But, with 52% as of Friday, and about a week left till the 15th, it's all but certain that we'll hit that goal.
Vaccine Passport Expands to All of the US
Once Hawaii hits a vaccination threshold of 60%, the Hawaii vaccine passport will expand to everyone vaccinated in the US. How long will we take to get there? Who knows – hopefully, sooner than later. That also begs the question, though, did they figure out a way to verify the authenticity of vaccine cards? Or is this requirement there because there is no cost-effective way of doing so?
End of Hawaii Safe Travels + All Other Restrictions
Remember that magic number? Yup, once we get 70% of our total population fully vaccinated, the Hawaii Safe Travels program will officially end. What's more, at this point, all restrictions on businesses and Hawaii's mask mandate will go away. Basically, we'll revert to normal at this point. And while we don't know when we'll get there, hopefully, it won't take too long. We're 18% away, but that 18% could take the longest to reach.
To help Hawaii reach its 70% vaccination goal, the state is launching its own incentive program. Called HI Got Vaccinated, the Hawaii incentive program gives vaccinated residents the chance to win prizes like 100,000 HawaiianMiles and more. What's more, it's open to residents currently getting vaccinated, as well as those that have already been vaccinated.
The End of Hawaii Safe Travels is in Sight, Final Thoughts
I know many were hoping to see an end of Hawaii's travel and other pandemic-related restrictions end sooner. But, at least now we're heading in the right direction. And, at least we now have concrete information on what to expect. So, come on, Hawaii, let's get vaccinated!