Towards the end of last year/early this year, lodging demand in Hawaii softened. But as we'll see in the Hawaii Hotel Performance February 2023 report, it hasn't gotten much better in February.
As you'll recall, last month, Hawaii hotels dropped their prices in response to softening demand. After all, their December numbers missed the mark, even as travel demand has been soaring.
Hawaii Hotel Performance February 2023
In February, the Average Daily Rate (ADR) for Hawaii fell from $391 in January to $387 – not a significant change, but still a decrease all the same. On the other hand, occupancy increased slightly, going from 73.1% in January to 76.3%. But, of course, the statistics weren't uniform across the state.
Over on Maui, ADR increased last month, jumping from $635 in January to $655. Interestingly, this increase was driven by properties in Ka'anapali, where ADR went from $553 to $575, while over in Wailea, it decreased from $1,017 to $1,004. Occupancy increased on the Valley Isle, with Ka'anapali rising from 71.7% to 73.5% with Wailea going from 58.4% to 65.5%.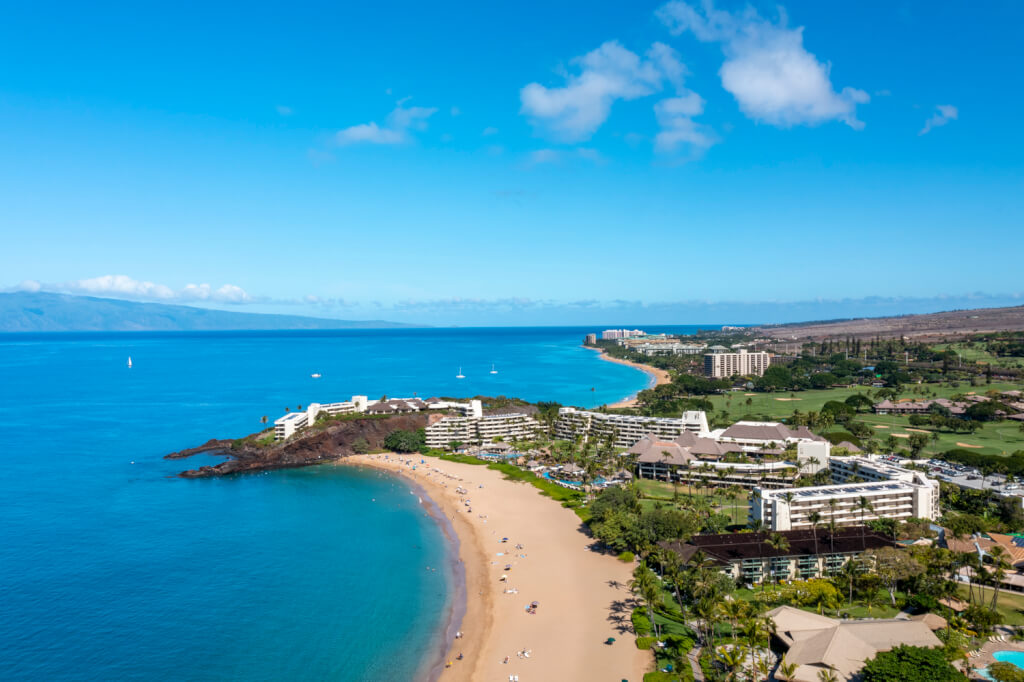 The Big Island also saw its ADR increase, going from $427 to $432, with the Kohala Coast being the primary driver of that increase, going from $580 to $602. Occupancy, however, remained relatively flat, with the Big Island's average going from 76% in January to 76.8%, while Kohala's occupancy inched down from 76.3% to 75.6%.
Another island with an ADR jump was Oahu, soaring from $209 to $266, with occupancy also jumping from 74.4% to 78.9%. It's worth noting that Waikiki's ADR was at $255 in February, while its occupancy hit 79.2%. That confirms that 1) Waikiki remains Hawaii's most popular destination and 2) Waikiki is still Hawaii's bargain destination – and always will be.
Over on Kauai, ADR remained flat, ticking down from $420 to $418, while occupancy decreased a little from 74.8% to 73.9%
Final Thoughts
Honestly, I'm not too surprised by the Hawaii Hotel Performance February 2023 report. After all, Valentine's Day/President's Day aside, February is one of Hawaii's major shoulder seasons. That said, I am a bit shocked by Oahu's huge ADR jump.