Hawaii hotel occupancy was slightly up, while rates were down. Let's dig into the numbers in my Hawaii hotel report 01-2023. But, while rates are down a bit, they're still far higher than they were before.
I don't have to tell you that Hawaii hotel prices have been out of hand recently. However, things got a bit crazier at the end of December when the statewide average daily rate (ADR) jumped to $440 per night. Occupancy, however, dropped to 71.3%, which was even lower than the year before. Perhaps hotels finally got the message – I doubt it – as rates did come down a little the following month.
Hawaii Hotel Report 01-2023
The number that surprised me the most in the Hawaii hotel report 01-2023 is the ADR. It fell from $440 in December to $391 in January. That's quite a large decrease, though it's still 12.3% higher than January 2022. This drop may (or may not) have helped occupancy increase from 1.7% in December to 73% in January.
Maui hotels saw the most significant ADR decrease, falling from $734 to $635 – a nearly $100 difference! In that time, occupancy jumped from 63.7% to 67.6%. Naturally, Wailea saw the largest ADR change, going from $1,269 to $1,017, while occupancy went from 54.6% to 58.4%. But even West Maui saw a sizeable ADR shift, going from $615 to $553, while occupancy grew from 66.5% to 71.7%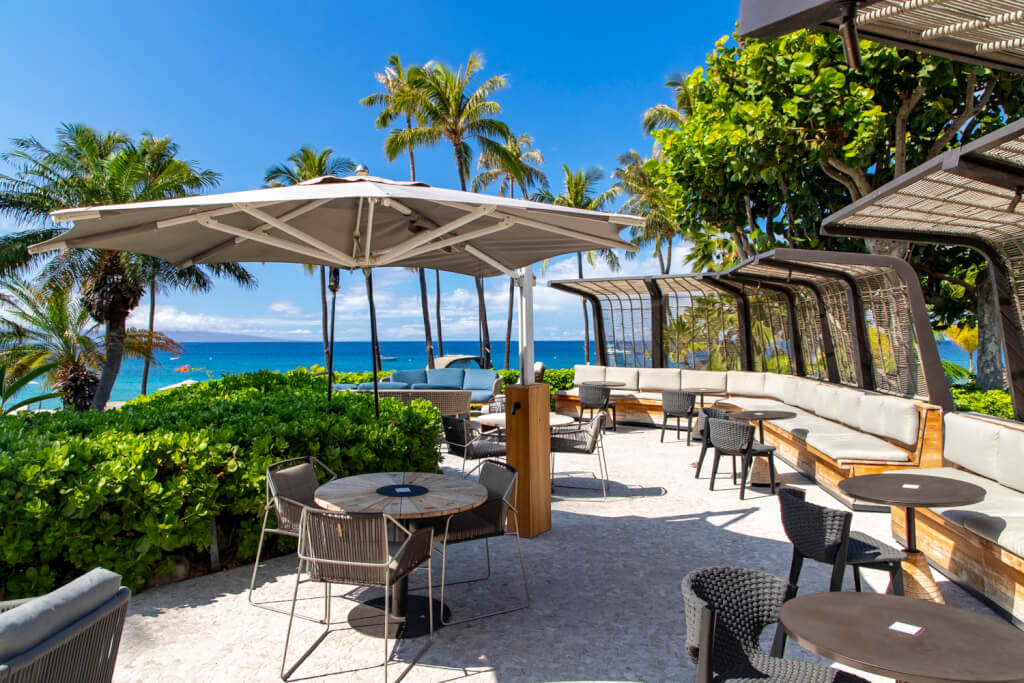 The Big Island saw the second largest change in ADR, dropping from $479 to $427 per night, while occupancy jumped from 71.8% to 76%. That said, when looking at the Kohala Coast on its own, ADR dropped from $798 to $580, while its occupancy shot up from 64.8% to 76.3%.
Oahu saw the next largest change, with its ADR falling from $238 in December to $209 in January, though occupancy remained flat at 74.4%. Kauai's performance was similar to Oahu, though it saw less of a price drop. On the Garden Isle, ADR fell from $444 to $420, while occupancy went from 72.1% to 74.8%.
Final Thoughts
Will we see more price drops throughout the year? So far, it doesn't look like it. But it's still early, so we'll have to wait and see. There is still the possibility of a recession looming ahead, and that could provide downward pressure, though that's no guarantee. That said, even kama'aina prices are insane, which is making really hard for me to pull the trigger on staycations I want to do. Needless to say, the Hawaii hotel report 01-2023 remains similar to most recent ones.