Oh boy! We're at the end of July, so I better get with updating you all on Hawaii hotel performance in June 2023. And it seems that predictions of Hawaii's visitor numbers cratering this summer appear, at least for now, to be false.
Throughout most of this year, Hawaii hotel occupancy rates have been on the decline, likely in response to sky-high rates, astronomical costs of everything in Hawaii, and travelers simply having more options this year. As a result, through most of this year, hotel rates across Hawaii have been on a downward trajectory. But that seems to have changed, at least momentarily, with Hawaii hotel performance in June 2023.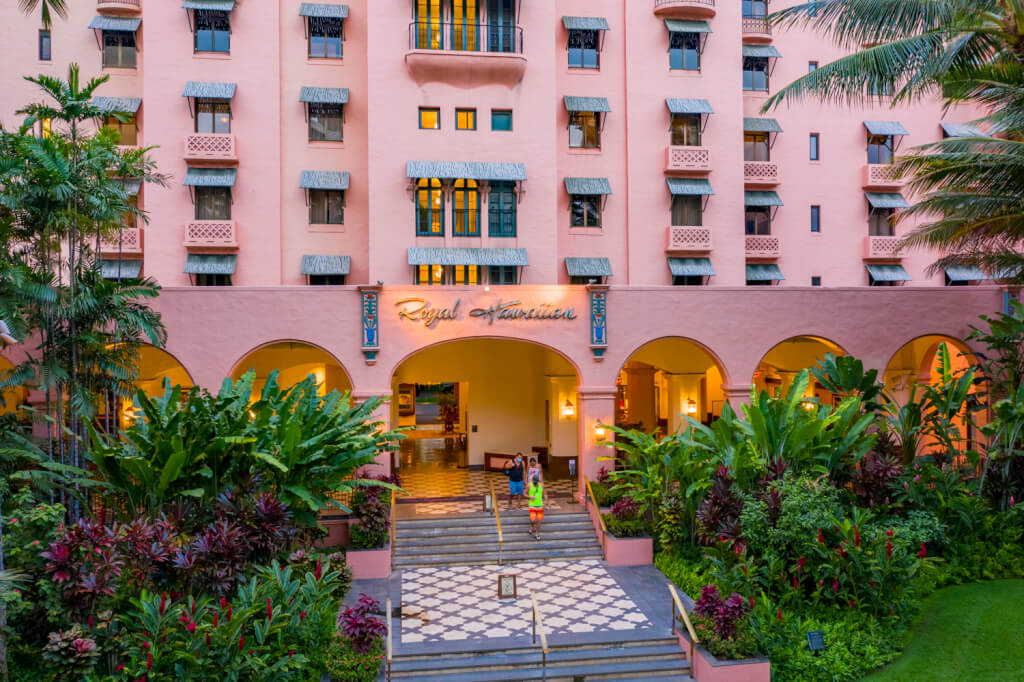 Hawaii Hotel Performance in June 2023
As you can guess, Hawaii hotel performance in June 2023 was better than in May. The statewide average daily (room) rate (ADR) rose from $347 to $389 in response to the occupancy rate increasing from 72.8% to 76.7%. Of course, as always, we need to drill down into the data to see the complete picture.
Over on Maui, Hawaii's most expensive market, island-wide ADR jumped from $539 to $623 on occupancy growing from 63.3% to 67.2%. Of course, Wailea saw the highest prices and largest increases, with ADR soaring to $939 from $788, with occupancy rising from 59.5% to 66.5%. On the west side, ADR in Ka'anapali went from $491 to $565 and occupancy inching up from 65.4% to 69.3%.
On Kauai, ADR inched up from $397 to $434, with occupancy barely changing, going from 74.2% to 74.8%. The Big Island saw similar levels of change, too, with island-wide ADR increasing from $370 to $410 and occupancy going from 66.9% to 69.7%. Similarly, over on the Kohala Coast, ADR moved from $505 to $572, with occupancy going up a smidge from 70.2% to 72.8%
Unsurprisingly, Oahu remains the most affordable hotel market in Hawaii with the overall ADR bumping up from $264 to $291 and occupancy jumping from 78.3% to 82.9%. In Waikiki, prices were a bit lower, and occupancy was a little higher than the overall averages, with ADR moving from $252 to $279, while occupancy increased from 78.3% to 83.4%.
Final Thoughts
Is this trend a temporary blip? Or is this the start of our usual summer increases? As I keep saying, only time will tell. One thing's for sure, Oahu remains the value king for Hawaii travel and also remains the most popular destination for visitors to the islands. Just remember, the cheapest hotels aren't necessarily the ones you want to stay at, even on hotel-filled Oahu.