Since the beginning, masking requirements in Hawaii has been a patchwork of different requirements. This made compliance confusing at best, especially for visitors. So, it's great that, finally, Hawaii implements a statewide mask mandate.
Hawaii Implements Statewide Mask Mandate
On Monday, Governor David Ige announced his 15th emergency proclamation. In that proclamation was something other Hawaii politicians and healthcare officials have been clamoring for, for a while now – a unified mask policy. The new mandate states that EVERYONE in the state of Hawaii is required to wear a mask while they're in public. That's not too different from what was already in place at the county level before. However, going forward, all exceptions are now unified.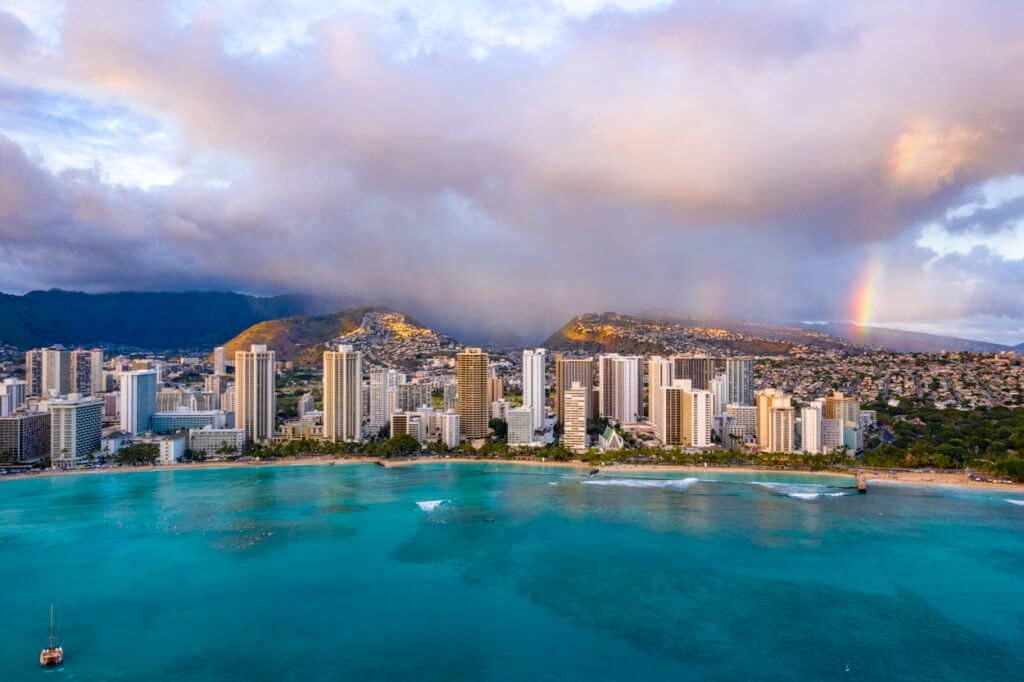 Mask Mandate Exclusions
Individuals with medical conditions or disabilities where the wearing of a face-covering may pose a health or safety risk to the individual
Children under the age of 5
While working at a desk or work station and not actively engaged with other employees, customers, or visitors, provided that the individual's desk or workstation is not located a common or shared area and physical distancing of at least six feet is maintained
When eating, drinking, or smoking as permitted by applicable law
Inside private automobiles provided that all occupants are from the same household
While receiving services allowed under State county order, rule, or proclamation that require access to an individual's nose or mouth
Where federal or state health regulations, or a financial institution's policy (based on security concerns), prohibit the wearing of facial coverings
Individuals who are communicating with the hearing impaired while actively communicating
First responders to the extent that wearing face coverings may impair or impede the safety of the first responder in the performance of his/her duty
While outdoors when a physical distance of six feet from other individuals (who are not members of the same household) can be maintained at all times
As specifically allowed by a provision of State or county COVID-19 related order, rule, or proclamation
Mask Requirements
Masks and face coverings as defined by Hawaii emergency orders include tightly woven fabrics secured to the head with either ties or straps. Holes, vents, or vales are not allowed.
Though, Hawaii's requirements reference CDC recommendations as our full guidelines. So, according to the CDC, a mask must have two or more layers of washable, breathable fabric. They must completely cover your nose and mouth and fit snugly against the sides of your face without gaps. Typically, gaiters, scarfs, bandanas, etc, aren't allowed.
Perhaps even easier, though, is to follow your airline's masking requirements. If they don't allow it, don't pack it.
Business Requirements
The new order goes further by requiring that businesses refuse admission or service to anyone that fails to wear a mask. Of course, the above exceptions apply. However, if a business doesn't refuse admission or service to a non-masker, they become liable. Consequences include monetary fines and mandatory closures.
Good luck to tourist district businesses. Based on my observations, I'd say that between a third and half of all visitors don't wear masks.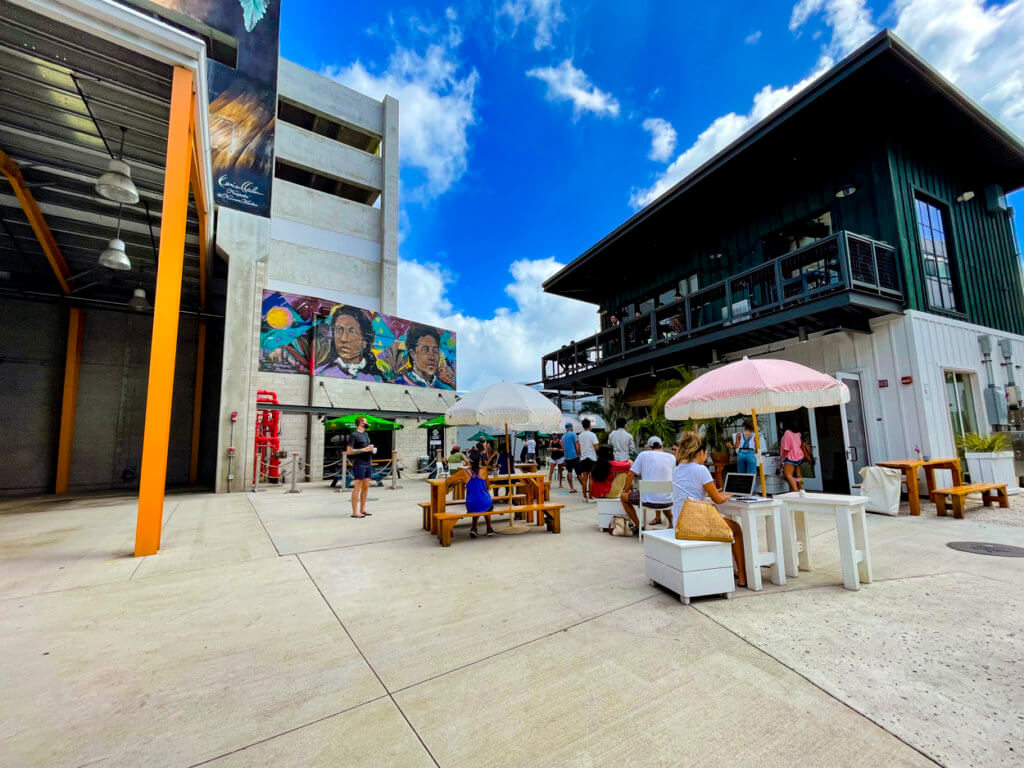 Hotel Health & Safety Plan
Governor Ige's latest emergency proclamation also included a mandate that all hotels develop a Health & Safety Plan. This plan must include how to deal with any guests who become COVID-19 positive or have been identified as a close contact of someone who is positive. Hotels must also submit this plan to the Hawaii Tourism Authority and publish it on their website.
Tourism Update
Since reopening on October 15, Hawaii has welcomed around 250,000 visitors. That's an average of around 8,300 per day. Most visitor arrivals are on Oahu, ranging from 3,000 to just over 4,300 per day. Maui comes in second at around 1,000 to 2,000 per day. The Big Island and Kauai tie for third with both receive around 500 to 700 visitors per day.
Governor Ige admits that an "unspecified number" of visitors that get the pre-travel test are becoming COVID-19 positive a few days after arrival. What's more, he says the state works to identify and contain them as quickly as they can. That's REAL comforting, Governor.
In terms of unidentified cases entering the state, officials estimate that one in every 1,000 arrivals come in with a false positive or later develop the illness. So, based on our visitor arrival numbers, that means around 250 passengers have slipped in undetected so far.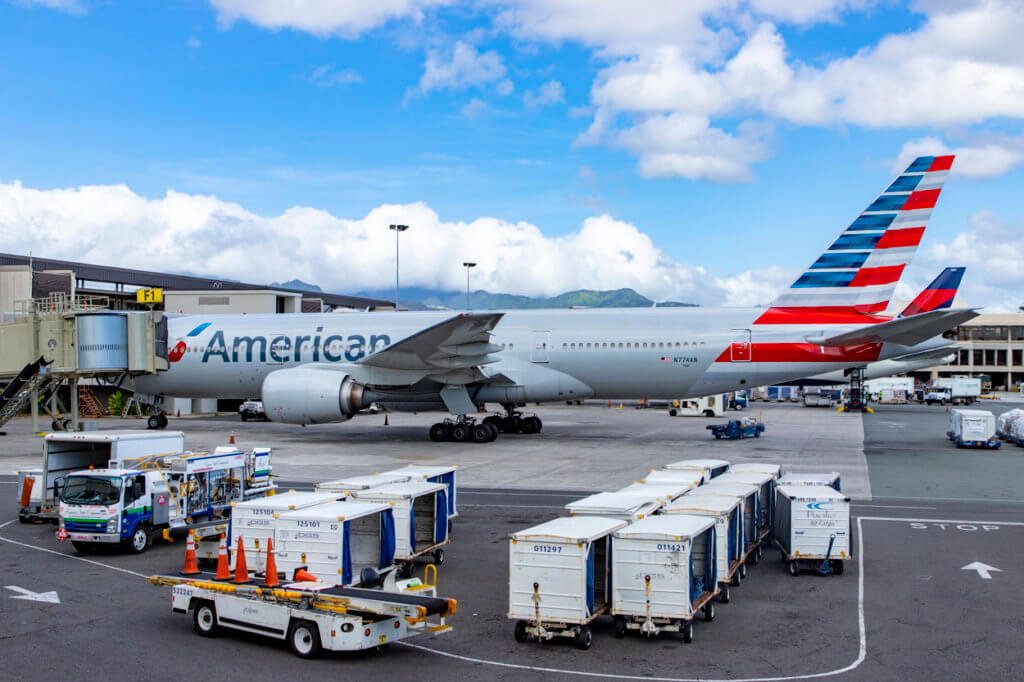 Hawaii Implements Statewide Mask Mandate, Final Thoughts
I'm glad we finally have a unified, statewide masking policy in place. It's infuriating that it took this long to happen, though. Especially since officials should've known that a fragmented policy would cause confusion when pre-travel testing began. But, again, what do I know? Our officials willfully ignore data from other, similar locales around the world. They must know better, right?
Luckily, Hawaii remains one of the few parts of the country not seeing a massive surge in new cases. Hopefully, that trend will continue to hold. Especially since Hawaii really doesn't have the capacity to handle a massive surge. Our hospitals don't even have facilities to deal with the Pfizer COVID-19 vaccine. Oh, and the Department of Health now needs two days to tally new case counts. Ridiculous, right?