During a press conference on Tuesday, Governor David Ige made a surprise announcement – Hawaii is ending many statewide restrictions. From now on, county mayors will have the authority to set most of their own pandemic rules. Some things, however, aren't changing.
I didn't expect Governor David Ige to make any significant changes to his rules until after the holidays. But he surprised the hell out of me when he did exactly that yesterday. And, honestly, I'm not too sure how I feel about these changes. Let's discuss.
Hawaii is Ending Many Statewide Restrictions
Beginning on December 1, the State of Hawaii is ending its limits for social gatherings, restaurants, bars, social establishments, and gyms. In place of these statewide mandates, each county is now responsible for its own limits and restrictions. Whatsmore, counties no longer need to obtain approval for rule changes from the governor or the Hawaii Emergency Management Agency's director. Instead, the state will focus on providing more of a supporting role, though the Department of Health will continue to issue public health guidance.
Along with the above changes, the state is also ending its extensions for driver's license renewals on November 29 and will no longer offer exemptions to the 10-day travel quarantine for critical infrastructure workers.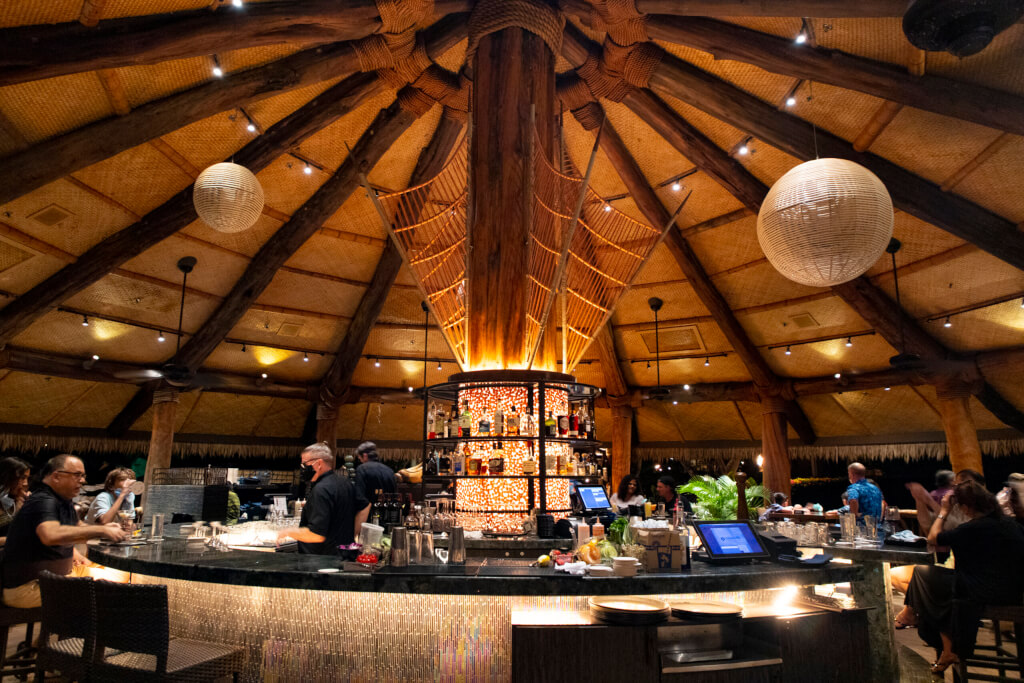 What's Not Changing
I know what you all are hoping for – the end of Hawaii Safe Travels. However, that program isn't going anywhere and likely won't until the virus is brought under control nationwide. What's more, Hawaii's indoor masking requirement is remaining in place unchanged too. Vaccination and testing rules also remain for visitors and contractors to all state facilities, while vaccination or testing requirements remain for all state and county employees too.
Honolulu-Specific Changes
Mayor Rick Blangiardi immediately announced changes to Honolulu's restaurant rules. Specifically, along with abolishing social gathering limits, he's also doing away with social distancing rules at restaurants and bars. That means that all of these venues in Honolulu can truly go back to 100% capacity now. However, rules remain requiring that patrons be masked when not actively eating or drinking. Further, Safe Access Oahu and its requirement remain unchanged too.
Hawaii is Ending Many Statewide Restrictions, Final Thoughts
I get it. Restaurants and bars are suffering financially because operating at a reduced capacity stretches their already thin margins. Yet, Honolulu's new rules make me uncomfortable. I'm ok going out with the social distancing rules in place, but I probably won't be if we end up somewhere where we're close by other diners. And that's common here on Oahu, where many restaurants are fairly small. So, at least for now, I'll likely stick to dining at restaurants that continue to offer a comfortable amount of social distancing or stick with take-out. I'm sure I'm not the only one thinking this too. While the change in rules provides restaurants with relief, they now have to decide how to proceed and balance risk versus reward. So we'll see how things evolve over the next few weeks!
What do you think of the new rules?