As far as we can tell, Hawaii has flattened the curve. So, the risk for us, now, primarily comes from outsiders. As a result, Hawaii lawmakers grapple with visitor violations of quarantine rules and how to stop them.
That's right, as of Thursday, May 7, Hawaii has had only 629 confirmed cases of COVID-19. Could there be more infections that are asymptomatic? Probably. But our infection rate has been minimal. What's more, of those 629 cases, 565 are clear and free of the virus, while 17 have passed away, giving us a current infection total of 47 total active cases in the state.
So, as our state begins to slowly reopen its economy, the main worry isn't so much that we'll experience more community spread. No, the concern is that we'll import more cases. After all, according to the Hawaii Department of Health data, over half of all cases in Hawaii from out of state infections. Plus, certain islands, such as Kauai, Molokai, and Lanai, are completely virus free. And, we'd like to keep things that way.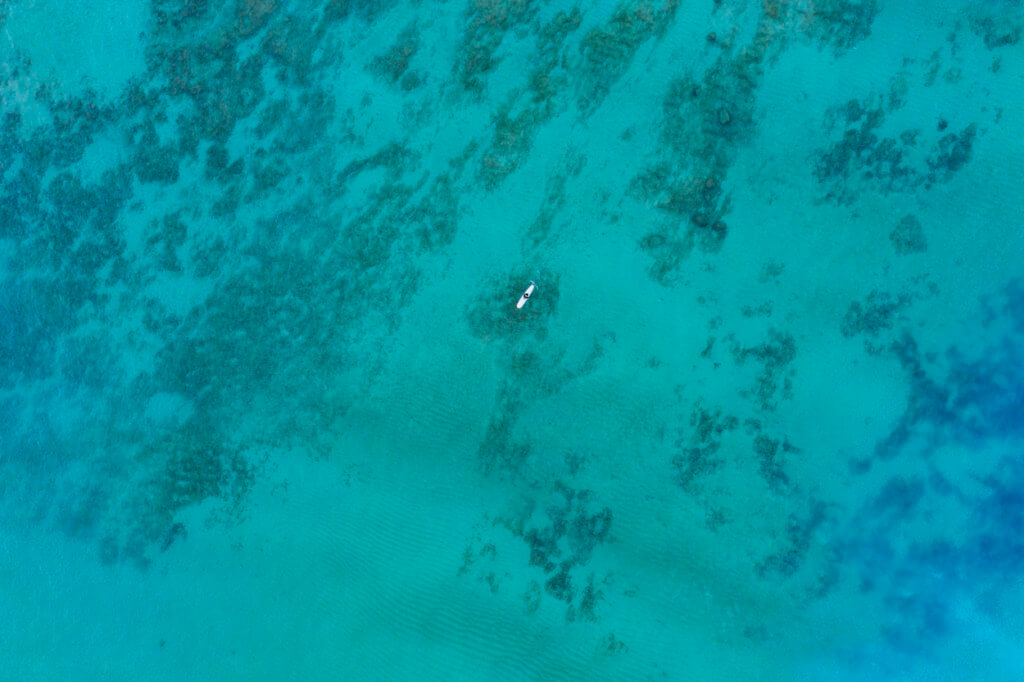 Keeping Hawaii Safe
Of course, keeping Hawaii safe brings up the obvious – limiting visitor arrivals. That seems counter-intuitive in a state almost wholly dependent on tourism, right? But, if we experience a strong surge in new cases, people won't want to come. What's more, it'll impact the workforce, which will impact our ability to serve visitors. So, Hawaii is stuck in a bit of a catch-22.
Regardless, people are continuing to travel to the islands for vacation – especially as other states begin to reopen. In fact, the number of visitors currently arriving in the islands on a daily basis has climbed from about 150 to somewhere between 200 and 300. A far cry from the average of around 30,000 per day a year ago, but it's still more than we'd like to deal with. Especially since many visitors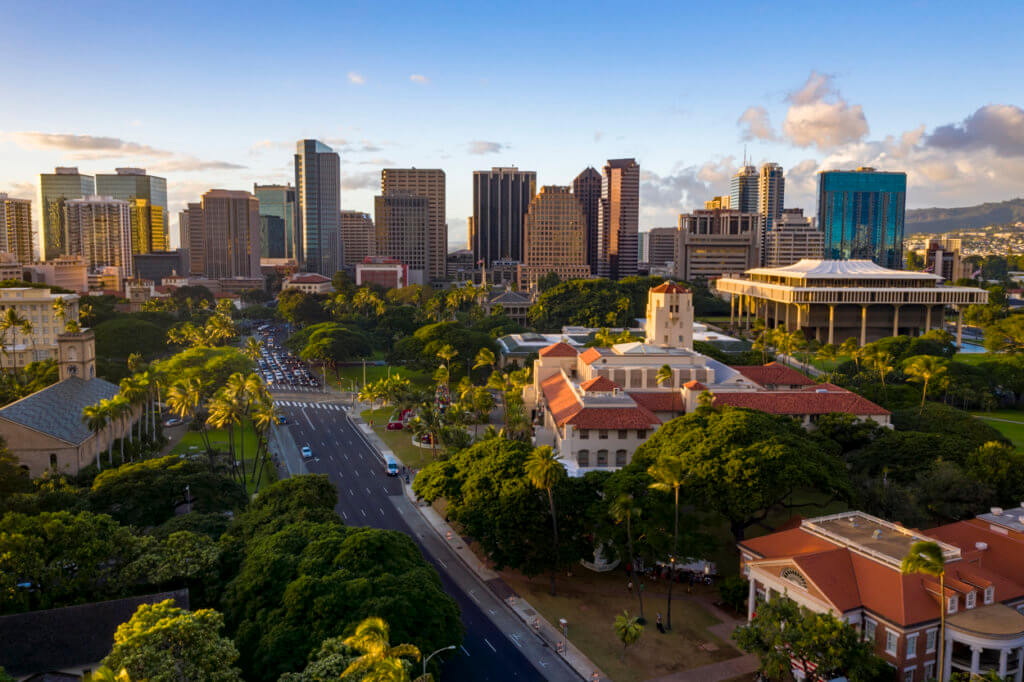 Hawaii Lawmakers Grapple with Visitor Violations
Despite closing beaches, most major attractions, and even most desirable hotels, and the institution of quarantine rules with strict arrival screenings, people continue to come. So what else can we do to ensure they adhere to quarantine measures? Ideas thrown around by Hawaii lawmakers were, uh, interesting:
fining quarantine violators on the spot (pending legal review)
penalizing hotels for allowing guests to violate the quarantine
requiring hotels to retain guests' room keys to force them to quarantine in their rooms
prohibiting visitors from renting cars during their individual 14-day quarantine period
The room key proposal, while a rather draconian sounding, would probably be the most effective. It effectively forces guests to stay in their room, and if they approach the front desk for a replacement, then it's safe to assume they violated the orders and can be dealt with. Especially since the quarantine orders bar visitors from leaving their room at all – food must be delivered directly to them. Of course, penalizing hotels that skirt this rule will help reinforce this too.
The proposal about prohibiting car rentals during the first 14 days, though, seems like a pretty poor idea. Visitors don't actually need to rent a car to get around. There are taxis, the municipal bus system, and ride-sharing services to choose from. So, yeah, no.
Hawaii Lawmakers Grapple with Visitor Violations, Final Thoughts
How do we balance the need to resume normal economic activity while preventing further spread of the novel coronavirus? I'm not sure. But, that seems like a far-off goal if we can't even control the flow of visitors and their adherence to the quarantine orders now anyway. I can't imagine the difficulty of screening and keeping tabs on thousands, or even tens of thousands of visitors. So, well see what happens.