Recently, Governor David Ige announced that he would allow Hawaii Safe Travels to expire on March 25. At the time, he said he needed more time to mull other portions of his order. Well, it looks like he's made up his mind now as the Hawaii mask mandate ends on March 25.
Hawaii's mask mandates first went into effect in April 2020. Nearly two years later, we're the only state that still has a mandate in place. However, that's about to change.
Hawaii Mask Mandate Ends March 25
On Tuesday, Hawaii Governor David Ige announced that he'd be letting his mask mandate expire along with Hawaii Safe Travels at 11:59 pm HST on March 25. That means, effective midnight on March 26, Hawaii will no longer have a mask mandate, mandatory quarantine, or vaccine/test requirement. What's more, all counties in Hawaii have already lifted their indoor dining/gym vaccine/test mandates, along with capacity restrictions and social distancing requirements. Life, it seems, is returning to its pre-pandemic state in just a couple of weeks.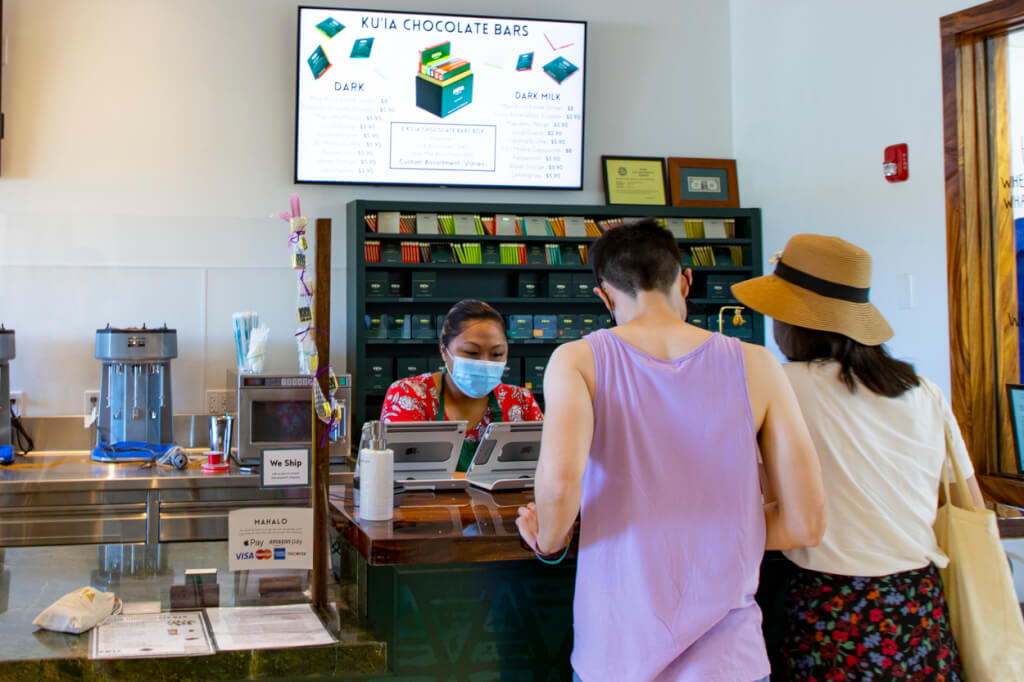 Just because the mandates are lifting, though, doesn't mean you can leave your COVID card and mask at home. As I've mentioned before, private business owners can continue to impose their own mask mandates and vaccine/test requirements. And I suspect that at least a few will continue to do so after the Governor's orders all expire. I also suspect that many in Hawaii will continue to wear masks for the time being since the pandemic hasn't ended yet.
It's also worth noting that Federal mask mandates at airports, on airplanes, on public transit, etc., remain in effect as well.
For his part, Governor Ige warned the public that a new surge in cases will see the mask mandate return.
Final Thoughts
As we make our transition back to normal life, it's important to be mindful and respectful of others around us. I've said it before, and I'll say it again – DO NOT harass, berate, bully, etc., businesses and their employees that choose to continue to enforce mask or vaccine/test mandates. It is THEIR FREEDOM to do so, just as it is YOUR FREEDOM to choose to do business with them or not. There's no need to cause a scene. The same applies at the personal level too. Whether you decide to keep wearing a mask or not, DO NOT attack someone that's doing the opposite of you. We're all just trying to get on with our lives. So, please, be kind to one another, and let's continue to support one another and our communities.