When you think Hawaii, you don't think winter sports.  Things you'd take for granted in colder climates, like ice skating, aren't readily available in the Aloha State.  But Howard Hughes Corp., developer of the Ward Villages project, brought a bit of winter magic to Honolulu last year.  And this year they're repeating that feat again, bringing the only Hawaii Outdoor Ice Skating back for the 2016-2017 season.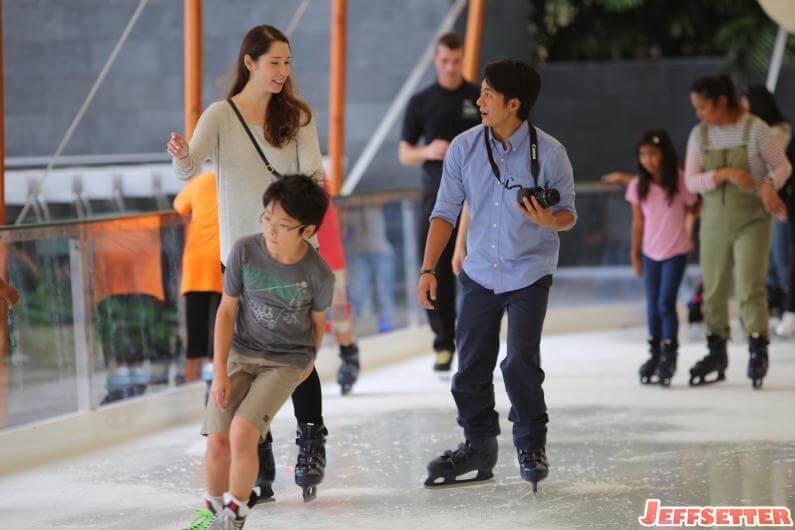 The Ward Villages Ice Rink will open on November 25, 2016, through January 16, 2017.  The rink's hours of operation will be:
Mondays thru Thursdays, 4:00 p.m. to 9:00 p.m.
Fridays & Saturdays, 10:00 a.m. to 10:00 p.m.
Sundays: 10:00 a.m. to 9:00 p.m.
The rink will be open everyday during the season, except for December 20.  Skaters are allowed 90 minutes of skate time for $16, inclusive of tax and skate rentals.  Ward Villages shoppers get a $1 discount.
The Ward Villages is a fairly large collection of shops, restaurants, entertainment venues, and residential towers.  Complimentary parking is available throughout Ward Villages.  This includes free valet parking on the 2nd floor of the entertainment complex on Fridays from 4:00 p.m. to midnight, Saturdays from 10:30 a.m. to midnight, and Sundays from 10:30 a.m. to 9:0 p.m.  The closest parking structure to the ice skating rink is the one at Ward Centre, which is the complex Piggy Smalls is located in.  Valet parking is available here for $7, Sunday thru Thursday, 10:00 a.m. to 9:00 p.m., and Fridays & Saturdays, 10:00 a.m. to midnight.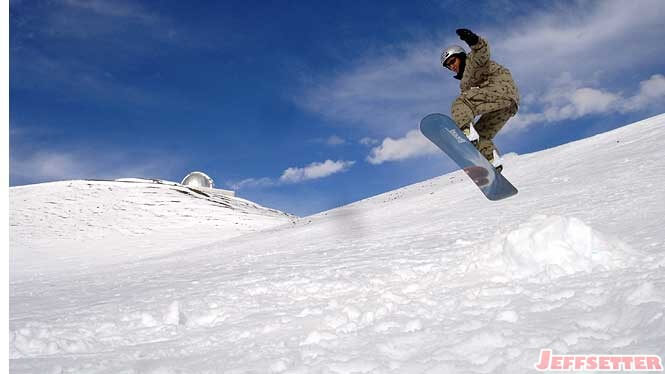 Ice skating not good enough for you?  You can always go skiing or snowboarding… On the Big Island.  At 13,000 feet above sea-level.  Mauna Kea, Hawaii's tallest peak, regularly sees snowfall during the winer months.  But getting to the summit can be challenging, and the road does close when conditions are particularly bad.  Further, there are no facilities atop the mountain.  No ski lifts, no restrooms, nothing.  But how often can you go skiing, and within 2 hours, be swimming in warm, tropical waters on a beautiful beach.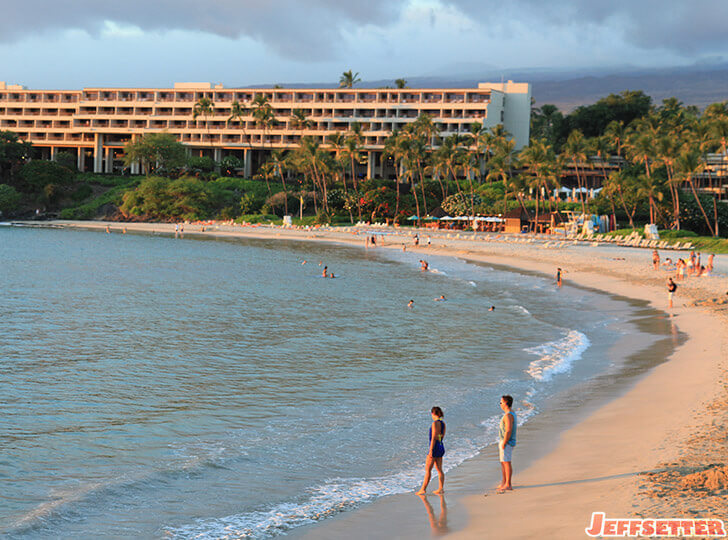 Of course, you don't come to Hawaii to be cold, right?  But if you do need a little winter chill in your life, the only Hawaii outdoor ice skating rink is a great option.  For Oahu anyway.