If you were hoping to travel to Hawaii in July, think again. Hawaii Governor David Ige extended quarantine orders beyond June yesterday during a televised, virtual panel discussion with county majors.
Earlier this week, I reported that Hawaii would reopen to tourism in July. Unfortunately, though, that no longer appears to be the case.
Quarantine Orders Extended
According to Hawaii News Now, Governor Ige says that the mandatory 14-day quarantine for anyone arriving in Hawaii will be extended beyond June 30. He doesn't, however, give an estimated timeframe. Based on his past actions, though, it's largely believed that the extension will be for another month. Which, of course, pushes the potential opening date into August.
Is there a possibility that Hawaii could reopen to visitors in mid-July? Of course. But, I wouldn't hold your breath. Especially if no plan is formulated any time soon.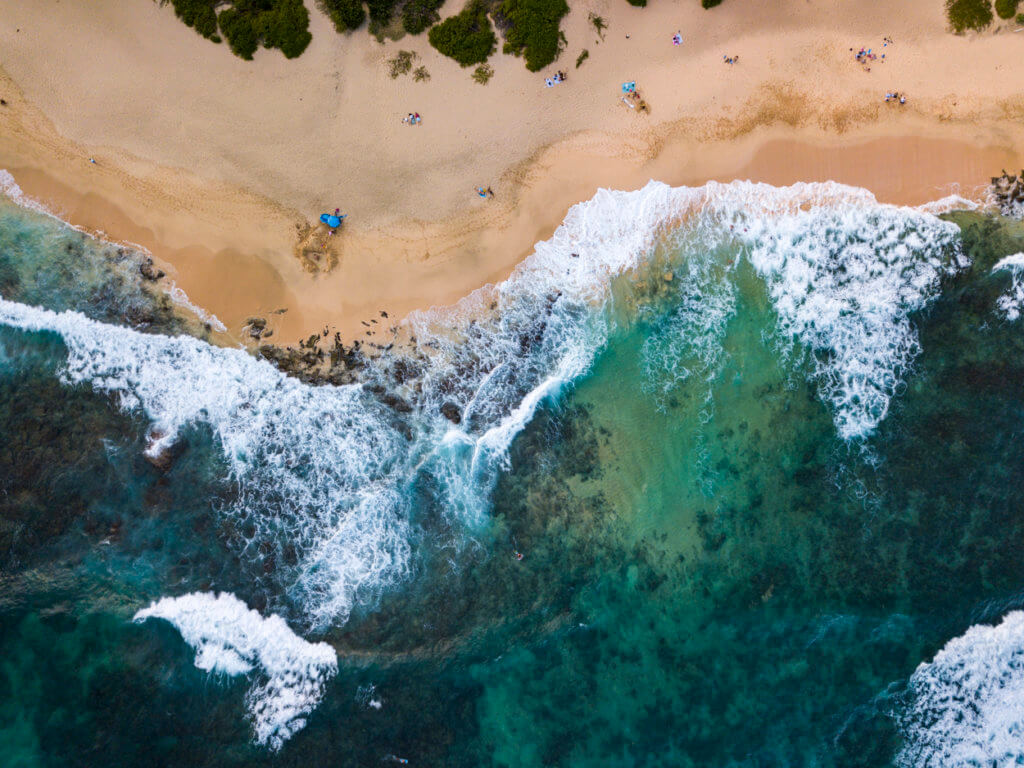 We Need a Plan
The reopening of the local economy for residents is happening at an ever-increasing rate. Heck, salons and beauty services, outdoor attractions like Sea Life Park and Kualoa Ranch, and outdoor gatherings of 10 or less got the green light this week here on Oahu. Restaurants can begin offering dine-in service again about a week later on June 5. But, many of these changes came with little warning. And, that's not an option for the visitor industry.
The Hawaii Lodging and Tourism Association CEO, former Mayor Mufi Hannemann, says "we need a date." After all, Hawaii's massive hotels need time to bring employees back onboard, retrain them, and physically prep properties for the return of guests. It's a process that, by some estimates, may take as long as a month. This is why having a reopening date, even a tentative one, is important.
Bubble Tourism
Some business leaders and Lieutenant Governor Josh Green are pitching the idea of what they call "bubble tourism."
Under this plan, an agreement between Japan and Hawaii would likely allow incoming visitors from Japan, who have met certain safety thresholds, to bypass Hawaii's mandatory 14-day self-quarantine for trans-Pacific passengers. This would effectively make Japan a test subject for what tourism to Hawaii will look like until we have a cure/vaccine for COVID-19.
Those involved with the proposal say discussions can begin next week with a goal of implementing the plan by July 1.
If We Open, Will They Come?
According to a study by the University of Hawaii Economic Research Organization, it'll take about two years for the US economy to recover from the pandemic. And, as a result, we'll see depressed tourism numbers for at least the next two to three years. And, as mentioned earlier this week, a full recovery to 2019 levels likely won't happen for five to six years. As a result, even if we were to reopen today, it's largely expected that unemployment will stay as high as 9% through the beginning of next year. What's more, hotel occupancy rates are expected to go only as high as 63% during 2022.
Hawaii Quarantine Orders Extended Beyond June, Final Thoughts
You all know that I'm in favor of taking a cautious approach to reopening. There's a ton at risk if we mess up, both health-wise and economically. But, to have no plan, even a tentative one, at this stage is ludicrous. I mean, the Governor can't even give us a tentative timeline on when restrictions on inter-island travel will be lifted. All we know is that it will happen "soon."
That said, it's important to remember that Hawaii's hotel works don't want to return to work and welcome back visitors until they feel safe. And, right now, they don't feel safe yet.