COVID-19 has had a profound impact on the way in which we live our lives. And, of course, and unfortunate side effect of the pandemic has been the economic one. As a result, Hawaii restaurants begin closing permanently.
The restaurant business is a difficult one to survive in. With so many competitors and thin margins, it doesn't take much to find your back against the wall. So, it's, unfortunately, no surprise that, in our tourism-driven economy, restaurants are beginning to close.
Announced Hawaii Restaurant Closures
This isn't an exhaustive list, but are the restaurants that I've heard of that are saying they won't reopen.
HASR Bistro
Italica Cafe
Plantation Tavern
Real Gastropub
Top of Waikiki
Viaggio
Though they've been in business for about 55 years, the Top of Waikiki's closure isn't all that surprising. They're a very tourist-centric restaurant in Waikiki that isn't part of a hotel. The place also isn't part of a larger chain and hasn't adapted to our new reality. So, in my opinion, the writing was, unfortunately, on the wall for them.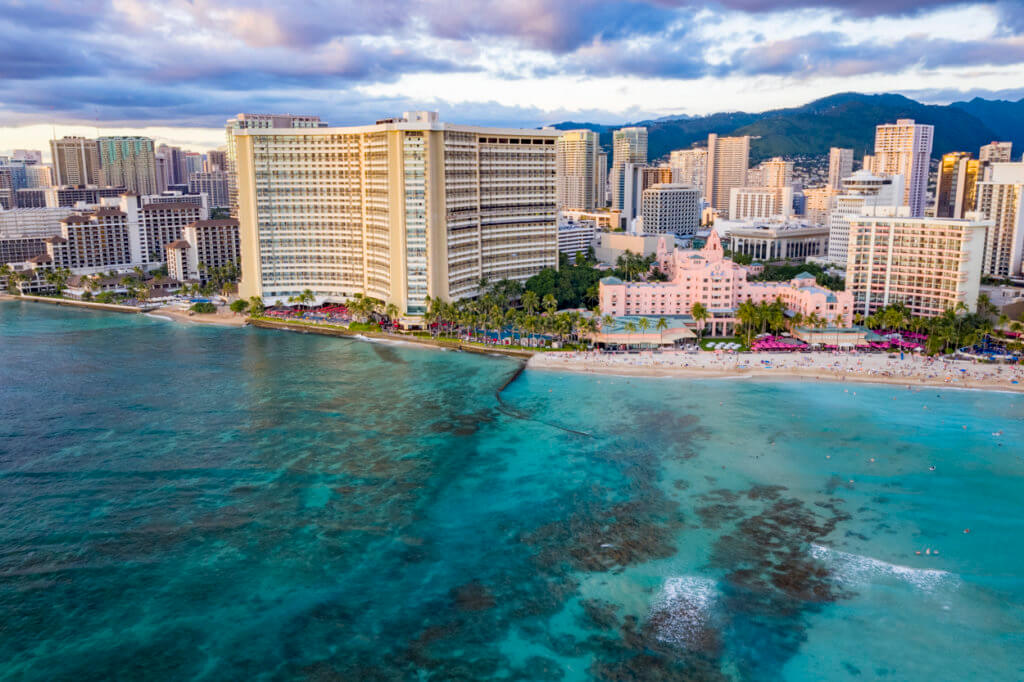 Similarly, Viaggio and Italica are a high-end restaurant and cafe duo housed in a luxury car dealership in central Honolulu. Their ability to remain open was always going to be a tough one, in my opinion, especially since they seemed to be struggling even before COVID-19.
Real Gastropub is kind of a sad story. They only recently reopened after being kicked out of their original home to make way for new development. Can't say I was a fan of the place, but I did want to try some of their newer dishes.
The one that surprised me the most, though, was Ahi Assassins. They've been open during the pandemic, as their entire operation is to-go only. The poke shop also catches all of its own fish and offers delivery and pre-order options. I would've thought they could weather the storm better than most others, but that doesn't appear to be the case.
New Normal
It's sad to lose any restaurant, especially well-loved neighborhood institutions, and, unfortunately, this appears to be only the beginning. In fact, some experts predict we'll lose up to 25% of all restaurants in Hawaii! I really hope that doesn't happen, but, given everything happening in the world today, we'll undoubtedly lose more.
Despite all the negativity, it is interesting see to see how the industry adapts to the current situation too. Many Hawaii restaurants began offering to-go items, cooking kits, and even marketplaces for farm-fresh ingredients and unique pantry items. Even old-school mom & pop establishments adjusted to the new reality by offering things like saimin kits that includes the soup and cooked garnishes but included raw noodles to cook at home for that all-important al dente texture.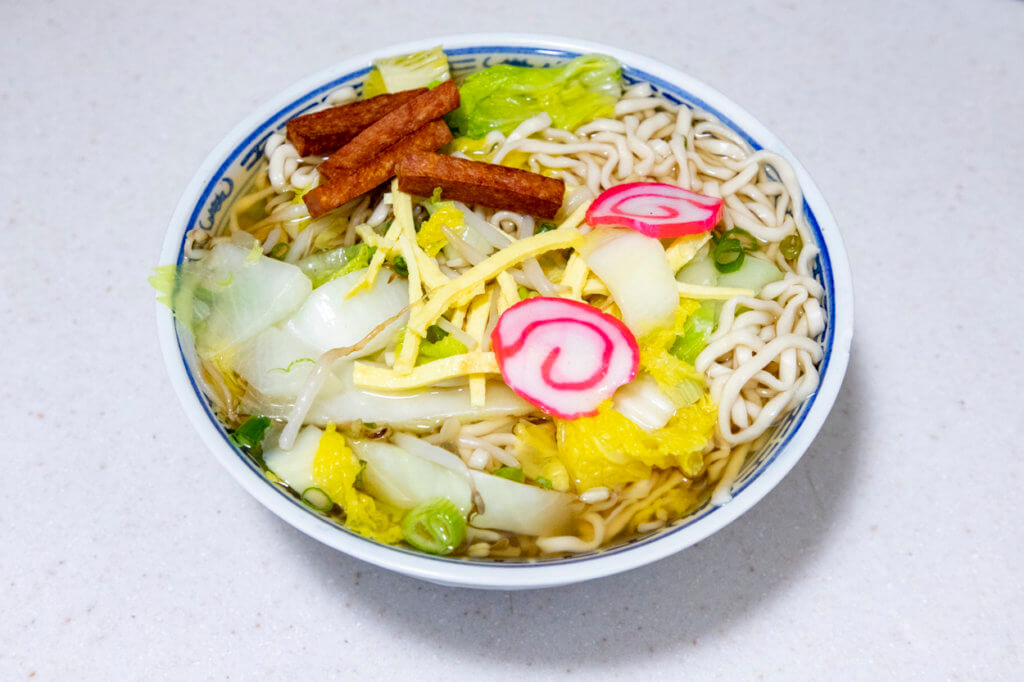 Of course, on June 5, most restaurants around Hawaii were allowed to reopen. Now, while many have, a good number chose not to as well. Those that have reopened need to adhere to new social distancing guidelines. And, as you'd imagine, some do this better than others. In fact, some seem to try to kind of squeeze in more than allowed, so I'll be avoiding those. Especially as Hawaii's new infection rate begins to climb again.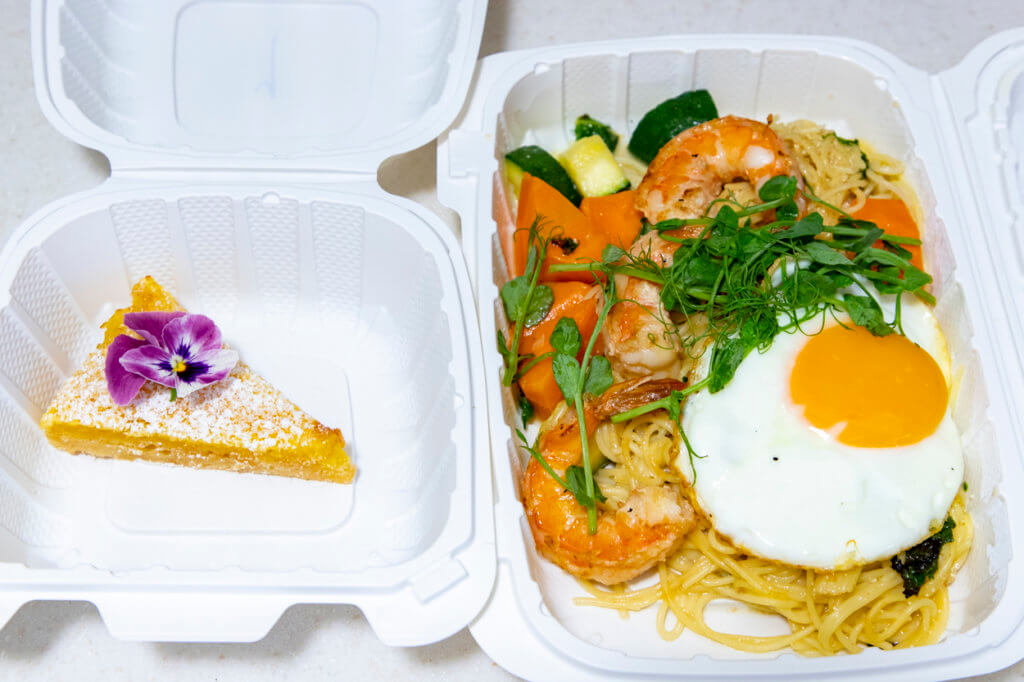 Hawaii Restaurants Begin Closing Permanently, Final Thoughts
By the looks of things in the continental US, especially among states that began reopening early, we're probably in for a rough ride. I doubt things will return to "normal" until a vaccine of treatment is developed for the virus. And, until that happens, restaurants will continue to struggle. But, I hope they continue to evolve in our ever-changing world and can stick it out.
In the meantime, I'm helping to do my part in any way that I can. Specifically, when I order take out, I'll tip 20% or more to help out the struggling staff. And, of course, I try to patronize my favorite spots as much as possible. Though, I do need to keep my own finances in check, which means I can't order quite as much as I'd like. But, every little bit helps!