Yup, COVID-19 is still continuing to spread across the US and most of the rest of the world. As a result, Hawaii says stay away to all visitors, while Vegas is officially closed for business.
Hawaii Says Stay Away
Yesterday, Hawaii's Governor David Ige took the "extraordinary step" of asking visitors to postpone their trip to Hawaii for the next 30 days and to reschedule for another date. But that "extraordinary step" is just an ask – it has no teeth. Only the Federal Government has the power to stop interstate travel.
That said, I agree with Governor Ige's ask. Visitors should stay away from Hawaii for now, even if our economy is hurting. Heck, we should all refrain from traveling for the time being. Period.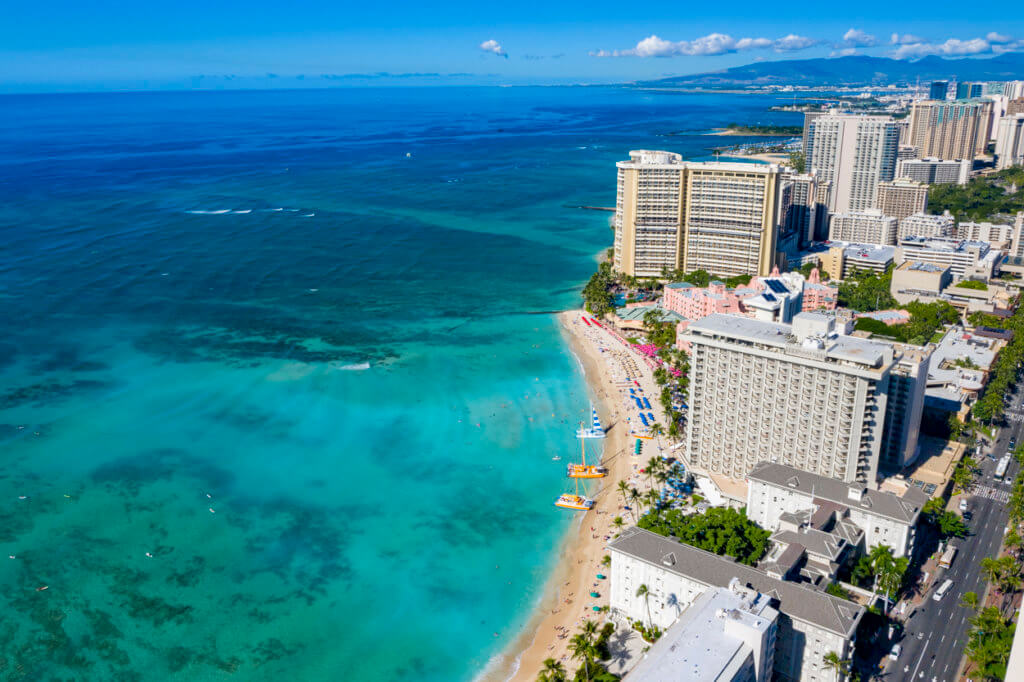 If helping to prevent the spread of COVID-19 isn't enough to convince you to delay your Hawaii vacation, then how about this? Many attractions, most restaurants, and many stores around the state are closed. So, even if you do come, there isn't much to do.
For my current list of what's closed in Hawaii, visit my previous post, which I'm updating regularly.
Vegas is Closed for Business
In a much bolder move than Governor Ige, Nevada Governor Sisolak ordered all casinos, bars, restaurants (except takeout), gyms, and more, closed. And, with that, Sin City is effectively closed for business. After all, the primary reasons most people go there is to gamble, eat, drink, and more, right? Hell, many of the major hotels are closed anyway. Of the larger chains, Boyd appears to be one of the few that are keeping their hotels open.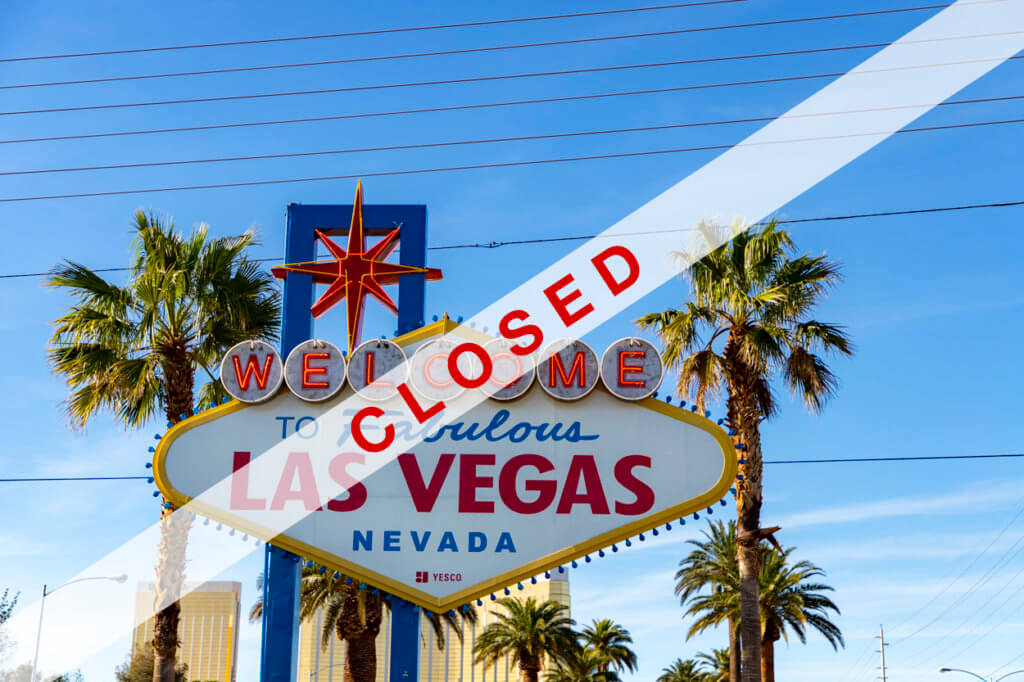 Hawaii Says Stay Away, Final Thoughts
As I've said a few times now, we all need to do our part to stop the spread of COVID-19. And part of that is not traveling, not only away from our homes, but even within our local areas. We need to become hermits for the time being so that, hopefully, in a couple of months, we can all take to the skies once again. The above actions serve to reinforce this sentiment, as does the lockdown of multiple cities across the West Coast, in addition to numerous countries closing their borders. We're living in a time of unprecedented disease and economic upheaval – and it won't get better unless we all work together.