Last updated on December 22nd, 2020 at 01:02 am
On November 6, the Japan Pre-Travel Testing Program launched. But, there are still major obstacles with the arrangement. So, even as Hawaii welcomes back Japanese visitors, it really isn't going to help much economically.
Day 1
On Friday, a single flight arrived in Hawaii. That flight was ANA NH186 operating from Tokyo Haneda to Honolulu. NH186 was operated by one of the Airline's Boeing 787-9s, which typically seats 215 passengers across three classes. But, you wanna take a stab at how many passengers were actually on that flight? Go ahead. I'll wait.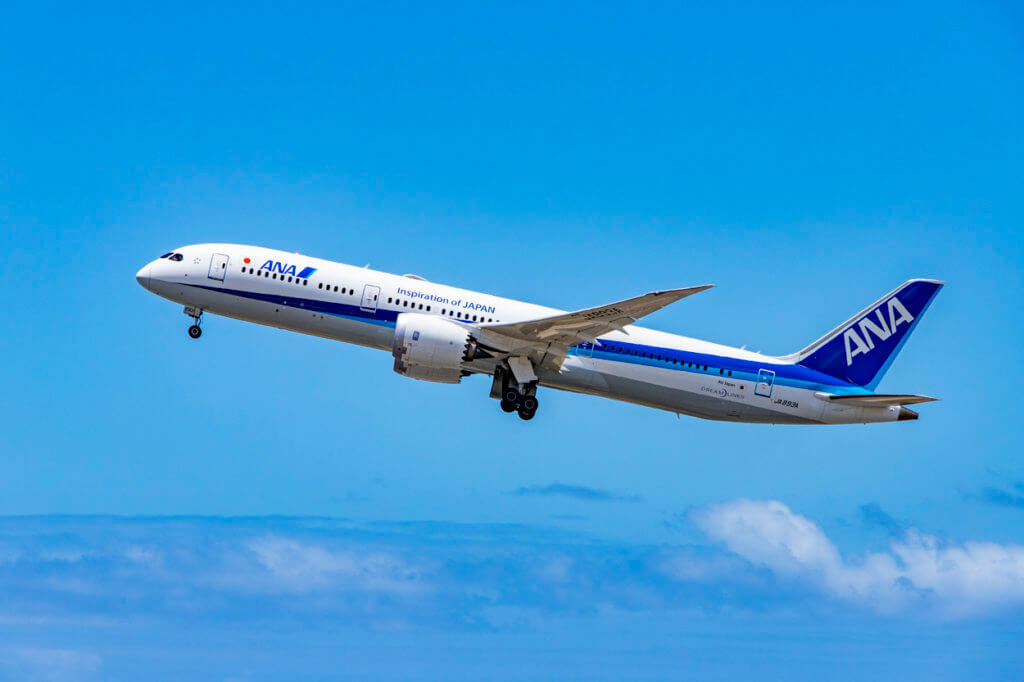 There was a total of SIXTY-FOUR, yes 64, passengers on that flight. That's a load factor of just over 29%. OUCH. And, according to state data, any way, that was the only flight to arrive from Japan that day. HA822 also flew from Tokyo Narita to Honolulu, but, apparently, it had no passengers?
Day 2
Things went a little better on Saturday. That day, Hawaiian Airlines operated a single flight from Tokyo Narita to Honolulu. This time, HA822 was a regular flight using one of the Airline's Airbus A330-200s. Typically, these birds can carry 278 passengers. But, on this day, only 128 passengers were on-board. That's double the number of passengers than ANA's flight the day before, but that's still a dismal load factor – 46%.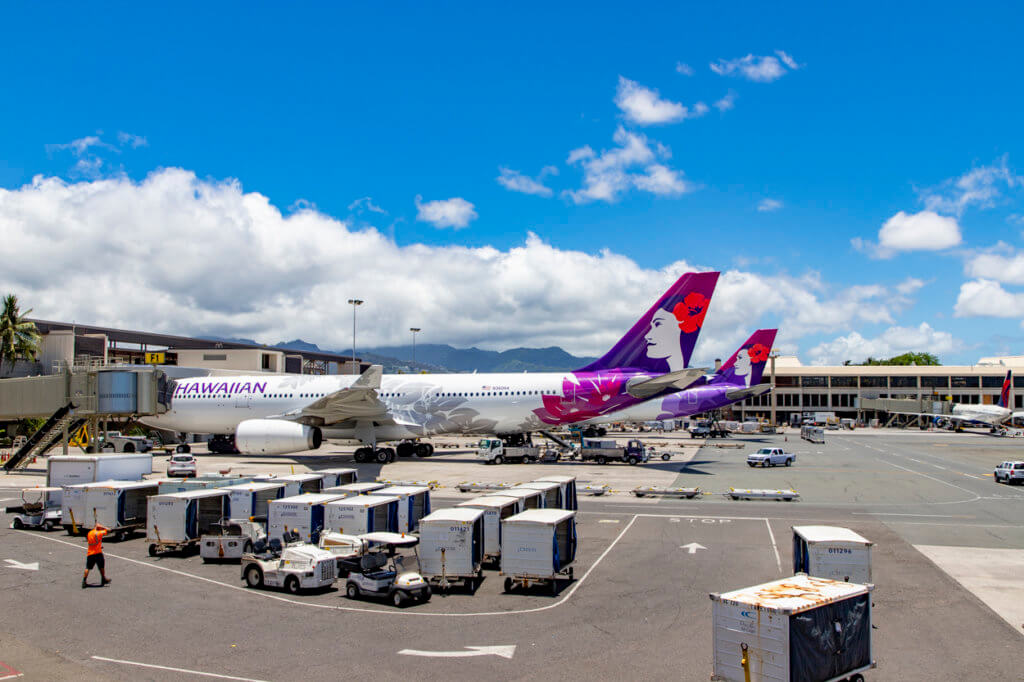 Day 3 + 4
Flights between Hawaii and Japan are not operating daily. So, on Sunday and Monday, no flights operate. In fact, the next flight is Japan Airlines 8782 on Tuesday, November 10, operated by a Boeing 787-8.
Day 5
As mentioned in the previous section, Japan Airlines 8782 arrived on Tuesday, November 10, operated by a 186-seat Boeing 787-8. And, on this day, JAL had a MUCH better load factor. In fact, this flight was 60% full with 112 passengers on board. That said, JAL appears to be flying only every other week. Their codeshare partner, Hawaiian, fills in the gaps with twice-weekly flights.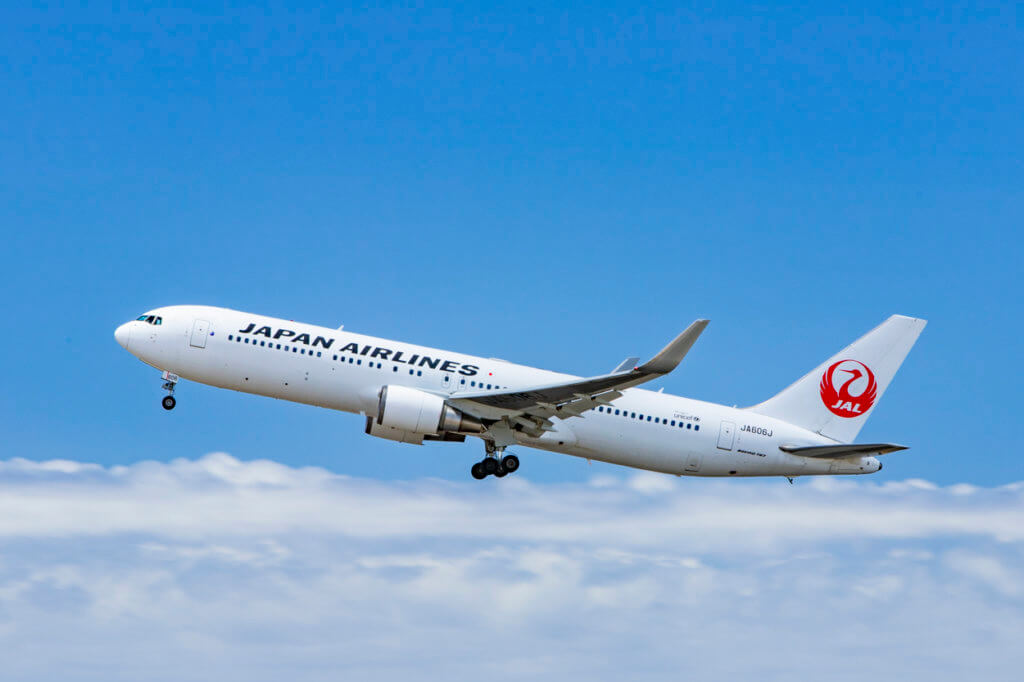 Hawaii Welcomes Back Japanese Visitors, Final Thoughts
In the first five days of the return of Japanese travel to Hawaii, a total of 304 visitors made their way to the islands. It difficult to say how these numbers will change over time, but let's say they stay where they are. And let's say that, on average, 120 passengers arrive on each flight. Assuming 14 flights per month, that means only a total of 1,680 Japanese visitors per month. That's nothing compared to the average of 6,728 passengers we're seeing arriving per day on domestic flights, which equates to 201,833 passengers per month. And, sure, a chunk of these arriving passengers are military, Hawaii residence, etc. So, actual domestic visitor arrival numbers are actually quite a bit smaller. They still, however, absolutely destroy Japanese arrivals.
At the end of the day, our "reopenings" are welcome changes for our battered visitor industry. However, they're not making the difference officials were claiming they would. And, you know, I knew this would be the case. After all, demand for travel is still low. This is especially true as the virus continues to wreak havoc across the US and the EU.