Hawaii's economy continues to suffer, even with the return of domestic visitors. So, in an effort to bring in even more visitors, Hawaii is to begin international pre-travel testing in early November.
Domestic Pre-Travel Testing
Hawaii's first pre-travel testing program launched on October 15. Things didn't go so well at first, with many delays, errors, and confusion. And, despite the initial surge of arrivals, visitor numbers are now tapering off. On average, around 3,000 to 5,000 visitors are making their way to the islands per day. That's down from a high of 8,000 to 10,000 on the initial days.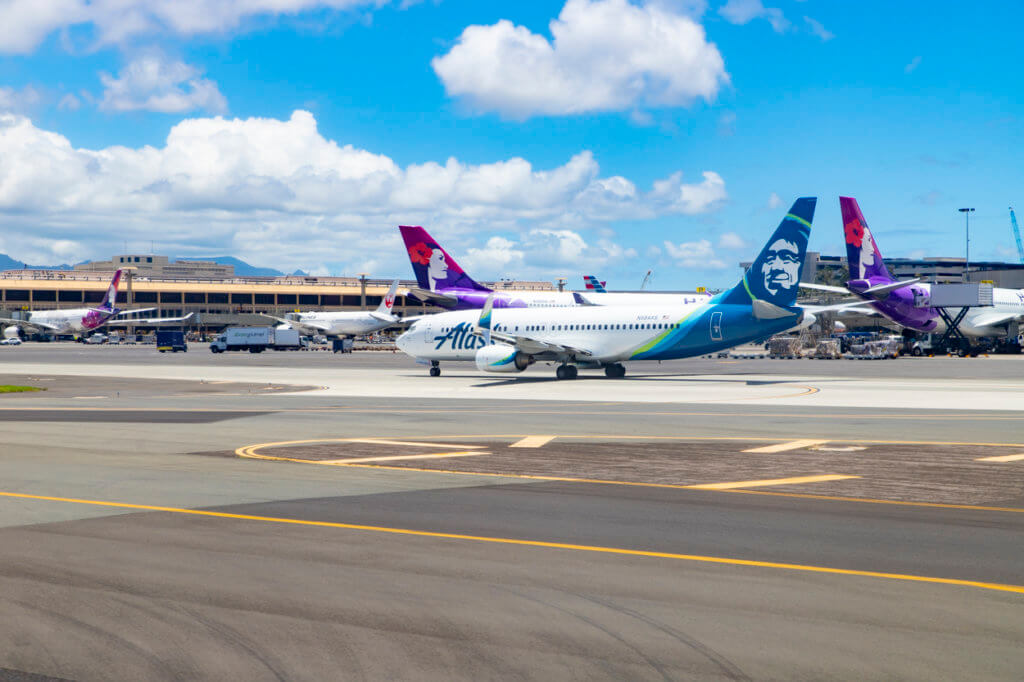 Inter-Island Pre-Travel Testing
Following the launch of the domestic pre-travel testing program, Hawaii launched its inter-island program too. Using the same rules as the domestic program, the inter-island pre-travel testing program has had very little impact on intra-Hawaii travel. This is largely thanks to the cost of the tests and difficulty in obtaining tests for what is traditionally short two- to four-day jaunts between the islands.
Of course, this program launch was even more convoluted than the domestic pre-travel testing program. State officials made very strange decisions, while Hawaii County officials couldn't decide if they wanted to participate or not.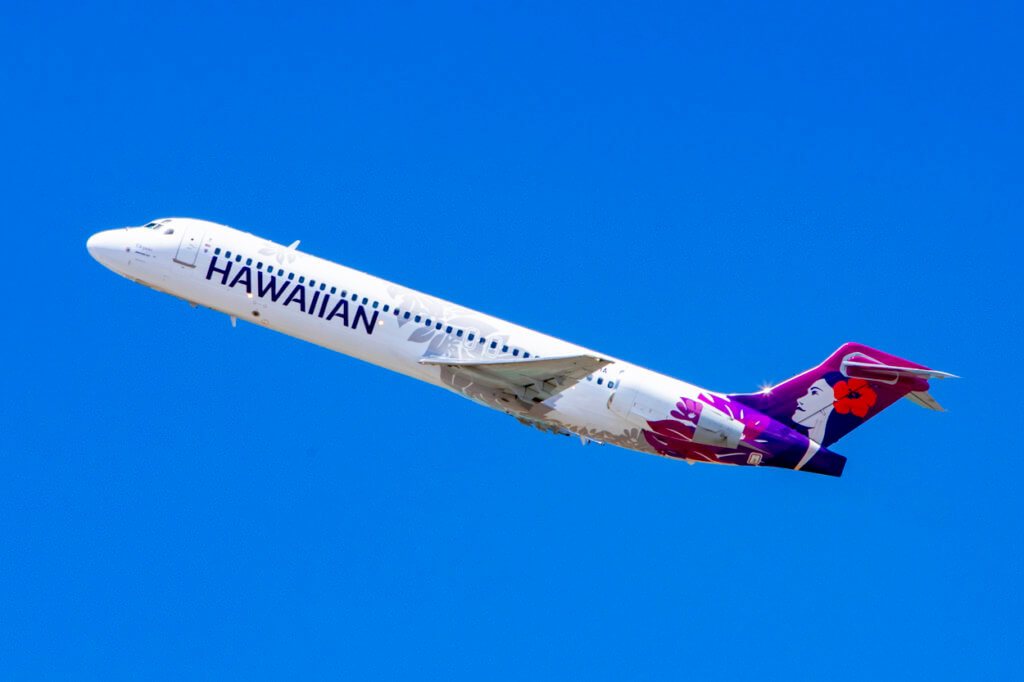 International Pre-Travel Testing – Japan
On November 6, Hawaii will begin welcoming back visitors from Japan. This is possible because Japanese officials have worked with Hawaii officials to set up a very similar program to the above two. The primary difference, though, is the fact that, while people traveling from Japan can avoid Hawaii's quarantine, those traveling to Japan must quarantine for 14 days. This applies to both Japanese and US citizens.
Testing becomes available for Hawaii-bound passengers on November 4. And like the two prior programs, you must get tested within 72 hours of boarding your flight to Hawaii. 21 testing partners are approved in Japan, including:
Sapporo Higashi Tokushukai Hospital (Hokkaido)
National Center for Global Health and Medicine, Center Hospital (Tokyo)
St. Luke's International Hospital (Tokyo)
Nishi-Shinbashi Clinic (Tokyo)
Kameda Kyobashi Clinic (Tokyo)
Tokyo Medical University Hospital (Tokyo)
Mita Kokusai Building Clinic (Tokyo)
Loco Clinic (Tokyo)
Karada Internal Medicine Clinic (Tokyo)
T Care Clinic Hamamatsucho (Tokyo)
Shiba Kokusai Clinic (Tokyo)
CLINIC FOR Tamachi (Tokyo)
CLINIC FOR Otemachi (Tokyo)
Kameda Medical Center (Chiba)
Shonan Kamakura General Hospital (Kanagawa)
Travel Clinic Shin-Yokohama (Kanagawa)
Fujita Health University Hospital (Aichi)
Fujita Health University Bantane Hospital (Aichi)
Yamasaki Family Clinic (Hyogo)
Nozaki Tokushukai Hospital (Osaka)
Fujita Health University Okazaki Medical Center (Aichi)
Airlines restoring service on November 6 include All Nippon Airways, Japan Airlines, and Hawaiian Airlines.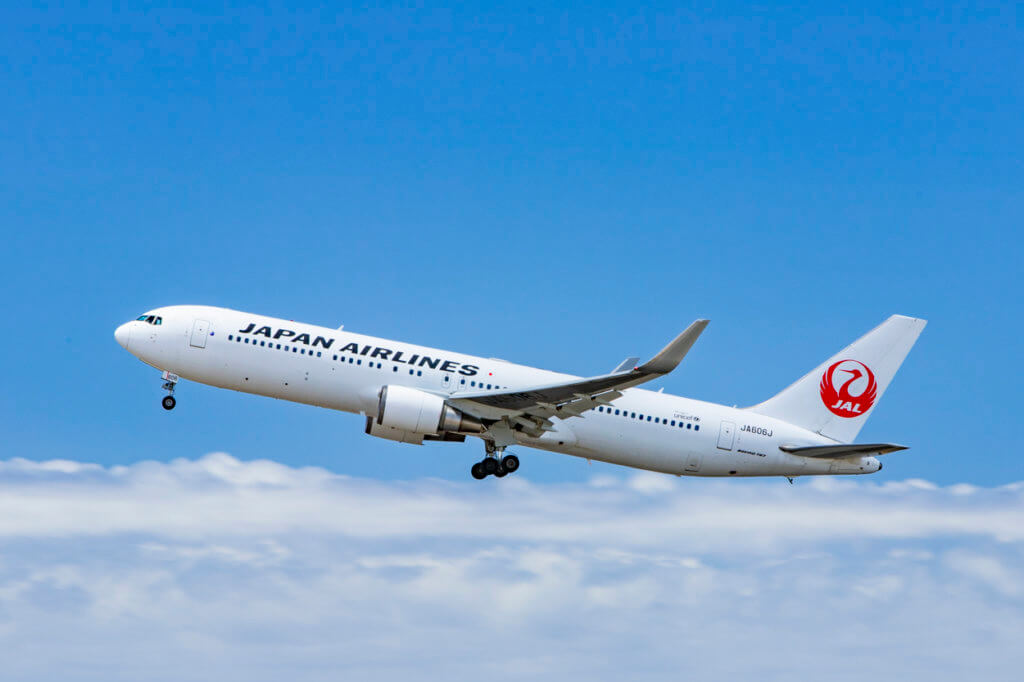 Other Countries Under Consideration
Hawaii officials state that inviting Japanese visitors back is only the beginning. Other countries Hawaii officials are working with to formalize a pre-travel testing program include Canada, South Korea, and Taiwan. Officials also mention opening discussions with Australia and New Zealand too. However, I don't see anything happening with New Zealand and Australia any time soon. Especially New Zealand since they're basically COVID-free.
Hawaii to Begin International Pre-Travel Testing, Final Thoughts
I think it's great that we're beginning to welcome back international visitors now. At minimum, these visitors will be much more respectful in regards to current safety protocols. Mask wearing is, after all, already part of their culture. This is in contrast to the large majority of visitors from the US mainland that aren't wearing masks while visiting the islands.
However, I don't think this program will see much success. Yes, those arriving in Hawaii can avoid quarantine. But, at the same time, those arriving in Japan must quarantine. So, this pre-travel testing program really doesn't solve anything. Unless, of course, you got a ton of vacation time you don't know what to do with. Or you can work remotely.
At the same time, I can't fault Japanese officials forgoing this route. After all, Japan has the virus relatively well controlled. The US… Not so much. Granted, Hawaii is far better than almost every other state.