Though vaccinations are occurring at a slower rate than officials had hoped, they're still progressing at a decent rate here in Hawaii. As a result, Hawaii will open vaccine passports in days. And not just to residents – who already qualify – but to anyone vaccinated in the U.S.
As you'll recall, Hawaii's plan to return to normalcy is dependent on our vaccination rates. Recently, Hawaii abolished its inter-island travel restrictions and opened its vaccine passport program to anyone vaccinated in the state. The next step is, of course, to open the vaccine passport program to everyone else vaccinated in the US.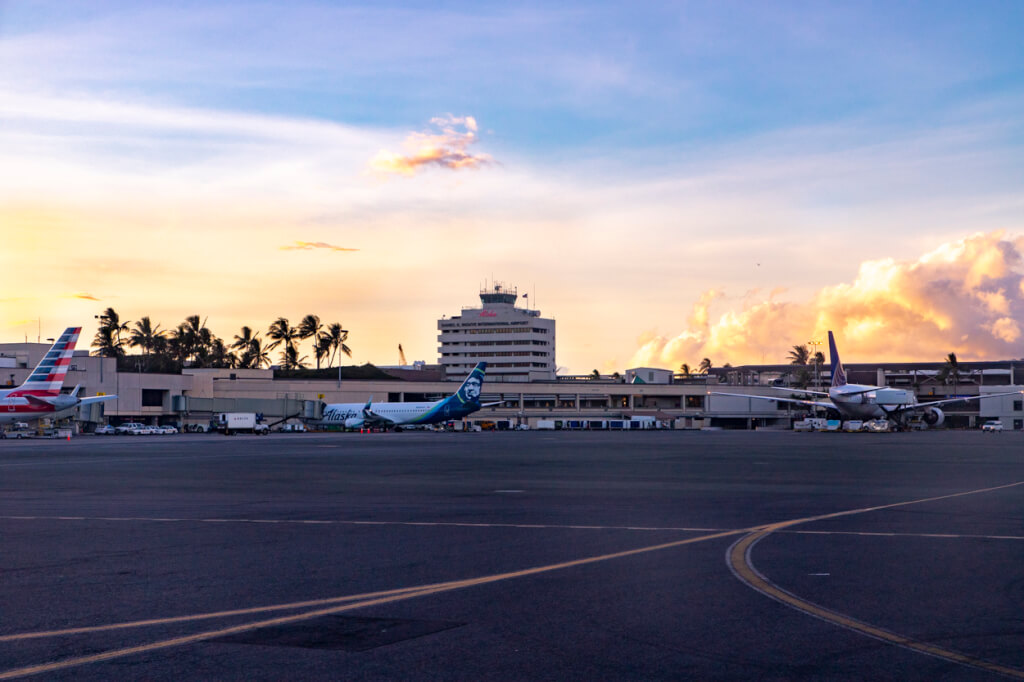 Hawaii Will Open Vaccine Passport in Days
The threshold for opening vaccine passports to anyone vaccinated in the US is to have an overall vaccination rate of 60%. As of yesterday, 56% of Hawaii's residents completed their inoculation, while 61% got at least one jab. About 10 days ago, our overall vaccination rate stood at 52%. That's an increase of 4% in that timeframe. So, it's safe to assume that we'd see another 4% vaccinated in the next 10 days. Of course, that'll put us at the 60% threshold and allow us to open up the vaccinee passport.
Lt. Gov. Josh Green thinks we could potentially reach that goal sooner. His estimate is for us to reach that goal within the next 8-10 days.
What Happens Then?
Once the vaccine passport goes into effect later this month, nothing changes except that visitors will have more options. Fully vaccinated visitors that got their last dose at least two weeks before they travel can then upload their vaccine card to the Hawaii Safe Travels site. Of course, you don't have to get vaccinated if you don't want to. The pre-travel test remains available for those that can't or doesn't want to get vaccinated.
For those that can't or won't get vaccinated or do a pre-travel test, 10-day mandatory quarantines remain in effect. So, in that regard, not much has changed aside from the vaccine passport option.
Final Thoughts
With 61% of residents having started their immunization, assuming everyone gets their second dose, we'll easily hit our 60% goal within the next few weeks. But, how much longer until we go back to normal? That's a discussion for another post. Needless to say, traveling to Hawaii will get a lot easier in the near future. Not having to get a pre-travel test anymore will take a lot of stress and some expense out of Hawaii travel plans and is a step in the right direction.