The Hawaiian Air A321neo enters service for the first time this past Tuesday!
Not too long ago, Hawaiian Airlines received its first Airbus A321neo.  Christened Malie, this first A321neo will enter into service between Oakland and Kahului next month.  However, before it does, Malie will work a few familiarization flights.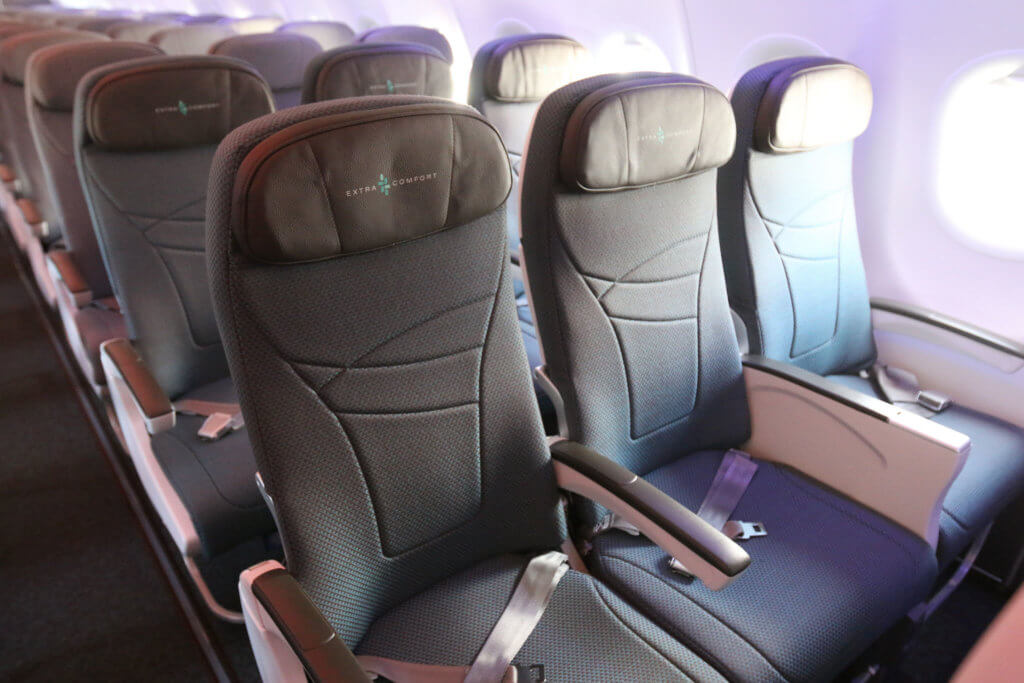 Short Hops
Beginning this past Thursday and effective for the next few weeks, Malie will operate flights throughout Hawaiian's inter-island network.  Flight assignments will be random and serve as hands-on training for new A321neo crews.  These short hops between the islands are perfect for familiarizing crews with their new aircraft.  Especially since many of these flights are in the 30-minute range, there are lots of opportunities to figure out how to best do things onboard.  After all, even with such short hops, Hawaiian does still offer beverage service.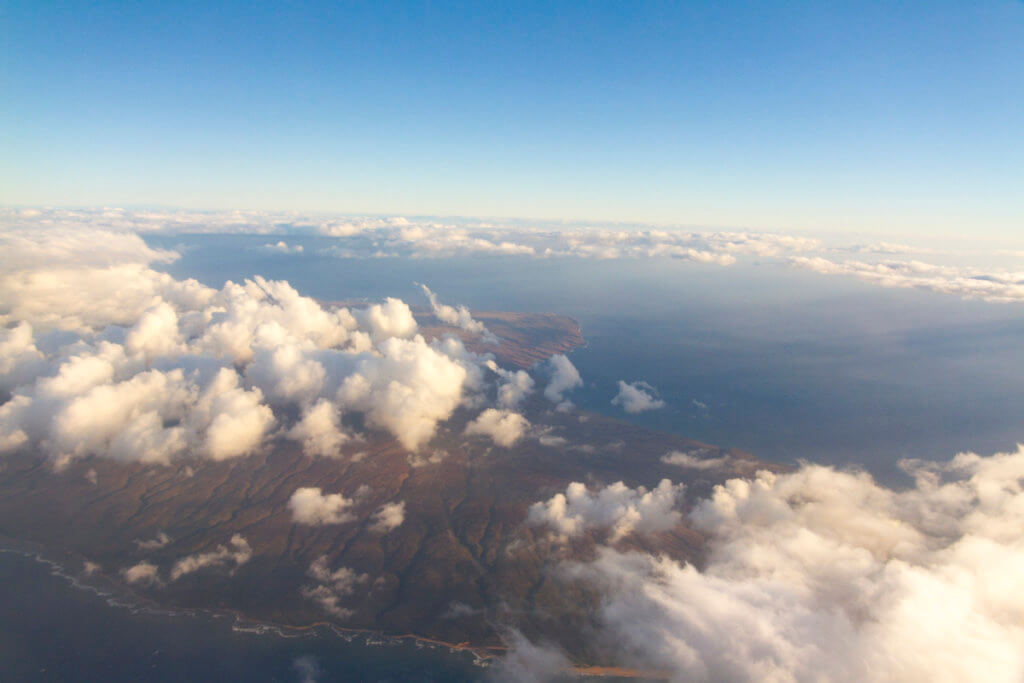 Aside from not knowing what routes the aircraft will operate on, another question is how long these flights will continue.  However, being that the Maile will begin flying between Oakland and Kahului on January 8, it's safe to assume these flights will run through at least the end of the month.  Further, as the two first A321neo routes will be out of Kahului, much of these flights will likely serve the Valley Isle.
Hawaiian Air A321neo Enters Service, Final Thoughts
It is exciting to see Hawaiian inching closer to launching its new routes with its new planes.  And the fact that the A321neo is now flying familiarization flights means we're getting close.  How cool it must be too to arrive at the airport and see that your Boeing 717-200 has been up-gauged to a shiny, new A321neo?  I mean, I prefer Boeing, but there's no replacing that new plane smell!
Too bad I don't have any plans to fly inter-island in the near future.  And Honolulu's sole (seasonal) A321neo route commences service after my upcoming trip to SFO, so that's out of the question too.  Though, if I have to fly an Airbus, I do prefer Hawaiian's A330-200s in the 2-4-2 layout, especially when traveling with Mrs. Island Miler.