Admidts continuing poor financial performance, Hawaiian Air pilots ratify a new contract that will undoubtedly make the Airline's return to profitability all the more difficult. Yet, remaining competitive is essential, thanks to the ongoing pilot shortage.
The last time Hawaiian's pilots had to negotiate a new contract, things got pretty intense. At the time, negotiations went so poorly that pilots actually voted to authorize a strike. Luckily, a strike didn't happen then and won't be happening now, either.
Hawaiian Air Pilots Ratify a New Contract
Over the past two weeks, 93% of Hawaiian's pilots cast their ballots on their new, tentative contract. Then, on Friday, union officials announced that 65% of those that voted endorsed the new contract. Taking effect on March 2, 2023, thru March 2, 2027, this new contract provides a sizeable increase in pay to Hawaiian's pilots and paves the way for the Airline to begin operating Airbus A330-300 Freighters for Amazon Air.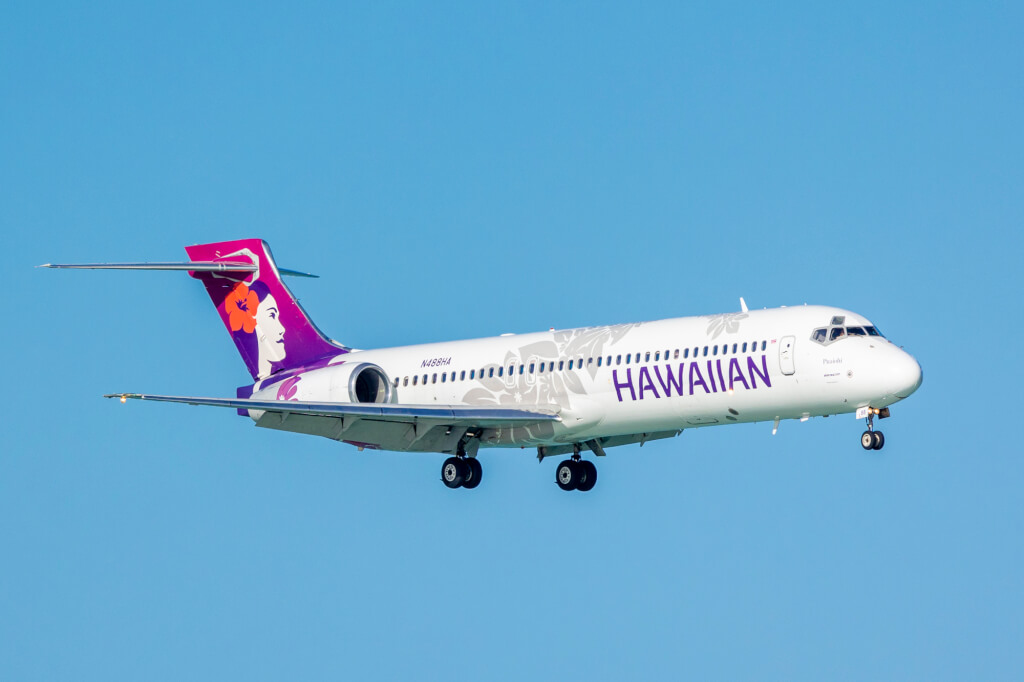 No specific figures were provided by ALPA, but as of the contract effective date, Hawaiian's pilot will receive an immediate average pay increase of 16.6%. Over the life of the contract, that average pay increase amounts to 32%. The new contract also includes a $10 million ratification bonus, increased company contributions to pilots' retirement contributions, creates a new $2,500 healthcare reimbursement account, increases schedule flexibility, and improves the quality of life.
Final Thoughts
It's nice to see that Hawaiian Air pilots ratify a new contract without much drama – unlike at so many other airlines recently. However, this substantial increase in labor costs won't help Hawaiian's current financial position. Then again, I have no idea how much Hawaiian's new Amazon relationship will make for it. At a minimum, the relationship will help with their finances a bit, but I doubt it would return them to profitability, even without the increase in pilot pay. Hopefully, though, their finances will improve soon.