I'm sure we're all aware of the humanitarian crisis taking place in Afghanistan. The entire situation is tragic, for sure. And, for the most part, the US Air Force is handling evacuation flights. However, they're getting some help, and Hawaiian Air is to assist with Afghan evacuations.
If you didn't already know, a massive evacuation is taking place in Afghanistan right now. Thousands of Americans, foreign nationals, and Afghan refugees are fleeing the country as the Taliban regains control of the country. Currently, military transports are shuttling people out of the country to undisclosed locations around the region. However, these locations are not the final destination for these people. But, you don't want to tie up military assets dispersing all of those that are already outside of Afghanistan. Thus, the Department of Defense is activating the Civil Reserve Air Fleet to help.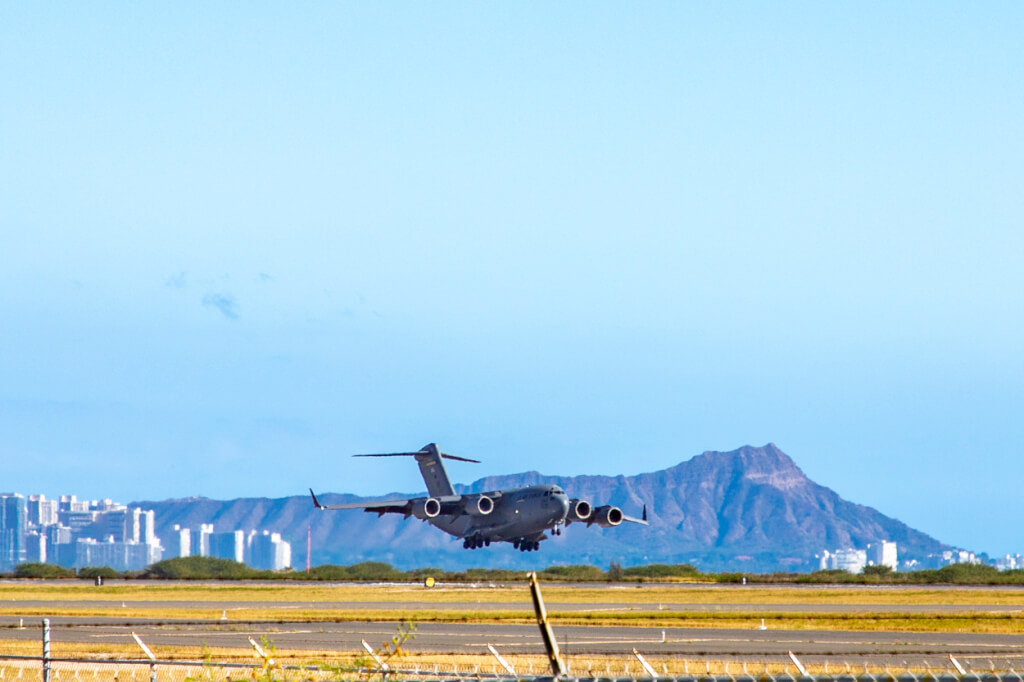 Hawaiian Air to Assist With Afghan Evacuations
That brings us to Hawaiian Air assisting with the Afghan evacuations. Hawaiian Airlines, like most other US-based carriers, are part of the Civil Reserve Air Fleet. So, to augment the military's airlift capabilities, the Department of Defense is tapping the Civil Reserve Air Fleet to help get evacuees to their final destinations. At the moment, the DoD is enlisting the help of six airlines and 18 commercial aircraft. Those airlines include United Airlines (4), American Airlines (3), Atlas Air (3), Delta Air Lines (3), Omni Air (3), and Hawaiian Airlines (2). Officials reiterate, though, that none of these aircraft are flying into Afghanistan – they're flying from undisclosed locations in the region to undisclosed locations elsewhere. However, reports state that most evacuees are currently at Al Udeid Air Base in Qatar, while Ramstein Air Base in Germany began accepting evacuees along with a base in Kuwait.
In total, the Civil Reserve Air Fleet includes 24 carriers and 553 aircraft. Most of these airlines are, naturally, cargo and charter airlines. What's more, some passenger airlines simply aren't capable of flying long-range missions. Those airlines include Alaska Air, Allegiant, JetBlue, and Sun Country.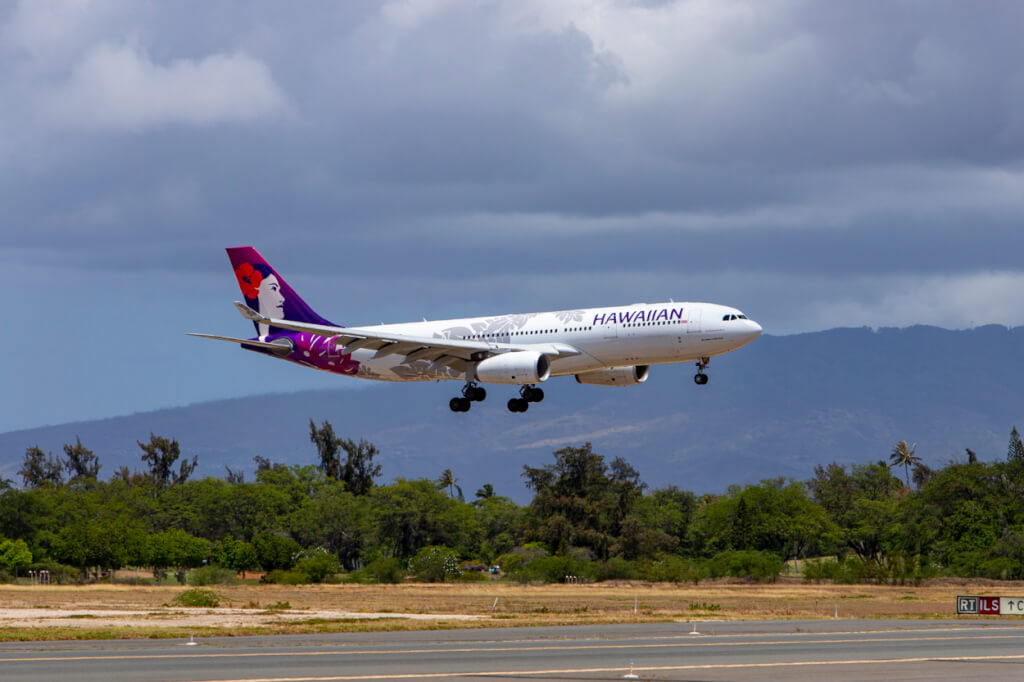 Final Thoughts
While there's no word on what kind of aircraft each airline is sending, Hawaiian can only send one type – the Airbus A330-200. Well, at least for now. Hawaiian has some Boeing 787s on the way. So, to the AvGeeks in Qatar, Germany, and Kuwait, keep your eyes peeled for a special guest in the form of Pualani. To the crews operating these flights, good luck, and safe travels! I sincerely hope that we get a handle on the situation out there quickly, everyone that needs to get out does, and that no US service members are injured or killed during our withdrawal.