Recently, Hawaiian Airlines launched the longest domestic flight in the U.S. And to commemorate its new route, they're running the Hawaiian Airlines Boston or Hawaii Contest.
Boston Service
If you didn't already know, last week, Hawaiian Airlines began service between Honolulu and Boston. The outbound flight, HA90, operating between Honolulu and Boston, is blocked at around 11 hours. Realistically, though, the flight appears to be taking between nine and 10 hours to complete. However, the inbound flight, HA89, is blocked in at around 14 hours! Though, that flight appears to be taking 11.5 to 12 hours to complete, at least right now. All flights are operated by Hawaiian Air's Airbus A330s, which features lie-flat seats up front, Extra Comfort seats with 36 inches of pitch.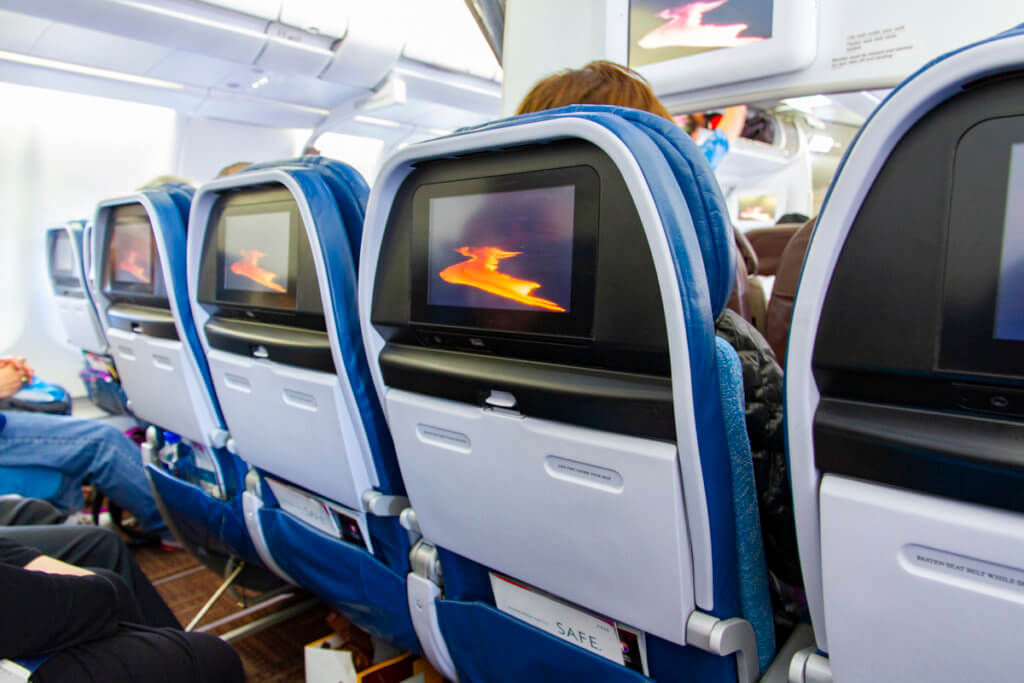 Contest
To commemorate the launch of service, Hawaiian Airlines is holding a contest. The Which Shore Would You Explore sweepstakes will award one lucky winner a trip to either Honolulu or Boston, inclusive of a three-night hotel stay.
Much like Hawaiian Air sweepstakes of the past, the flight portion of the prize is being awarded as 160,000 HawaiianMiles. That's good for two roundtrip tickets to any Hawaiian Air North America destination at the super saver level. Alternatively, the miles are good for one saver first class award ticket. Hotel accommodations are provided by the Royal Hawaiian Hotel (a Marriott Luxury Collection brand) or the Sheraton Boston Hotel.
To enter the contest, follow Hawaiian Airlines on Facebook, Instagram, or Twitter. Then, visit the sweepstakes page and complete the form. All entries must be received by April 25, 2019, at 11:59 pm HST, with winner notification occurring on or around April 26.
Hawaiian Airlines Boston or Hawaii Contest, Final Thoughts
Twelve hours is a brutally long flight to endure in Hawaiian Air's economy class. As I've chronicled before, their economy seats are very thin and hard. It's a product I try to avoid, though I'll be flying it once again tomorrow. Oh joy!
But, hey, a free flight (or two) is a free flight. And you don't have to use the miles to fly to Boston. You could always fly another airline if you so chose to, or you could forfeit the hotel stay altogether. Personally, I'd take the trip as is. Boston is someplace I've long wanted to explore for both its history and cuisine. But, I'd probably try to see if I can break the flight up by finding one-stop codeshare flights with JetBlue instead. Heck, you could even fly into Vegas and take an eight hour layover there to get some gambling in and then jump on a JetBlue flight the rest of the way!