With a month and a half of pre-trave testing under its belt, Hawaiian Airlines expands West Coast testing options. This move sees the airline bringing pre-travel testing to cities it didn't previously offer in.
When Hawaiian began its Pre-Travel Testing Program on October 15, along with everyone else, they had two testing partners: Worksite Labs and Vault Health. Worksite Labs handles Hawaiian's in-person testing options with drive-thru sites at LAX and SFO. Vault Health, on the other hand, provides at-home testing. And these initial options make sense since California, and especially the Los Angeles area, are major markets for Hawaiian. But, Las Vegas is a major market too, which why I found it odd that they didn't offer testing there – at least not until now.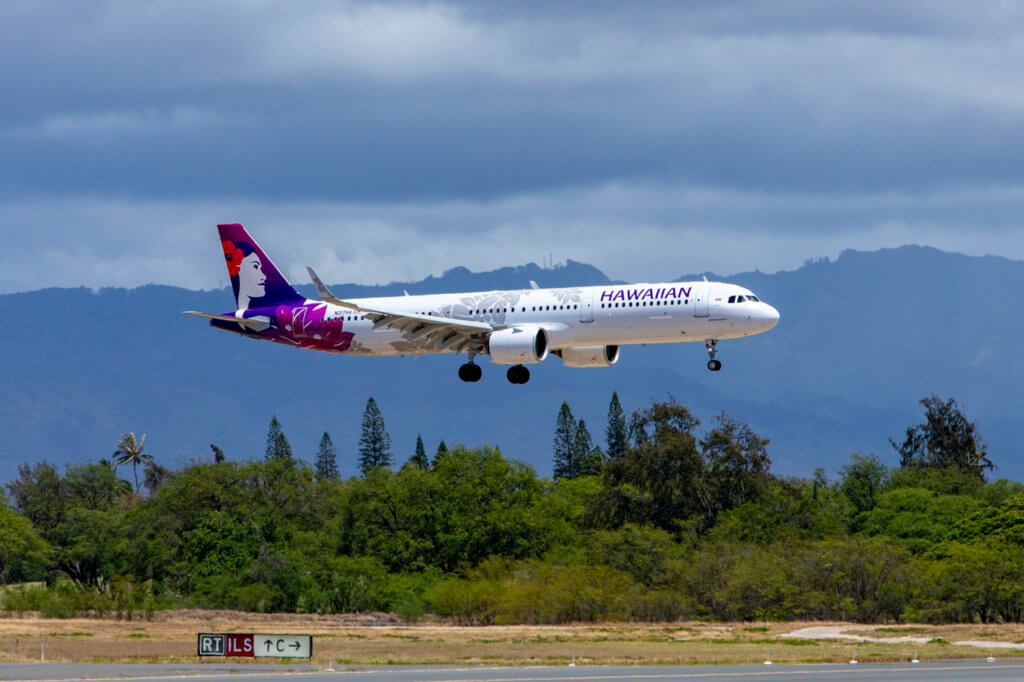 Hawaiian Airlines Expands West Coast Testing Options
Let's go over Hawaiian's new West Coast testing options. This new round of partner additions adds testing sites in Culver City, California; Las Vegas; Portland, Oregon; and Shoreline, Redmond, and Tacoma in Washington.
Worksite Labs: this lab is Hawaiian original partner at LAX and SFO. However, they are now offering drive-thru-tests in Culver City, California, as well as in Las Vegas and Seattle. Pricing remains the same at $90 for the standard test and $150 for the rapid test. The standard test returns results within 36 hours, while the rapid test returns results in about an hour or two.
University Medical Center: this is another testing option in the Las Vegas area with tests available at the Las Vegas Convention Center, the UMC Advance Center for Health, and at UMC's nine Quick Care locations. Tests from these sites cost $130 and return results within 36 hours.
US BioTek: this provider is offering tests in Portland, Oregon; and Shoreline, Redmond, and Tacoma, Washington. Tests cost $90 for a nasal swab or $105 for the saliva test that provides results in 36 hours. A rapid test is also available that provides results within 24 hours and costs $150 (nasal swab) or $165 (saliva test).
Final Thoughts
With these new additions, Hawaii has nearly all of its West Coast destinations covered. The only cities still lacking services are Phoenix, Sacramento, and San Diego. True, Oakland, San Jose, and Long Beach don't have testing sites yet either, but they're close enough to SFO or LAX for it to not really matter. Plus, the Port of Oakland offers free rapid tests, anyway. As for the East Coast, you'll still need to rely on Hawaiian's at-home testing partner, Vault Health, or simply visit a non-airline test site. Trust me, there are many to choose from.