Can you believe it's already February?  And as we enter the second month of the year, Hawaiian Air is launching its first contest of the year: the Hawaiian Airlines Relaxcation Sweepstakes.
For its first contest of the year, Hawaiian Airlines is rolling with a relaxation and wellness theme.  And that means, in my opinion, the Airline is offering up pretty cool prize.
Up For Grabs
For the Hawaiian Airlines Relaxcation Sweepstakes, the Airline is giving away a trip to Hawaii.  Per the usual, this means the winner will receive 140,000 HawaiianMiles.  That's enough for two roundtrip tickets to Hawaii from anywhere in the U.S.  But with the miles, the winner will also receive a 3-night stay at the Westin Moana Surfrider.  And included with that stay is a Signature Massage for two at the Moana Lani Spa, a Westin Heavenly Spa.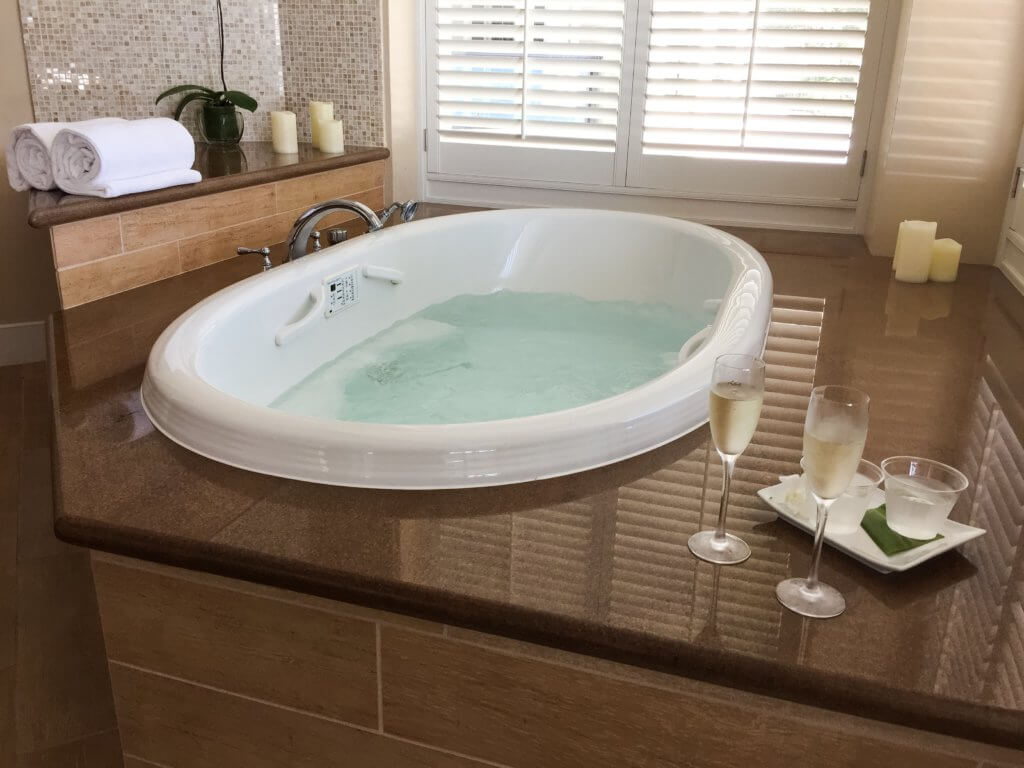 The Moana Lani Spa is the only oceanfront spa in Waikiki.  Mrs. Island Miler and I came here once two years ago and enjoyed a great massage in that oceanfront couples suite.  My only complaints about the place are the lack of coed facilities and the $75 extra charge to use that suite.  Other than that, though, it was a wonderful experience overall.
How to Enter
Entering the contest this time around is very simple.  All you need to do is provide your first name, last name, e-mail address, zip code, specify if you follow Hawaiian on Instagram or Twitter, and provide your screen name for the selected social media channel.  Your profile must be public, by the way, or your entry will be void.  To enter, visit the Hawaiian Airlines Relaxcation Sweepstakes webpage.  All entries must be received by 11:59 pm HST on February 28, 2018.
Hawaiian Airlines Relaxcation Sweepstakes, Final Thoughts
The odds of winning contests like these are pretty slim.  However, the effort you need to make to enter them is minimal, so why not?  And even if you live on Oahu, it would be a great thing to win.  Who wouldn't want a free staycation at the Moana Surfrider?  Heck, even the massage and miles would be reason enough to try.