The Hawaiian flight attendant tragedy deepens, as new information surrounding the circumstances of him falling ill shows that the situation was entirely preventable. And it further reinforces how important masks are.
The Hawaiian Air COVID Cluster
If you didn't already know, Hawaiian Air has a cluster of COVID infections centering around its flight attendant training center in Honolulu. So far, 17 flight attendants have fallen ill, with another 20 infections directly related to the cluster.
Unfortunately, last week we learned that one of the 17 infected flight attendants passed away. That flight attendant was identified as Jeff Kurtzman, a 32-year veteran station at Hawaiian's California crew base. Kurtzman was 60-years-old and fell ill 10 days after his training session in Honolulu while at home in California.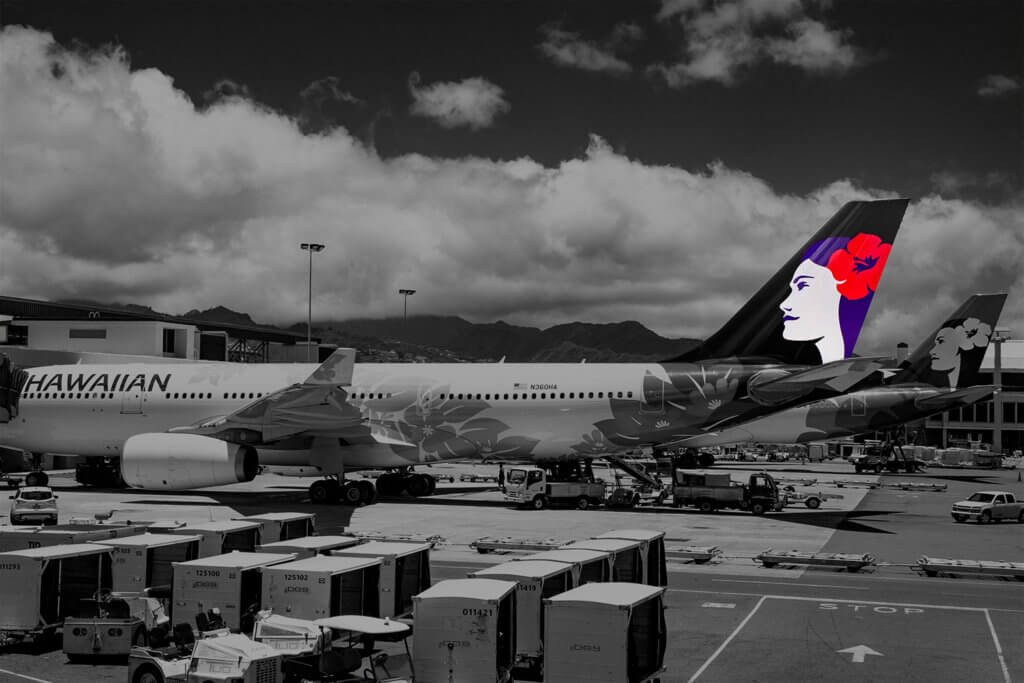 The Tragedy Deepens
What makes this tragedy worse is the fact that it was entirely preventable. According to Hawaii News Now, after completing his FAA-mandated annual training, Kurtzman met up with a friend in Honolulu. His friend said how he spoke of masks being optional at the training center, and that while he wore a mask, others didn't.
10 days later, Kurtzman informed his friend that he was in the hospital with COVID. His friend got tested out an abundance of caution but tested negative. Unfortunately, as we all know, Kurtzman passed away soon after. But not before checking up on his friend and apologizing for possibly passing on the virus.
Things Didn't Have to Be This Way
It perplexes me that the rules around wearing masks at the training facility were so lax. Flight attendants are, in my opinion, high-risk. They're stuck in metal tubes for hours on end in close quarters with others. You'd think that masks would be mandatory when they're training with one another in close quarters, but they weren't. This is a fact that both Hawaiian Air and the Hawaii Department of Health have both verified.
Yes, it's possible that Kurtzman could have still fallen ill, even if everyone wore a mask. But, guess what? The odds of that happening would've been MUCH lower. How much lower? The science isn't exactly clear, but some experts peg it at 80% lower.
Why Masks Are Important
Yes, Kurtzman wore a mask and got sick. But, masks aren't meant to prevent you from getting sick. It's meant to help prevent YOU from spreading the virus to EVERYONE ELSE. Yes, you may not be sick, but what if you catch it and are asymptomatic? By not wearing a mask, you're now spreading it to everyone else. So for the good of everyone else, everyone should wear a mask. Just in case. It really isn't that hard. And if you don't, you're just being a selfish ass.
Hawaiian Flight Attendant Tragedy Deepens, Final Thoughts
It's truly tragic and entirely inexcusable that, this far into the pandemic, rules were lax enough to let something like this happen. But, let's not let this man's death be in vain. Everyone, please wear a damn mask regardless of whether or not its required of you. And practice social distancing as much as possible. For the good of humanity.