Like many companies in Hawaii, Hawaiian aims to become carbon neutral. Of course, the most challenging aspect of this is their aircraft. However, this is true of any airline. But Hawaii's largest carrier is trying something different, as Hawaiian invests in Regent Seagliders.
Airlines around the world are struggling to find a way to become carbon neutral. There are two primary ways of achieving this – biofuels or electric propulsion. Most airlines are focusing on biofuels since they directly replace existing fuels. Electric propulsion, however, has more limited use. That's because batteries add weight, which reduces range, while batteries themselves already don't provide as much range as traditional turbines and fuel. But intra-Hawaii travel is the perfect market for electric. After all, our longest route is only 263 miles.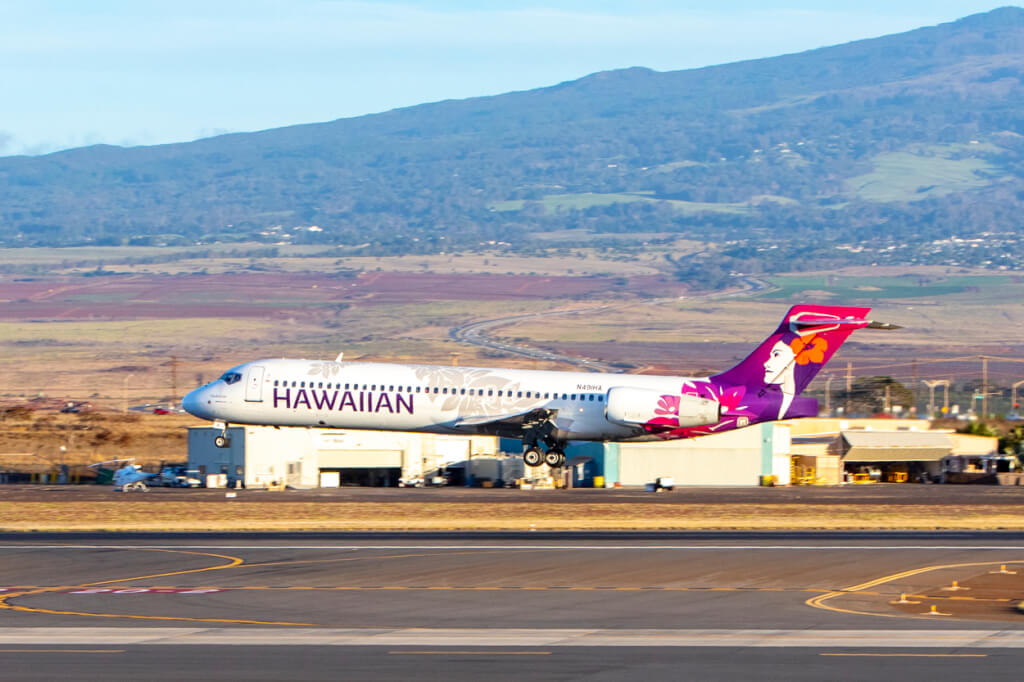 Hawaiian Invests in Regent Seagliders
Regent is a Boston-based electric vehicle company. Currently, the company is developing a seaglider concept called Monarch. This all-electric vehicle can carry up to 100 passengers and has a range of 180 miles. However, Regent states that they hope to get the range up to 500 miles with next-gen battery technology. Oh and these are sea-based vehicles designed to use existing harbor facilities.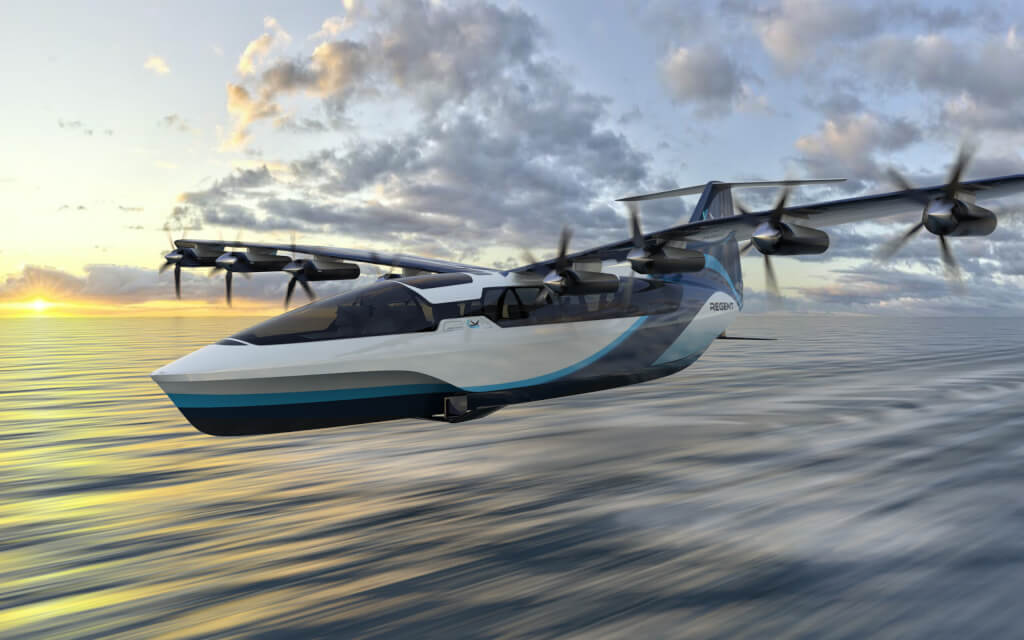 The thing is, what our local media reports aren't saying is that these seagliders aren't aircraft. Sure, they fly, but they fly only a few meters above the water. How high, specifically? Regent isn't saying. What we do know, however, is that these things cruise at about 180 mph. That's far slower than the Boeing 717's cruising speed of about 500 mph.
Will This Really Work?
I commend Hawaiian for thinking outside of the box with these things. However, I'm very skeptical of the Monarch seaglider. As far as I know, no prototype exists yet, though they hope to get into commercial service by 2028. What's more, Hawaii doesn't really have harbor facilities available for these things. Sure, the Hawaii Superferry docks still exist, but they're not really cut out for this kind of vehicle.
Infrastructure aside, there's one more glaring issue- sea states. The waters around Hawaii are known to be quite rough, especially during the winter months. How the heck is this thing supposed to safely transit between the islands if it flies low to the water? The Hawaii Superferry couldn't even handle our rough seas.
Final Thoughts
Hawaiian's 717 fleet is getting a bit long-in-the-tooth. Hell, they already retired one jet and turned it into a parts donor. But I don't think this is the answer. Sure, it's a great idea, but there are so many issues to work through. Infrastructure is one, and one we can get around. Weather and sea conditions, though? That's a bit harder to work with. Moreover, the thing can only fly 180 miles. Honolulu to Maui is already 100 miles. This thing will need to be recharged between each flight. How long will that take? Color me skeptical, but I don't see how this is going to work.
It's worth noting that Southern Airways – Mokulele's parent company – also invested in Regent. That's a far more likely use case, if you ask me. Souther already operates smaller, 10-passenger Cessna Grand Caravans. Plus, Mokulele serves more remote airports like Hana. So I can see this model working far better with Regent's 12-passenger Viceroy seaglider.