Japan reopened to visitors late last year. At the time, Hawaiian, like many airlines, restarted only certain select routes. But that's slowly changing. Case-in-point, Hawaiian is relaunching Fukuoka service, restoring Hawaii's connection to Japan's southern island, Kyushu.
The lifting of travel restrictions in the land of the rising sun was one of the biggest travel stories of 2022. I know there was a lot of pent-up demand from visitors around the world, though travel from Japan to elsewhere didn't surge back as many had hoped. Add to that the struggles of trying to bring their tourism sector back up to par, and air travel demand isn't quite what it used to be. But that should change over time.
Hawaiian is Relaunching Fukuoka Service
It seems like we're getting to a place where Hawaiian is comfortable with adding back more capacity. Today, they're only serving Tokyo Haneda, Tokyo Narita, and Kansai (Osaka) with daily flights. In three months, that'll change as Hawaiian is relaunching Fukuoka service. Specifically, thrice weekly service will resume on April 28. HA827 will operate Tuesdays, Fridays, and Sundays, departing Honolulu at 1:35 pm and arriving in Fukuoka at 6:40 pm the following day. HA282 departs Fukuoka on Wednesdays, Saturdays, and Mondays, departing at 8:40 pm and arriving in Honolulu at 9:55 am the same day.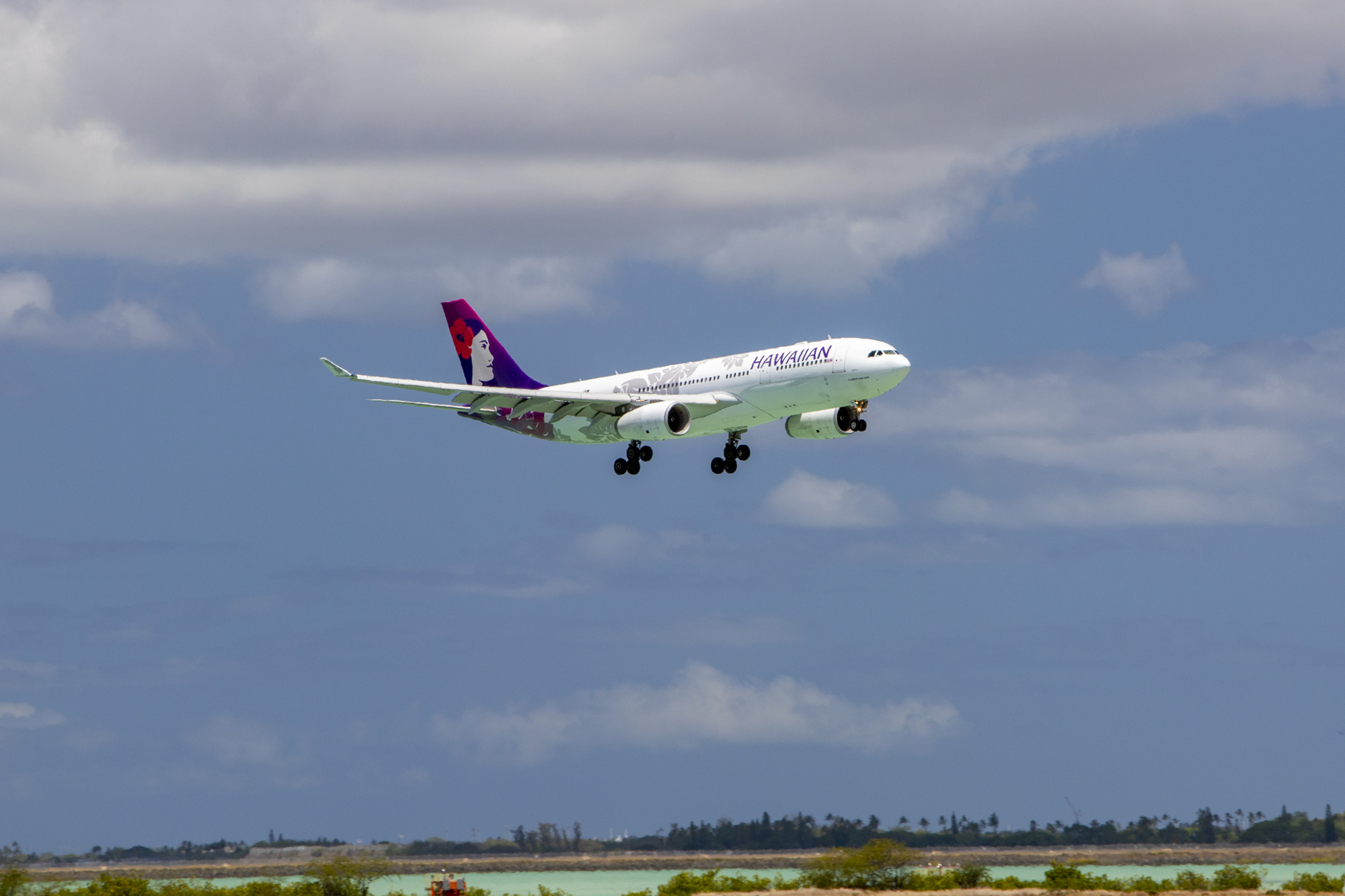 As a reminder, Japan dropped most of its entry restrictions on October 11, 2022. However, you are still required to show proof of vaccination upon arrival, or you can show proof of a negative COVID-19 test taken within 72 hours of departure. It's worth reminding that you are required to take a PCR test, not an at-home test.
Final Thoughts
I find it a little interesting that Hawaiian is restarting its Fukuoka service now. If I recall correctly, this route was one of their less busy ones, which made it a favorite for non-revs. That should give the points and miles community a few more options for getting to Japan, though you'll need to fly or take the train within Japan if you desire to go elsewhere. Part of me wonders if Hokkaido would've been a better choice? But I'm not sure. I didn't keep track of Hawaiian's route performance.