I know one of the biggest questions in travel lately has been when will Japan reopen? Now we have an answer! Japan is reopening on October 11, 2022, and I'm willing to bet things will get a little crazy.
As with most other nations, Japan closed its borders at the onset of the pandemic. Two and a half years later, those borders remained closed, making them one of the last first-world nations to maintain an isolationist policy. But, finally, that's coming to an end.
Japan is Reopening on October 11
For a while now, Japanese officials have been hinting that they'll be reopening the country sometime in October. However, now it's official – Japan is reopening on October 11. That's in just 18 days if you're counting.
What this means in practice is that the group tour requirement is going away, as is the visa requirement. Japan is also ending its daily arrival cap on the 11th. Though no announcement has been made regarding vaccination and testing, it's safe to assume that Japan will still require proof of immunization plus one booster to enter without an arrival test.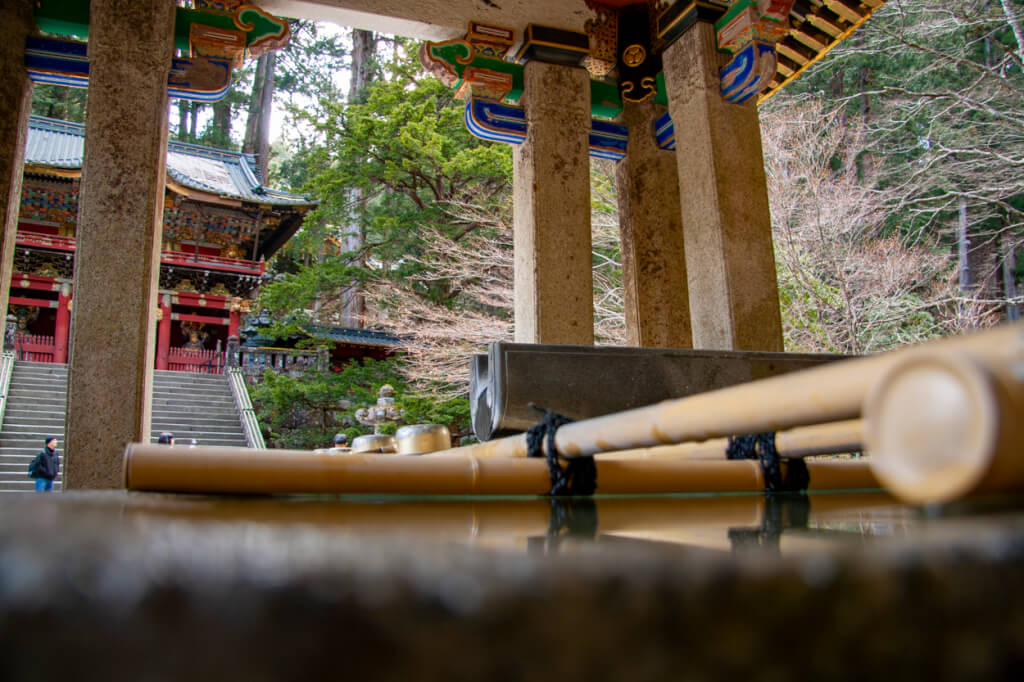 An Opportune Time to Visit
Thanks to the global economic turmoil we've been experiencing lately, now is the perfect time to visit. As of this writing, the Yen exchange rate against the dollar is the best that I can remember, at around 140+ Yen per $1. I believe the exchange rate was about 120 Yen per $1 when I first went to Japan in early 2001. Naturally, many others likely realize this. Combine those with people that have been planning to go for over three years now, and I'm willing to bet there's going to be a massive surge of visitors in the early days of Japan's reopening.
Personally, I would wait to go. Yes, you run the risk of missing out on the phenomenal exchange rate, but I also don't want to get caught up in the madness. After all, tourists are AWFUL nowadays no matter where they come from and where you are.
Taiwan Reopening Too
Japan hasn't been alone in its isolationist policies. Taiwan has equally strict entry policies right now, though they too are easing. In fact, beginning on October 13, the island nation is abolishing its mandatory two-week quarantine period.
Japan is Reopening on October 11, Final Thoughts
It's been 13 years since I last visited Japan, which is even longer when you consider I have a good amount of family there. And while I'd like to go again in the near future, I don't think now is the time. There will be growing pains with visitors flooding back in after such a long hiatus, which will only make the insanity worse. Of course, I could be wrong, and there won't be a flood of people. But I'm not willing to take that change. Besides, I doubt I can get time off to go now anyway!
Do you plan to visit Japan in the near future? What are your thoughts on how things are going to go?