Due to a labor provision in its pilots' contract, Hawaiian is suspending Ohana by Hawaiian operations. This suspension will impact not only the commuter airline's passenger services but cargo ops as well.
Ohana by Hawaiian is Hawaiian Air's commuter airline. They operate it in conjunction with Idaho-based Empire Airlines. It's Hawaiian's equivalent of, say, Alaska's Horizon, American Eagle, Delta Connect, and so forth.
At the moment, Ohana exclusively operates a fleet of ATR 42 and 72 turboprops in both passenger and cargo-only configurations. Pre-COVID, the airline between Honolulu and Molokai, Lanai, Kapalua, and Kahului. They also flew between Kahului, Molokai, Kailua-Kona, and Hilo.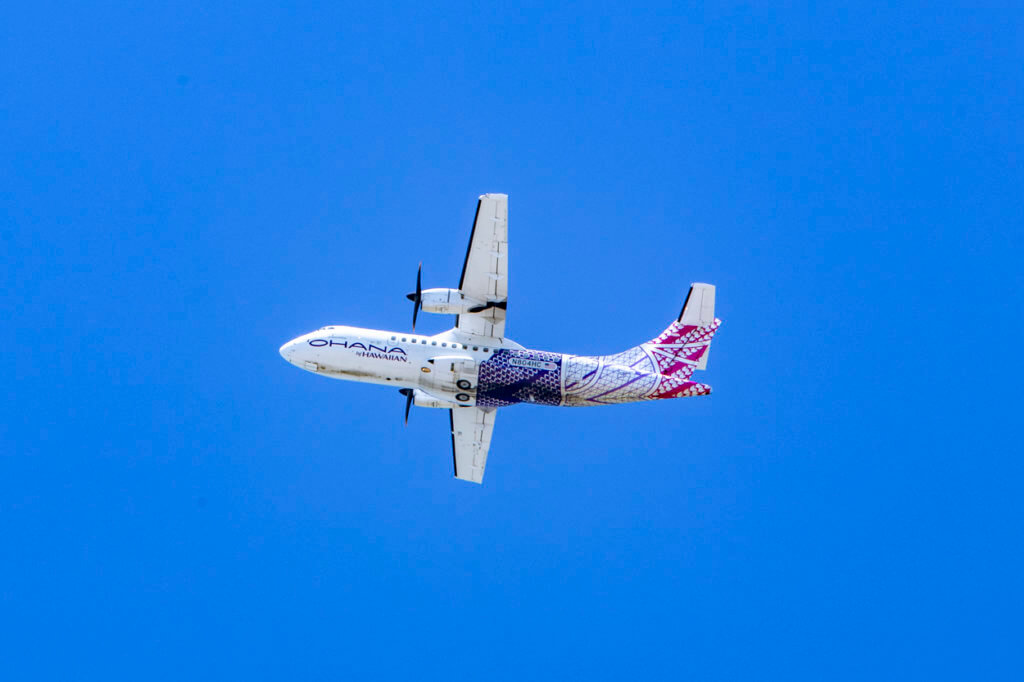 Suspension of Operations
As is the case with most commuter airlines, Hawaiian has a provision in its labor contracts that control how and when the airline can offer flights via its commuter partner. Thanks to COVID-19, travel demand has dropped to the point where the provision is being triggered. As a result, Hawaiian will suspend all Ohana by Hawaiian operations on November 1. This includes both passenger and cargo-only flights.
The timing of this suspension is a little odd if you ask me. Hawaii is set to begin its pre-travel testing program this Thursday. However, inter-island travel remains off-limits. Hawaiian CEO Peter Ingram does say that they plan to boost mainline Hawaiian inter-island flights soon but doesn't give any details.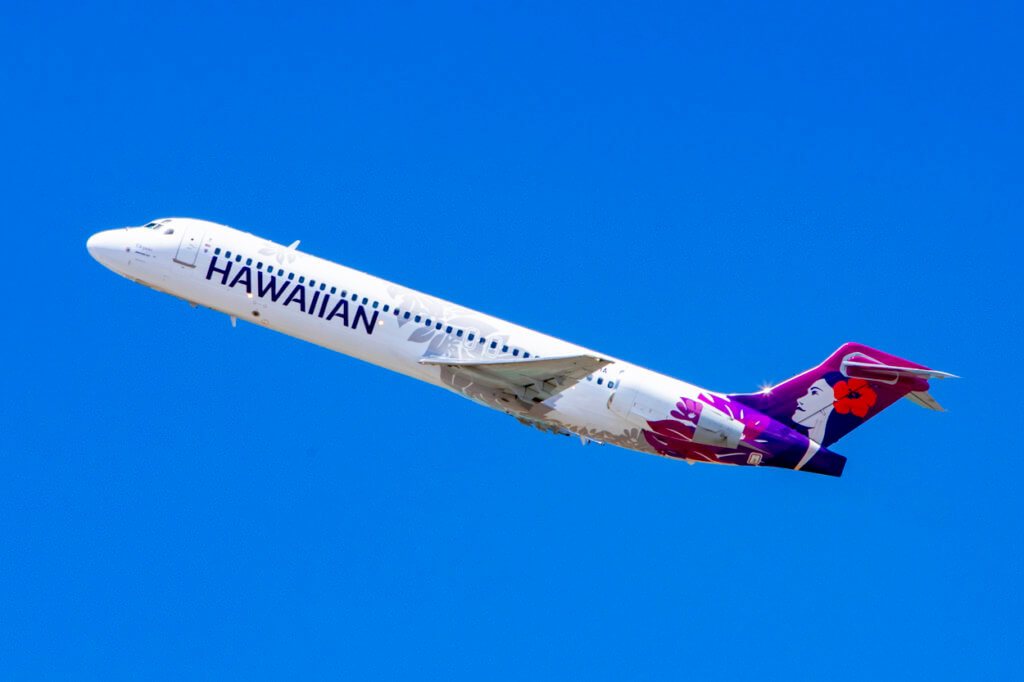 What Passengers Need to Know
If you have a flight with Ohana by Hawaiian on November 1 or later, you should call Hawaiian Air at 1-800-367-5320 or chat via hawaiianairlines.com. Affected passengers have three options available to them:
You can request a refund with no penalty for travel dates from November 1 and on.
Passengers may also reschedule their flight to a date before November 1 and Hawaiian will waive the fare difference. Remember, Hawaiian no longer charges flight change fees.
You may cancel your flight and credit the amount to your Hawaiian account. Credits are valid until your ticket expires. So, tickets purchased before March 31, 2020, remain valid until May 31, 2022. Tickets purchased after March 31, 2020, remain valid for two years after the purchase date.
Hawaiian is Suspending Ohana by Hawaiian Operations, Final Thoughts
It's a bummer that things have had to come to this. Thankfully, though, Lanai and Molokai are by no means being cut off. You can still fly Mokulele if you need to get to these islands. Ohana by Hawaiian was, however, the more comfortable option, as they use larger twin-turboprop aircraft. But, things are what they are, and this suspension should be a temporary one.
As far as passenger options, I'd stick with either options one or two. I'm not a fan of holding credits with an airline, especially in such an ambiguous situation. But, I sincerely hope this is a temporary setback for the airline and that everyone will get their jobs back sooner than later.