The other day, Hawaiian announced they'd be suspending operations at its commuter subsidiary. However, the US DOT overruled their service. So, Hawaiian maintains Ohana service, for now, while it restores other routes.
Hawaiian Maintains Ohana Service
The US Department of Transportation states that the communities of Molokai and Lanai are covered under the Essential Air Services program. As a result, airlines must provide 90 days' notice prior to discontinuing service. Even if contractual obligations require the discontinuation of service. And since November 1 is not days away, Hawaiian cannot, understandably, discontinue Ohana services, at least for now.
At the moment, Hawaiian now plans to maintain passenger service to Molokai and Lanai at least through mid-January 2021. In the meantime, the company says they'll continue to explore long-term solutions to maintain service to both islands.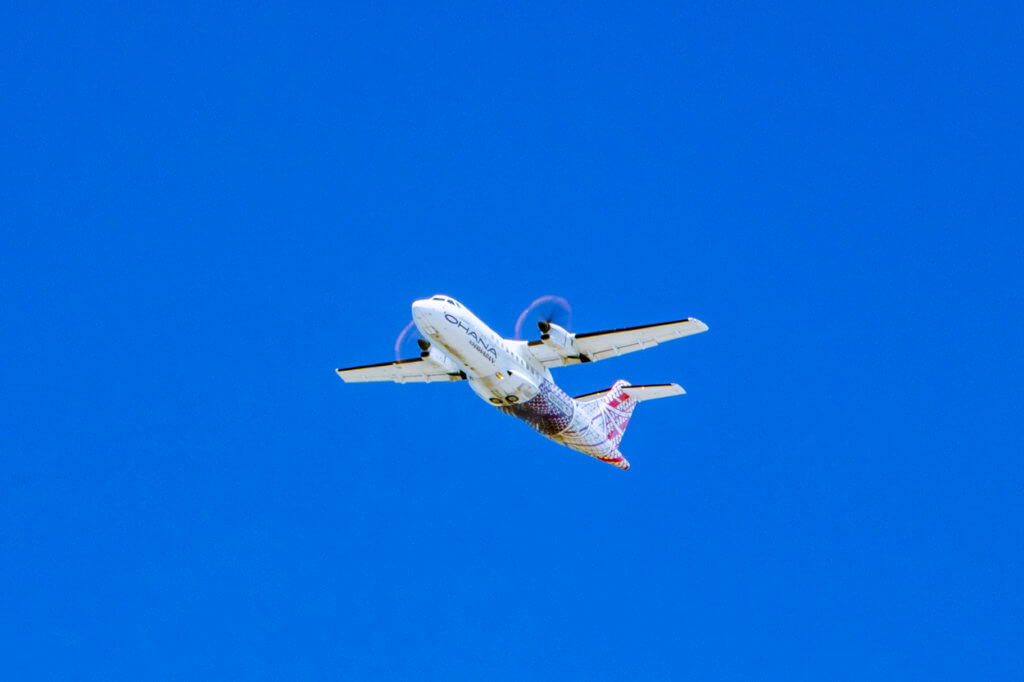 Restoration of Service
Since the beginning of Hawaii's pre-travel testing program, Hawaiian restored at least partial service to most West Coast destinations. However, the airline is preparing to restart service on more of its routes. Specifically, come December, Hawaiian will restore twice-weekly service to Boston and thrice-weekly service to New York, along with service to Long Beach. And with that, Hawaiian will complete the restoration of all North America routes from Honolulu.
Along side restoring all Honolulu – North America routes, Hawaiian also intends to bring back a few neighbor island routes too. Those include flights from Lihue to Los Angeles and Oakland, and from Kahului to San Francisco and San Diego.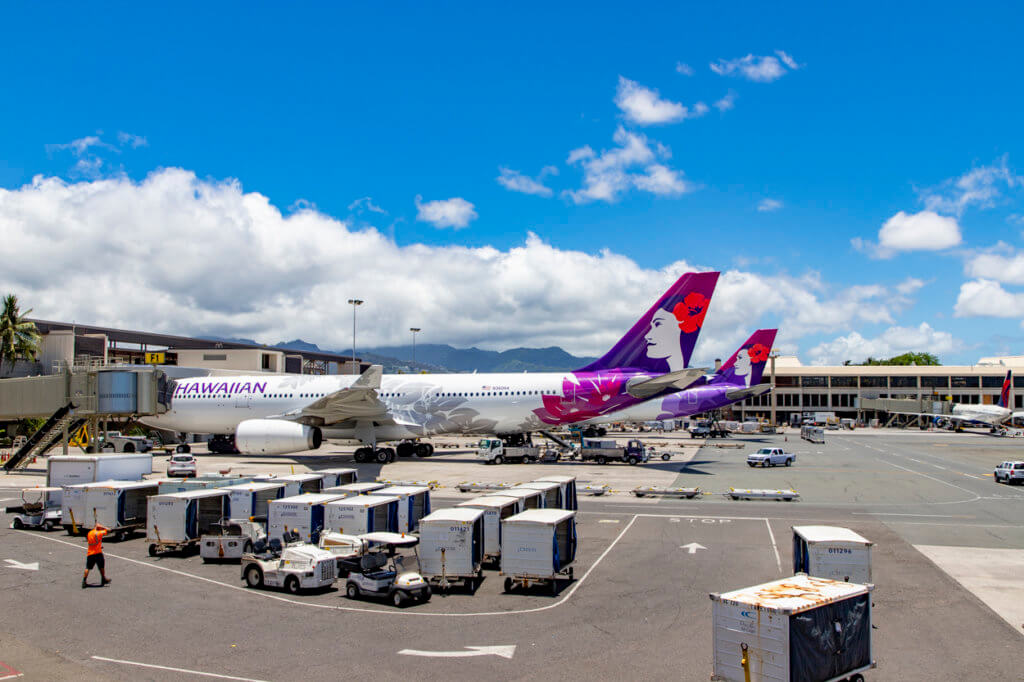 Hawaiian Maintains Ohana Service, Restores Routes – Final Thoughts
Hawaii says they're continuing to see strong demand, even though arrivals have leveled off. So, hopefully, Hawaiian is right about being able to restart all of these routes. I'd hate to see them have to suspend services once again. Especially as mounting losses from its Ohana operations continue to drag the Airline down. Even more so now that Lanai is under mandatory stay-at-home orders thanks to the exploding number of cases there.