Black Friday and Cyber Monday may be over, but Hawaiian Airlines still has sales, including the recently announced Hawaiian Premier Club BOGO offer. That's right, for a limited time, you can buy one Premier Club membership and gift another for free!
What is Hawaiian Premier Club?
Hawaiian Premier Club is the Airline's version of club lounge access – think American Admiral's Club. Club membership gets you (and two companions) access to Premier Club locations in Honolulu, Hilo, Kahului, Kona, and Lihue. However, you do not get access to the more premium Plumeria Lounge, which is Hawaiian's version of American's Flagship Lounge. Other benefits enjoyed by Premier Club members include:
Two free checked bags (member-only)
Complimentary preferred seats on flights between Hawaii and North America (member-only)
Two one-time passes to the Plumeria Lounge annually
Priority Zone 2 boarding
Access to priority check-in and security lines at select airports
Discounted award flights
Priority phone routing
25% discount on Pau Hana Snack Cart purchases
Earn 500 HawaiianMiles for all neighbor island flights
Membership typically costs $299 to initiate and covers 12 months. Membership renewals come in at $249. Of course, you can also pay with miles instead of cash at a rate of 40,000 and 35,000 HawaiianMiles, respectively, though I don't think this is a good use of your miles. 40,000 miles is how much it costs for a base roundtrip award ticket in economy between Hawaii and the West Coast.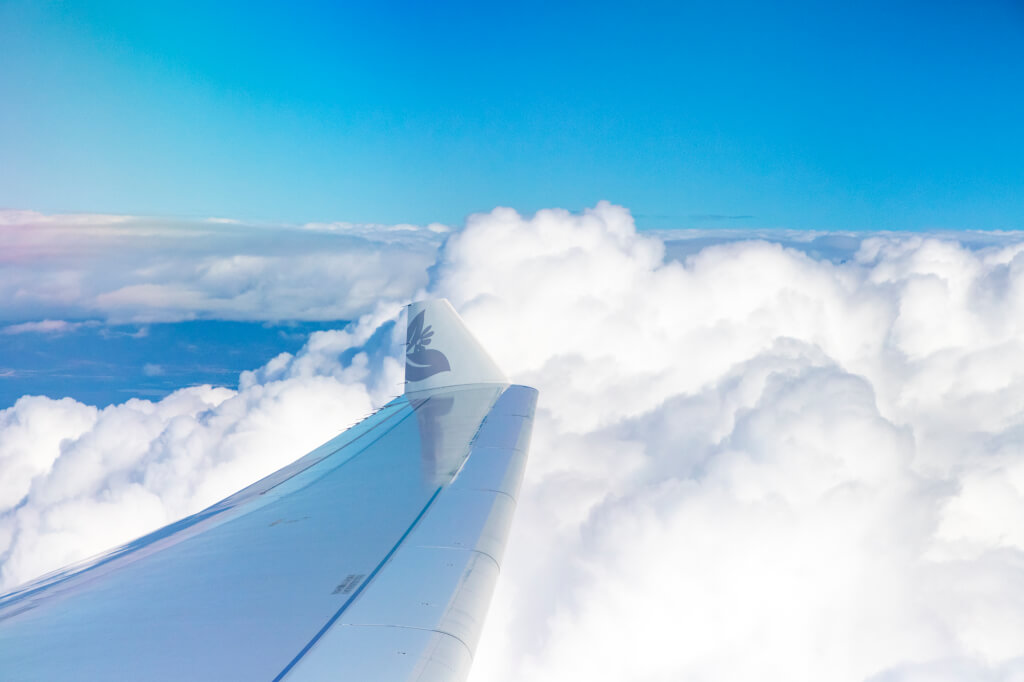 Hawaiian Premier Club BOGO Offer
Through December 7, you can get a Premier Club membership for what is essentially a 50% discount, as you can buy one membership and gift a second one for free to someone else through the Hawaiian Premier Club BOGO offer. That means if you and a friend want to go halfsies on membership, you can. Both of you will end up paying just $149.50 each (before tax).
Now, if you do go ahead with this plan, know that you must complete the complimentary membership request form no later than 11:59 pm HST on December 11. Failure to complete the form before this will result in the forfeiture of the complimentary membership. It's also worth noting that the offer is only available to new Premier Club members. Pualani Elites of any level and corporate customers are also ineligible for the Hawaiian Premier Club BOGO offer.
Is Premier Club Membership Even Worth It?
I'm going to level with you. I've been to the Honolulu Premier Club several times, and it's often quite crowded. The only benefits to be had are free soft drinks and, at the time of my visits years ago, free bags of Pau Hana snack mix. That's it. The space isn't particularly nice or quiet, so it's not something I'd spend money on. The other benefits kind of depend on your travel habits.
If you can split the Hawaiian Premier Club BOGO offer with someone else that doesn't travel with you, then this offer may make sense. The two free checked bag offer can cover you and a traveling companion, saving you $120 per roundtrip flight. It could also save you another $46 on Preferred Seat fees, which is something I detest, but everyone does nowadays.
To clarify, Preferred Seats on Hawaiian are regular economy seats comprising of window and outer aisle seats from row 22 to 30, and central aisle and middle seats from rows 18 to 21. If you don't purchase Extra Comfort or Preferred seats, then you'll be relegated to window seats from row 35 to 47 and middle seats from 22 to 46. Yuck.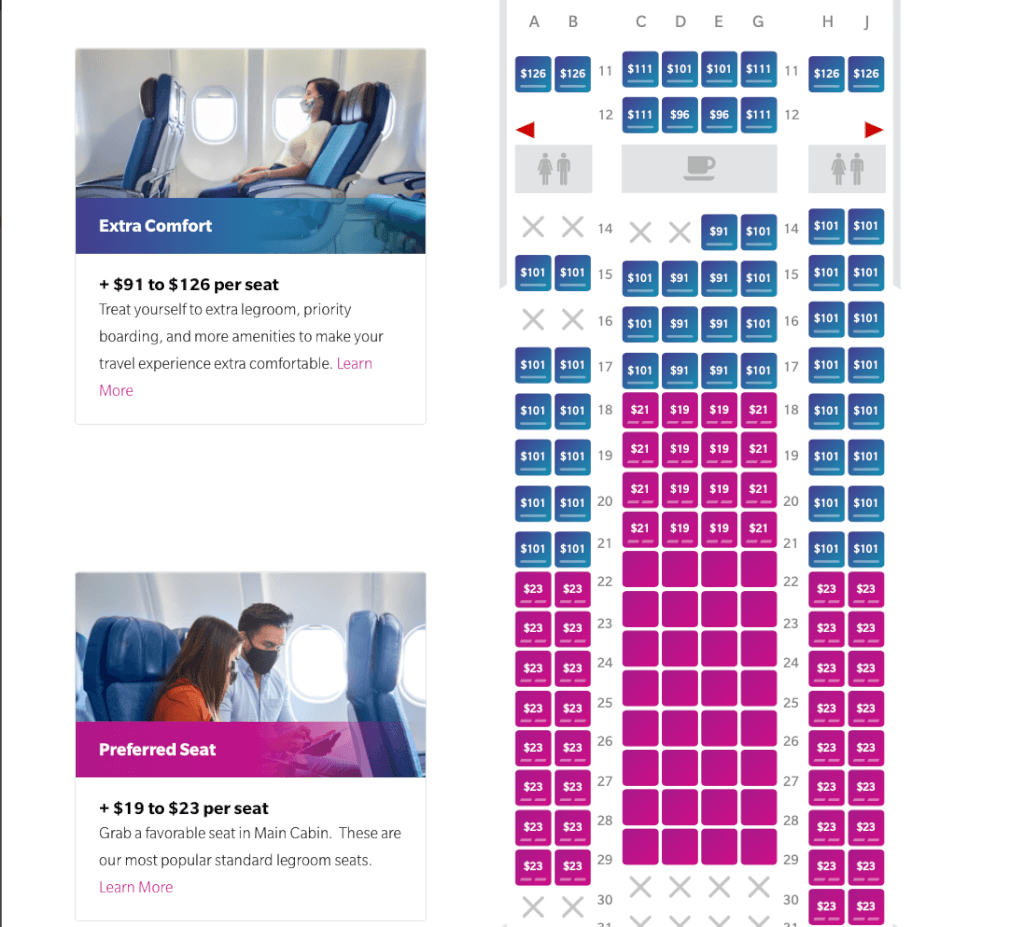 So yeah, if you plan on taking at least one roundtrip flight to the Continental U.S. in the next 12 months and can split the Hawaiian Premier Club BOGO offer with the person that isn't traveling with you, then you'll totally get more value out of the membership than you spent on it. But if you can't do this, then I'd take a hard pass. Of course, for those of you that travel like this twice a year, the standard price membership could still be valuable too.
That said, for people that travel more frequently, Pualani Gold status comes with many of the same benefits – you just have to fly 30 segments or 20,000 miles in a calendar year to earn it.
Final Thoughts
Essentially, Premier Club membership is like buying Pualani Gold status, though you won't have the opportunity to receive complimentary upgrades to Extra Comfort seats, along with a few other benefits that don't overlap. And if that appeals to you and someone else you know, then the Hawaiian Premier Club BOGO offer is a pretty sweet deal. Just remember, many of these benefits come free to those that fly Hawaiian often enough to earn status.