2022 was a BUSY travel year. Hawaii saw nearly pre-pandemic levels of visitor arrivals. Despite this, Hawaiian reported an overall loss for 2022, which came as a bit of a surprise to me – especially when you consider how its competitors fared.
Travel demand to Hawaii was very high for much of 2022. The vast majority of this demand came from domestic markets, as much of Hawaii's traditional international market (Japan) had yet to reopen to tourism. Still, though, with the level of domestic demand we saw, I would've thought that Hawaii's hometown airline would return to profitability. Unfortunately, that wasn't the case.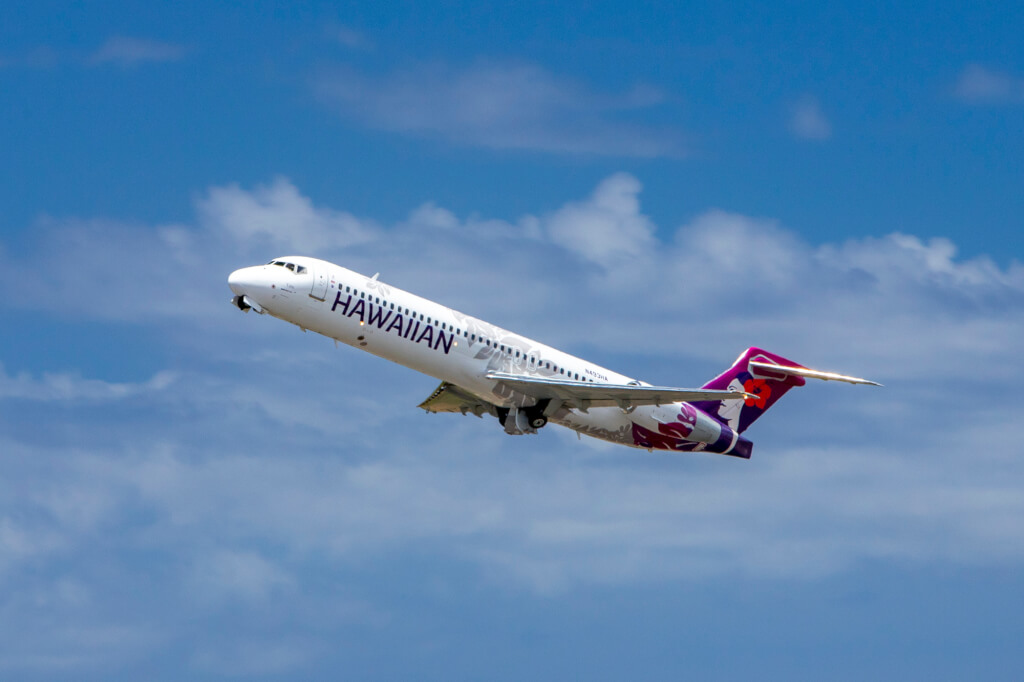 Hawaiian Reported an Overall Loss for 2022
Based on how full flights to, from, and within Hawaii were throughout most of 2022, how full our hotels were, and how busy many of our popular sites were, it surprises me that Hawaiian reported an overall loss for 2022. Specifically, Hawaiian reported a loss of $240.1 million for the year. That's a strong contrast compared to Hawaiian's competitors, which reported net income of:
Alaska: $22 million
American: $127 million
Delta: $1.31 billion
Southwest: $539 million, despite Q4's $220 million net loss
United: $737 million
So, what happened? CEO Peter Ingram claims that their financial performance is thanks in large part to the slow recovery of the Japanese market, along with competition from Southwest. As you'll recall, Japan only reopened to travel in October, while Southwest triggered an inter-island fare ware during the last half of the year. But don't feel too bad for Hawaiian – on inter-island flights, their aircraft were fuller than Southwest's, and they had an average ticket price of $51 per segment, which is nearly double Southwest's. The Airline also reports that its North American network operated profitably, even if demand wasn't where it would like it to be.
Final Thoughts
The fact that Hawaiian reported an overall loss for 2022 shows just how vulnerable the airline is. Despite strong North American performance and record domestic demand, the Airline continued to lose enormous amounts of money. That means inter-island competition and weak Japanese performance are the main drivers of its poor financial performance.