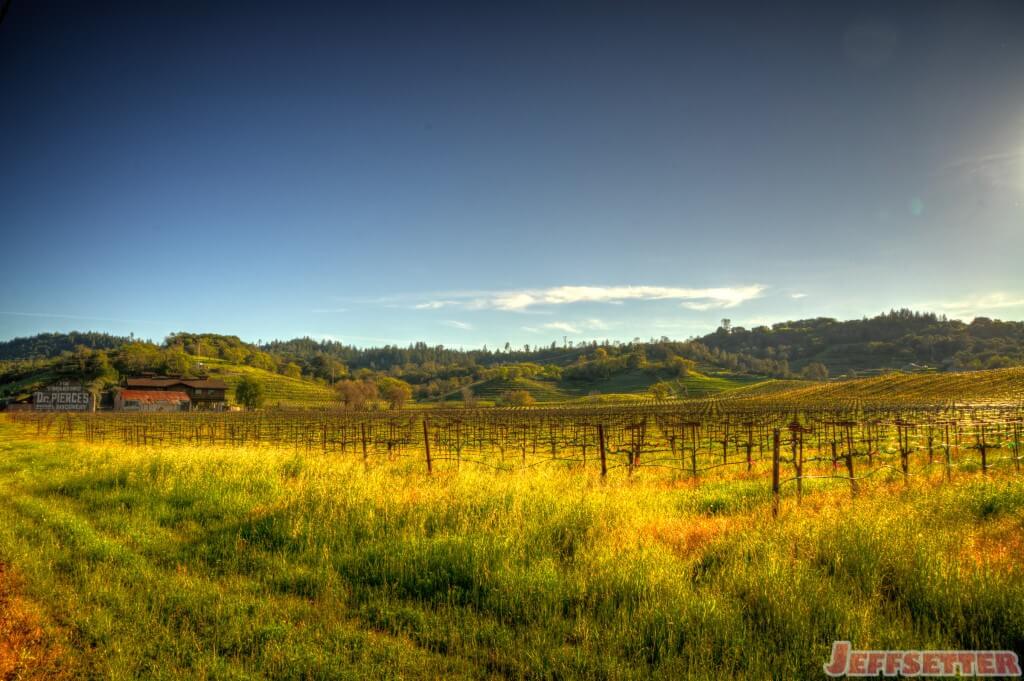 As we were driving through the northern part of wine country in Sonoma County a few weeks ago, I pulled over the car for a photo opportunity. I am not sure there is a better scene than the beginning of a new wine growing season. Green for miles and miles, with rows of vines to turn the landscape into a grid pattern.
Healdsburg seems less traveled than the southern sections of wine country. Hard to believe anyone would intentionally miss out on this beauty.
I have been enjoying my time in the alps of Europe these past two weeks, but it is also very comforting to know that I have this to come home to in California!