Here's a shocking tidbit of info I just learned – Hilton doesn't offer 24/7 phone support – not even for Diamond Members. As a result, you can't call in new reservations or modify existing ones any time of day. And that's a problem when you have to call to use your Free Weekend Stay Certificate.
My travel plans have gotten a little messed up due to unforeseen. As a result, I need to move a short trip I have in September. I used a free weekend night certificate to book this stay. I tried modifying it online, but the system wouldn't let me. As a result, I called the number it told me to. Only, after going through the phone tree, the recording told me that it was outside of normal hours and asked me to call back later. Strange.
Hilton Doesn't Offer 24/7 Phone Support
I assumed that Hilton would offer 24/7 phone support, especially for its elite members. Unfortunately, I was wrong. In fact, you can only call between 6 am and 12 midnight Central Time. How interesting. You'd think that the second largest hotelier in the world would have 24/7 phone support, right? It's very bizarre that they don't and, even worse, that they don't publish this information anywhere.
Now, this wouldn't be a problem if their certificate system wasn't so bad. It's laughable that, in 2022, you can't make or modify a free night certificate reservation online. Both Marriott and Hyatt certainly let you do so.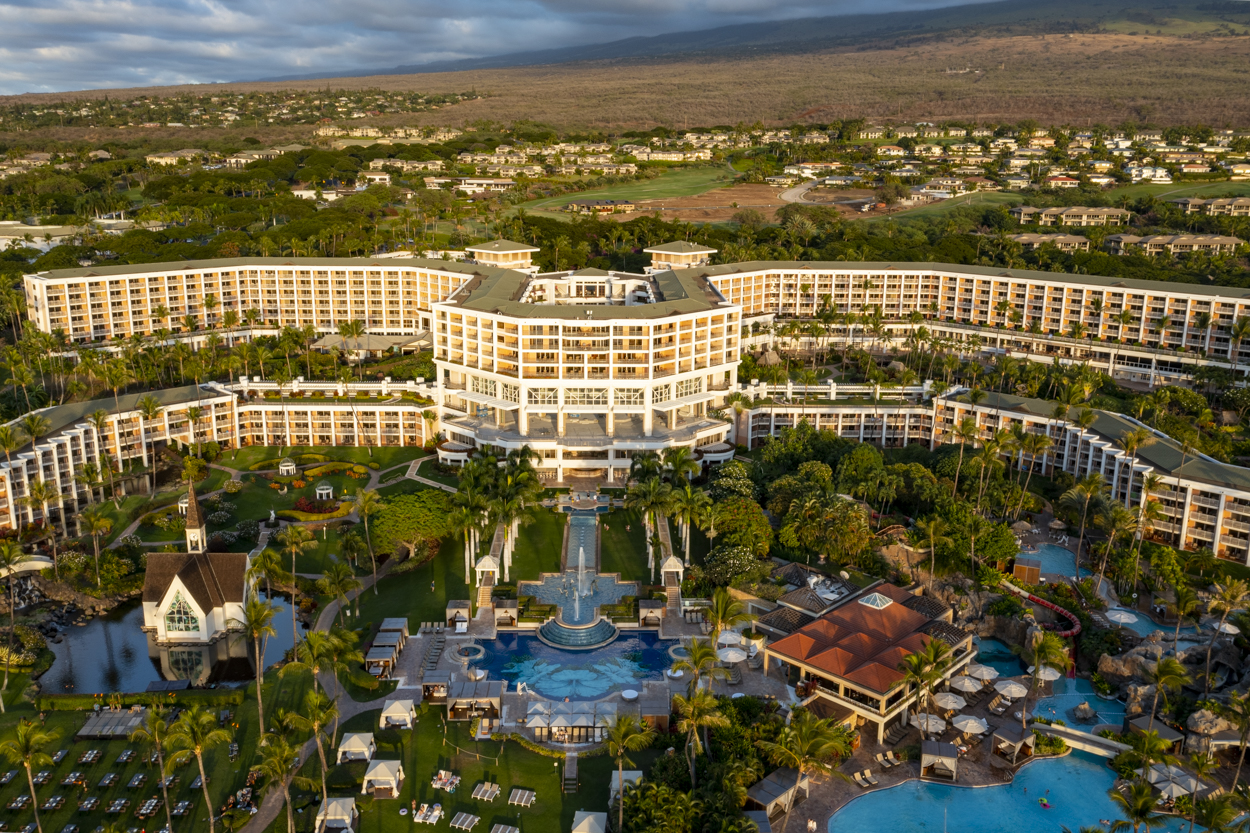 Final Thoughts
Times are hard; I get it. I'm not writing this post to complain. I want this to serve more as a heads up for you who might be trying to secure a tough-to-get award redemption like the Grand Wailea at the base rate. You'll need to plan your call out in advance. That said, when I did get through the next day, the associate helping me was absolutely fantastic.
Did you know that Hilton doesn't offer 24/7 support? Do you think it's odd that they don't? Let me know!