While news of a new Marriott Vacation Club in Waikiki caught me off-guard. But news yesterday of a new Hilton hotel coming to Honolulu Airport surprised the hell out of me!
Details
As reported by the Pacific Business News, the new Hilton hotel coming to Honolulu Airport falls under the hotelier's Homewood Suites brand. It'll be the first hotel for the extended-stay brand in the state of Hawaii. And, thankfully, the hotel is an entirely new build – this isn't a conversion or renovation project.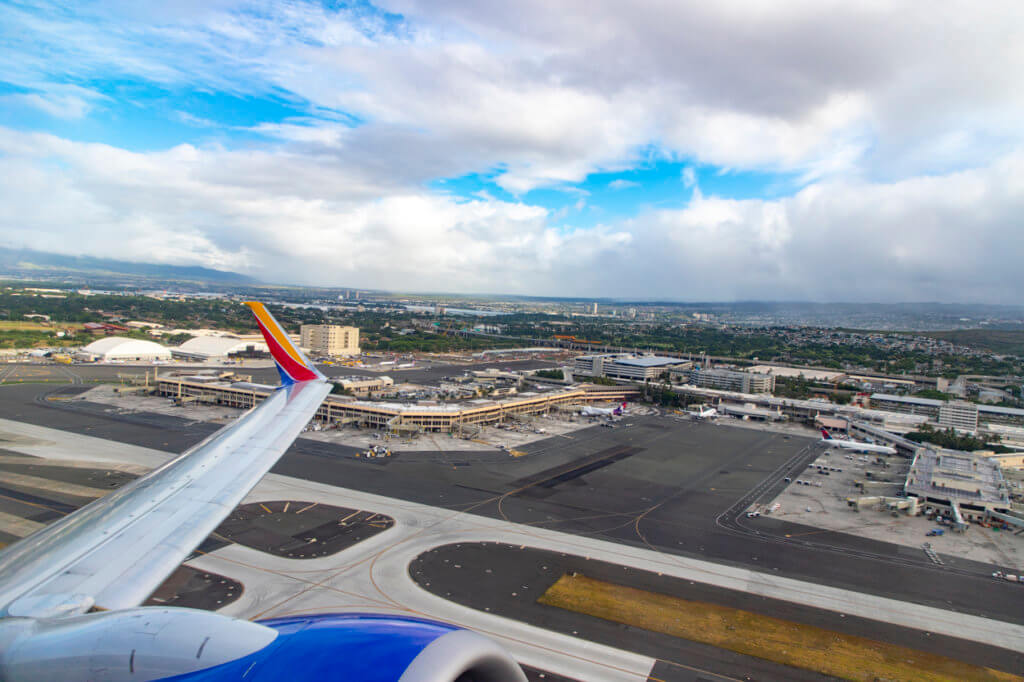 Unfortunately, this hotel isn't going to be an airside hotel. It isn't even going to be inside the airport proper. Rather, the Homewood Suites by Hilton Honolulu Airport, as the property is called, is going into what is now a vacant lot on the corner of Aloele and Paiea Streets. For those of you familiar with the area, that's across from the IHOP/Dunkin/Shell Gas Station on one side, and across from the new consolidated car rental center on the other.
When complete, the Homewood Suites by Hilton Honolulu Airport will feature 231 suites across 15 stories. Whether or not the hotel will feature rooms with full kitchens and free hot breakfasts for all guests remains to be seen. But, given that the Hampton Inn Kapolei does offer free hot breakfast, I think the odds are pretty good that this hotel will too.
Oh, and in case you're wondering, the new hotel is projected to open in July 2021. That's quick!
UPDATE:
Based on a new rendering released by the Honolulu Star-Advertiser, it appears the Homewood Suites is going across the intersection right next to the Airport Industrial Complex. That places is a little more west of where I outlined on the map. So, Hawaiian's employee parking should be safe.
Hilton Hotel Coming to Honolulu Airport, Final Thoughts
I think it's fantastic that Hilton is building a hotel at the Daniel K. Inouye International Airport. The area sorely needs more options – the current two are an Outrigger and Best Western. But, having the hotel off-premise is a bit of a missed opportunity, in my opinion. Especially with Hawaiian's new Makua Concourse going up nearby. Though, that oversight doesn't surprise me one bit, though. This is the State of Hawaii we're talking about, after all.