Hot on the heels of Marriott's promotion announcement, the Hilton Q1 2023 promotion is now open for registration. It's a great promotion for those looking to collect Hilton Honors points.
Hilton's first promotion of the year is similar to its most recent one, but not quite as good. The main part of it is exactly the same, but part two of this promotion is nowhere near as good.
Hilton Q1 2023 Promotion
Through April 30, you can earn double points with the Hilton Q1 2023 promotion. However, unlike their Fall 2022 promotion, you won't get bonus points for checking on specific days. Instead, you'll earn an extra 1,000 bonus points (whomp, whomp) each time you stay with a different brand within Hilton's enormous portfolio. In case you're wondering, Hilton currently has 18 different brands, meaning you can earn a maximum of 18,000 bonus points.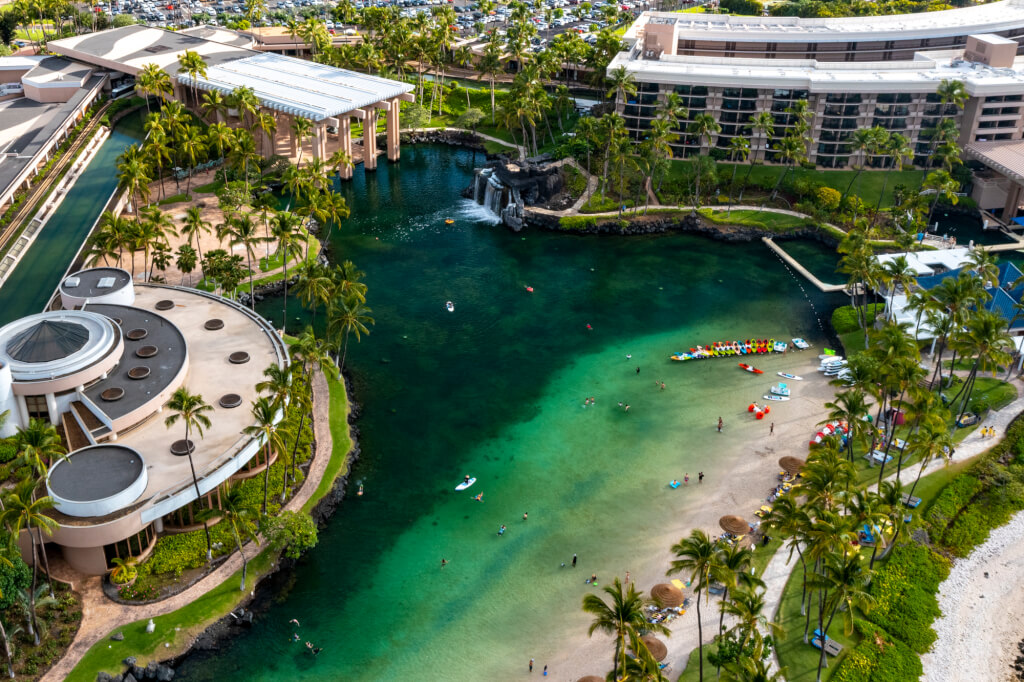 Naturally, you do have to stay on paid stays to qualify for either of these offers. Further, the following stay types don't earn points: wholesale/tour operator packages; contracted crew rates; travel agency discount rates; packages exclusively for casino player card holders; unauthorized Members staying on Go Hilton Team Member or Family & Friends Travel Rates; stays secured utilizing Hilton Grand Vacations Club and Hilton Club timeshare programs, Hilton Grand Vacations marketing packages with a sales presentation requirement; complimentary or barter rooms; NET Group rates; Series Group or IT Group rates; contracted Entertainment or Encore rates; third party websites bookings (irrespective of rate paid); and "opaque" channel bookings where the brand may or may not be known at the time of purchase.
Like Marriott's promotion, you do need to register for the Hilton Q1 2023 promotion.
Final Thoughts
Hilton's bonus points are far easier to get than Marriott's since it involves hotels rather than homes. However, how many different Hilton brands do most markets even have? Here on Oahu, I believe we have six. So for my Oahu-based points and miles enthusiasts, you can earn a maximum of six thousand extra bonus points without leaving home. Of course, 1,000 points – or even 6,000 or 18,000 points – doesn't get you far with Hilton.