Following every other county in Hawaii, the Honolulu City Council approves a hotel tax increase for Oahu. The increase will help to shore up the City's budget but will also increase the net cost of hotel states for visitors and locals alike.
Earlier this year, the State of Hawaii decided to play dirty. They decided to stop giving Hawaii's various counties their share of our transient accommodations tax (TAT). But, they decided to let the individual counties implement a TAT surcharge of their own. This was a spineless move since it gets the state more money while punting while forcing the counties to raise taxes and make them look like the bad guys. And, it worked!
Gradually, every county in Hawaii began adding its own surcharge, except for Oahu. That is, until now.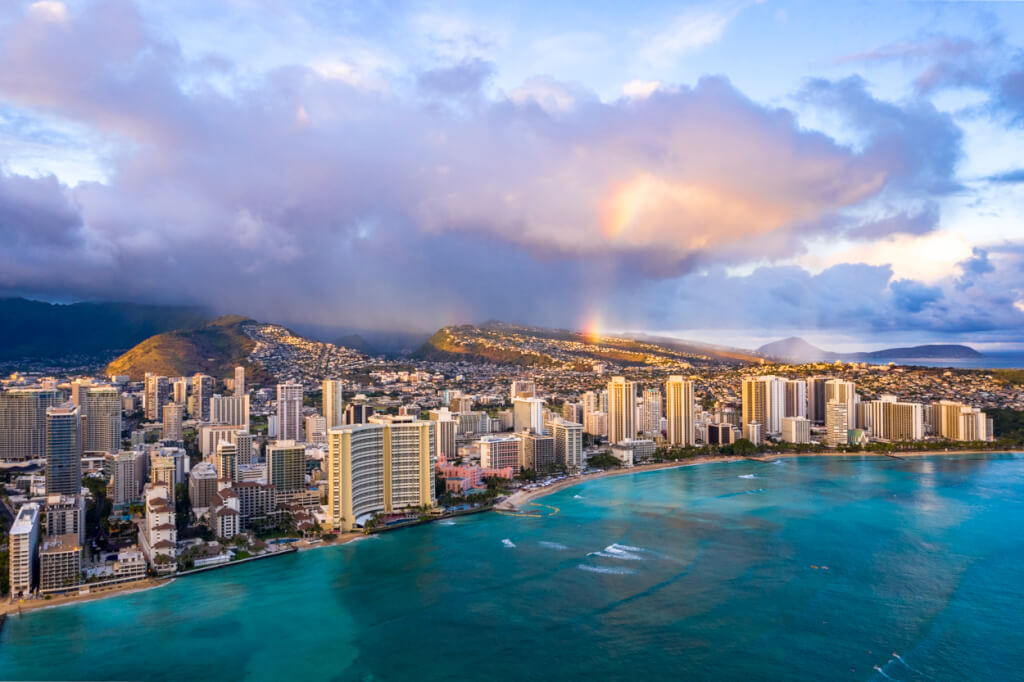 Honolulu City Council Approves Hotel Tax Increase
Last week, the Honolulu City Council voted to approve Oahu's own hotel tax surcharge. It was the last vote they took up for this session and is the same 3% surcharge as every other county. That means, effectively, Honolulu's overall hotel tax is increasing to 17.962%. That includes the 10.25% state transient accommodations tax, the 3% surcharge, and the 4.712% general excise tax.
So, when will this new surcharge go into effect? We don't know yet. While the City Council approved the surchage, Mayor Rick Blangiardi still needs to sign off on it. And that's likely to happen since Blangiardi has always been supportive of it.
Final Thoughts
Look, as a resident, I'm not a fan of this situation. We do staycations at least once or twice a year, and this move makes those staycations more expensive. But, I don't see any way around this situation either. Again, the state had a large budgetary hole they needed to fill and decided to take money right out of the countys' pockets to fill it. And the only out they gave the counties is to implement their own hotel tax surcharges. Like I said before, was a cowardly move made to shift the blame. And it worked.