It's no secret that Mayor Rick Blangiardi is vehemently against many pandemic control measures. Yet, Hawaii is amid its worst surge ever. So, the Honolulu Mayor implements a laughable new restriction in an attempt to appease naysayers. But, really, who is he kidding?
On Wednesday, January 5, Oahu had a 7-day average of 2,095 new COVID-19 cases per day, along with a test positivity rate of 20.2%. It's the highest these numbers have been since the start of the pandemic, and the path to them was pretty evident. After all, since before Christmas, we were seeing our numbers jump 50% to 100% per week. Yet, Blangiardi held his ground, saying that he wouldn't bring back any restrictions. That is until he did, but only minimally so.
Honolulu Mayor Implements Laughable New Restriction
On Wednesday, and likely in response to increasing pressure, Mayor Rick Blangiardi announced a hilariously useless new restriction – all large indoor events must adhere to a 50% capacity limit. So what's the definition of a large event? Well, in this case, it's anything over 1,000 attendees. Seriously. Oahu has very few indoor venues that can handle events with over 1,000 people. What's more, I don't think there are all that many – if any at all – scheduled at this point.
Of course, during this announcement, Blangiardi continued to resist any further action stating that he'd issue no additional restrictions.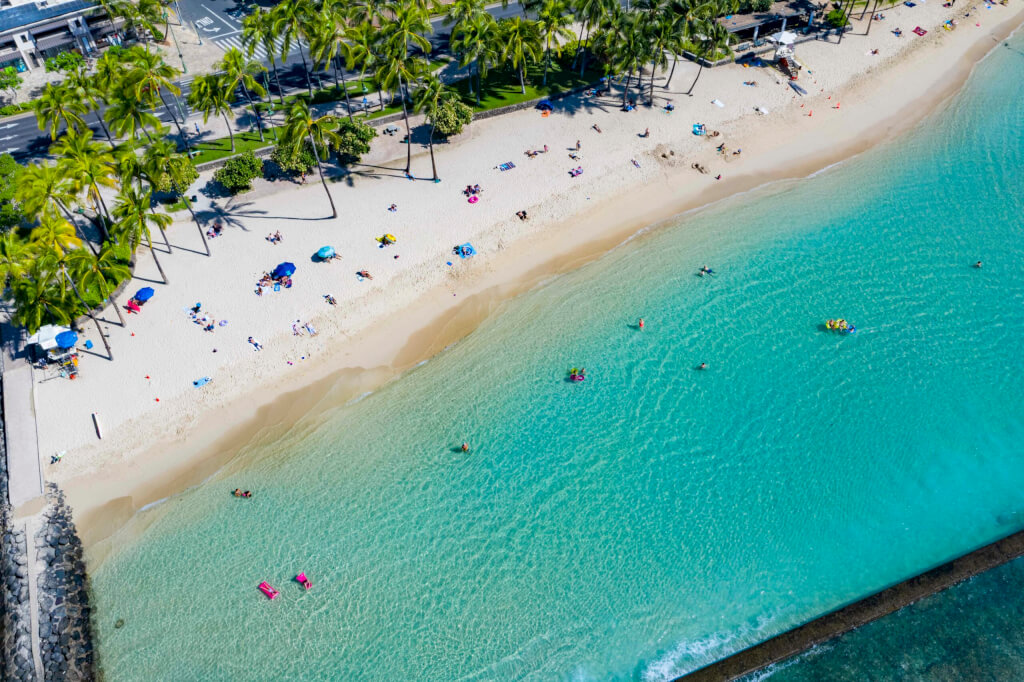 Final Thoughts
Mayor Blangiardi is calling on Oahu residents to do "the right thing." But, left to their own devices, we know many aren't capable of doing this. What makes him think these people will do so now? And why is his definition of a large event so, well, big? We already know that a recent concert with around 900 to 1,000 attendees per day for two days created a cluster of at least 30 confirmed cases thus far. What's more, everyone at the concerts needed to be fully vaccinated or show proof of a recent negative test AND wear a mask. That right there shows us that Blangiardi's new restrictions won't help – especially since other smaller events created clusters too.
Blangiardi continues to contend that Oahu can handle this – that we have sufficient hospital capacity. However, our hospitals are already nearly full (mostly with regular patients) and statewide, hospitals are reporting over 1,000 frontline employees currently out due to COVID or COVID exposures. Sure, we may not enter into a healthcare crisis. However, we're teetering on the edge right now, so why push our luck? What's readily apparent is that Blangiardi doesn't care about the public's well-being and has learned nothing from the two years the pandemic has been raging on.
Now, don't get me wrong. I'm not asking for another lockdown. Just, ya know, action that'll curb our ever-increasing number of cases. Perhaps like bringing back social distancing mandates? But, clearly, any meaningful action is too much for Blangiardi.