Hawaii, particularly Oahu, has been seeing a steady upward trend in its COVID-19 case counts. Despite this, Honolulu Mayor is dead set against a return to Tier 2 of our reopening strategy even though he acknowledges the risks associated with the new variants.
Honolulu's Reopening Strategy
As you'll recall, Honolulu's former mayor, Kirk Caldwell, implemented a four-tier reopening strategy for the county. I won't get cover what every tier means – you can see my previous post for that info – but here are the thresholds for our tiers:
1 (worst): 7-day average of 100+ cases per day and a test positivity rate greater than 5%
2 (bad): 7-day average of 50-100 cases per day and a test positivity rate of 2.5% to 5%
3 (caution): 7-day average of 20-49 cases per day and a test positivity rate of 1% to 2.49%
4 (good): 7-day average less than 20 cases per day and a test positivity rate of less than 1%
On Monday, April 5, Oahu's 7-day average was at 59 new cases per day with a test positivity rate of 2.1%. The averages for last week were above 50 cases per day too. So, statistically, it's impossible for Honolulu to see its average daily count fall below 50 by Wednesday – the day the city records its average for the week. Strange, I know.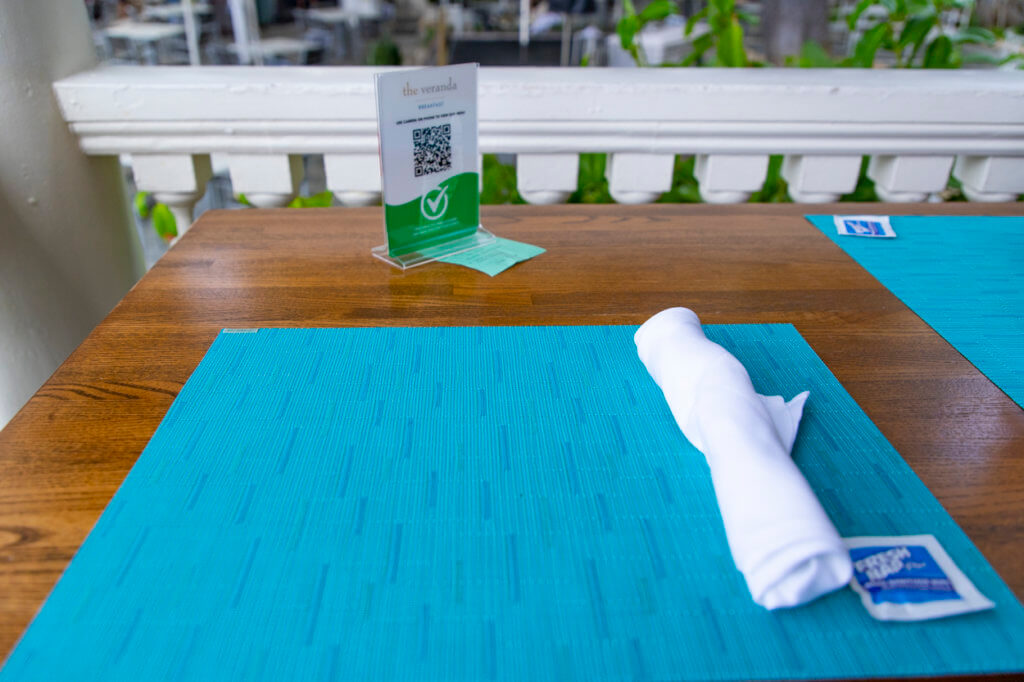 Honolulu Mayor is Dead Set Against a Return to Tier 2
Mayor Rick Blangiardi built his mayoral campaign on the premise of getting all businesses completely reopened ASAP. And to that end, Mayor Blangiardi did make a number of changes to Honolulu's reopening strategy, including:
Bring team sports back
Reopen bars under the same rules as restaurants
Allow weddings of up to 100 guests
So, with Oahu on the verge of snapping back into Tier 2, Mayor Blangardi says he is "dead set against returning to Tier 2." His solution? Adopt Tier 2's requirements to Tier 3. So, under the change, we'd remain in Tier 3 with a 7-day average of 100 new cases per day. He does not, however, discuss how he plans to change our other tiers.
Blangiardi says he's confident Honolulu can remain safe – no matter what – because of ongoing vaccinations. But, guess what, mister mayor? As of April 5, only 17.7% of Honolulu's 1 million-ish residents have completed their vaccination with 28% having begun their vaccination. That means we're nowhere near herd immunity in our community. Especially since those getting infected the most now are those that can't even get the vaccine yet.
What's more, Mayor Blangiardi goes on to say "I'm not an epidemiologist, but I also understand for this community, potential rollback to Tier 2 would be very, very difficult."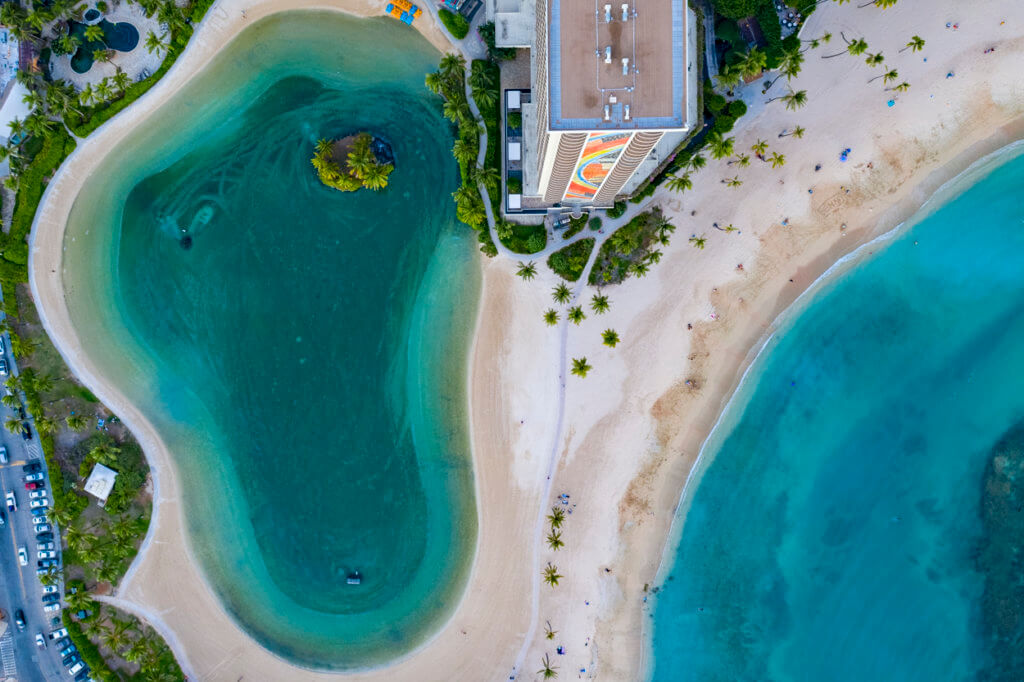 What the Governor Says
Governor David Ige doesn't have much to say about what's happening in Honolulu. He says the decision is solely the mayors. However, Ige does say that Blangiardi may have to issue a new emergency order to prevent the automatic snap back. What's more, Ige does need to approve any changes to Honolulu's Tier system – as he did with the reopening of bars, etc.
Final Thoughts
Look, I get it. We need to get the economy going again. However, we also need to ensure that cases don't get out of control again. If cases do surge and variants continue to spread – or, even worse, further mutations occur – it can undo all the progress we've made with vaccinations. So why not listen to the epidemiologists? Why not continue to tread cautiously for now? I'm not saying yes, snap back now. But let's be more reasonable here. Instead, though, we have a mayor that appears to be hellbent on keeping his campaign promises regardless of the costs.
Oh, and, in case you're wondering, travel is responsible for some of our cases. That said, the vast majority of cases are due to community spread. What's more, while many visitors behave irresponsibly, many locals are doing the same. In fact, there were two large indoor concerts with zero social distancing or masks in recent weeks. So, a perfect storm could be brewing.