In the throws of a global pandemic, the most isolated islands in the world have yet something else to worry about Hurricane Douglas is to impact Hawaii. So, to quote Samuel L Jackson's character in Jurassic Park, hang on to your butts!
Hurricane Douglas
Hurricane Douglas formed far away from Hawaii earlier this week. Since then, the storm has steadily made its way to the islands while simultaneously gaining strength. And, as of this writing last night, Hurricane Douglas was a category 4 storm with maximum sustained winds of 130 mph.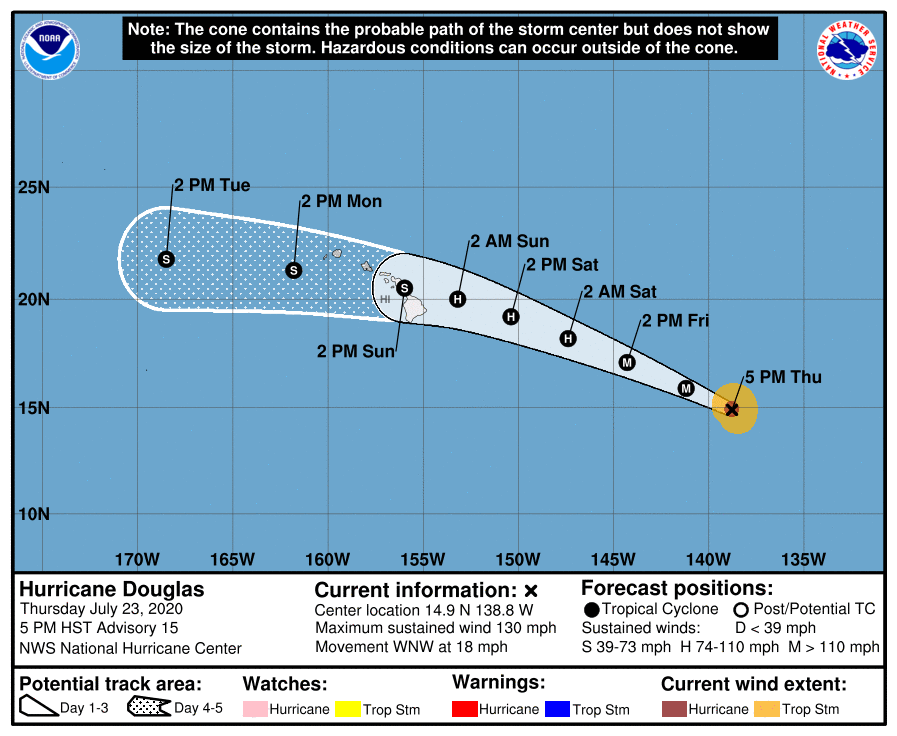 The storm is expected to begin impacting the islands on Sunday as a lower level hurricane or a tropical storm. Its current forecast has it passing just north of the Big Island, traversing the channel between it and Maui. From there, it should continue on to the south of Oahu and Kauai as a tropical storm.
Of course, as these things go, these predictions could totally happen, or they could be totally wrong. We just don't know yet.
Official Response
As the storm approaches, Governor David Ige is already declaring a state of emergency. Why? Because even if it doesn't directly hit us and doesn't maintain hurricane strength, it'll still cause damaging winds and rain. We've seen this in recent years with other storms that have come close.
Plus, this year's hurricane season brings with it some extra challenges. For example, storm shelters can no longer pack in as many people as they could in the past. But, while the pandemic has caused much economic pain, the empty hotels do have its benefit – we can repurpose them as storm shelters if needed too.
Our State delegation has also submitted a request for assistance with the President. These range from deployment of storm hunters to make better predictions to additional PPE and other equipment for first responders and shelters. But, we have yet to hear back.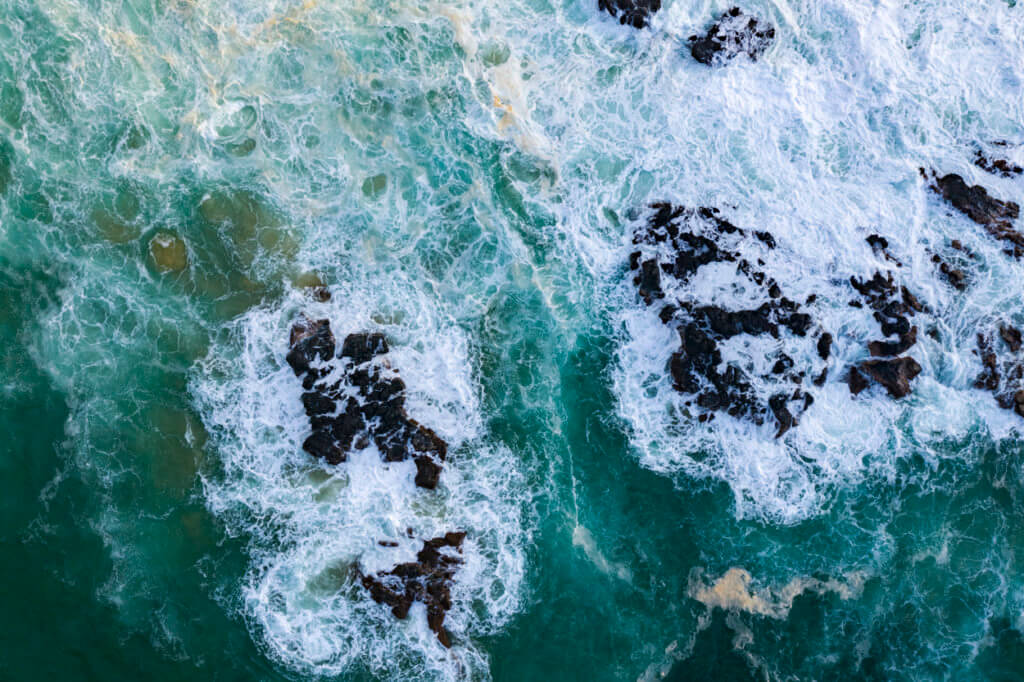 Just the Beginning?
Pacific Hurricane season started on June 1 and runs through November 30. NOAA predicts that we'll see as many as six tropical cyclones this season. And, so far, we're seeing our first cyclone – or our second if you count the tropical depression that fizzled out before reaching Hawaii.
Hurricane Douglas to Impact Hawaii, Final Thoughts
With the way things have been going thus far this year, a hurricane is definitely something we can do without. But, it is what it is. And while the absence of tourists have created much economic strain in Hawaii, at least their absence puts less strain on our resources and gives us additional disaster response options.