With travel still not quite what it used to be, Hyatt is offering another generous fall stay promotion. However, the Hyatt Bonus Journeys 2022 is a little different from the version we saw last year, which will make it much harder to use it to rapidly accrue EQNs.
Last fall, Hyatt's Bonus Journeys awarded members with double points and double elite night qualifications. And while the Hyatt Bonus Journeys 2022 promotion brings back the ability to do both, Hyatt significantly curtailed the way in which members can earn double elite night qualifications.
Register for the Hyatt Bonus Journeys 2022 Promotion
As was the case last year, the Hyatt Bonus Journeys 2022 promotion awards members double points on stays of two nights or more at all Hyatt properties around the world, including MGM Resorts, Small Luxury Hotels of the World, and Lindblad Expeditions. However, unlike last year, members can only earn double EQNs on stays of two nights or more at all-inclusive Hyatt properties. That'll make it significantly more challenging to take advantage of the second half of this promotion, as there are only about 65 of these hotels worldwide compared to the 1,100+ properties in Hyatt's overall portfolio.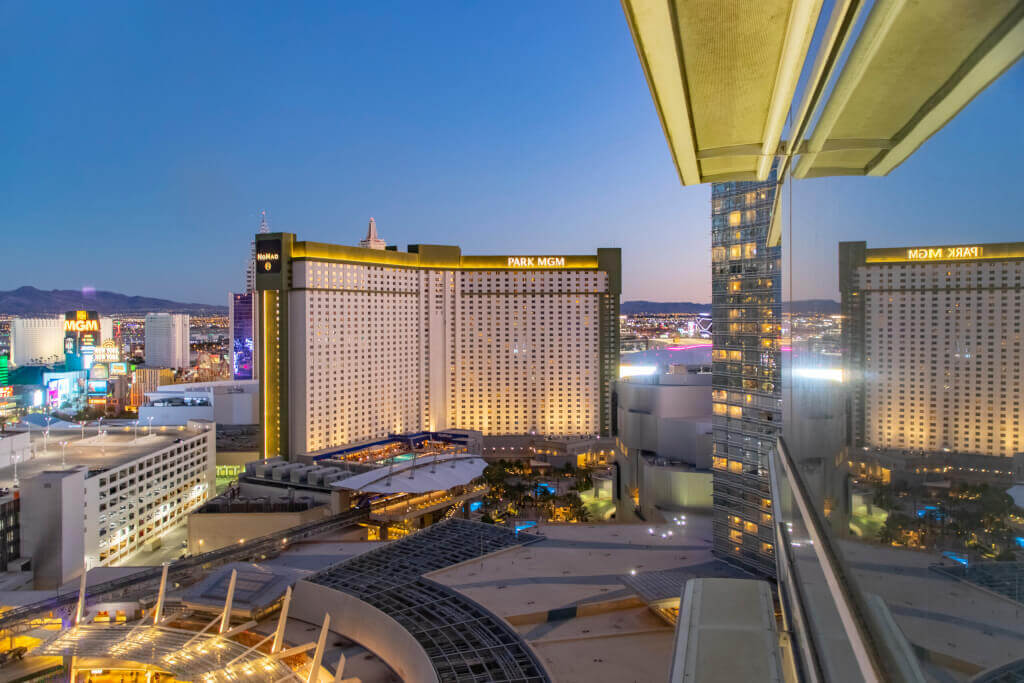 Hyatt's participating all-inclusive brands include Breathless, Dreams, Secrets, Sunscape, Zilara, Ziva, and Zoetry, and all properties are located in Mexico, South America, and the Caribbean. You can find a complete list of participating properties here.
To take advantage of the Hyatt Bonus Journeys 2022 promotion, you need to register here. Members can register now through November 15, 2022, and can stay between September 15 and December 20, 2022. It's worth noting that eligible stays under this promotion include paid stays and points + cash stays. Naturally, award stays don't count.
Final Thoughts
I've registered for this promotion, though I doubt I'll take advantage of it. While I do have far more Hyatt stays planned for this year than I usually do, they're nearly all award stays. I do have a paid stay in mid-November, though it's a one-nighter and, thus, won't qualify. Oh well. It is what it is. Either way, I'm not qualifying for any Hyatt status this year. But if this promo can work for you, go for it! Double points mean you'll earn a whopping 10 points per $1 spent, and that's without using your World of Hyatt Visa. That's a LOT of points for Hyatt!