Last updated on February 10th, 2022 at 02:29 pm
To say the year started off as expected is an understatement. Two months ago, I thought we'd be getting out of this pandemic. Alas, here we are. So here's my 2022 outlook, which looks remarkably similar to what I actually did in 2021. Sort of.
Despite the ongoing Omicron surge – Hawaii's seeing its worst numbers by far right now – I'm still plowing ahead with travel planning plus points & miles strategizing. So, at least for now, here's what I have thus far.
My 2022 Outlook
You guys already know what statuses I have going in to 2022. But, I don't think I'll hang out to all of them going in to 2023. But, first, let's go over travel plans, which will clue you guys into the why.
Travel Plans
Thus far, I have one trip planned and booked for late this year. And that trip is a return to NorCal. You see, when we stayed at the Los Alcobas Napa Valley, the wife and I fell in love with it. We also thought we'd never be able to stay with them again when they left Marriott. However, as we all know, they're a Hyatt now – technically an Alila – and they have award availability for later this year. So I jumped on it. But, I only managed to get two nights again, so we'll also be checking out the Hyatt Highlands Carmel and plan on doing a couple of nights in the Bay Area too.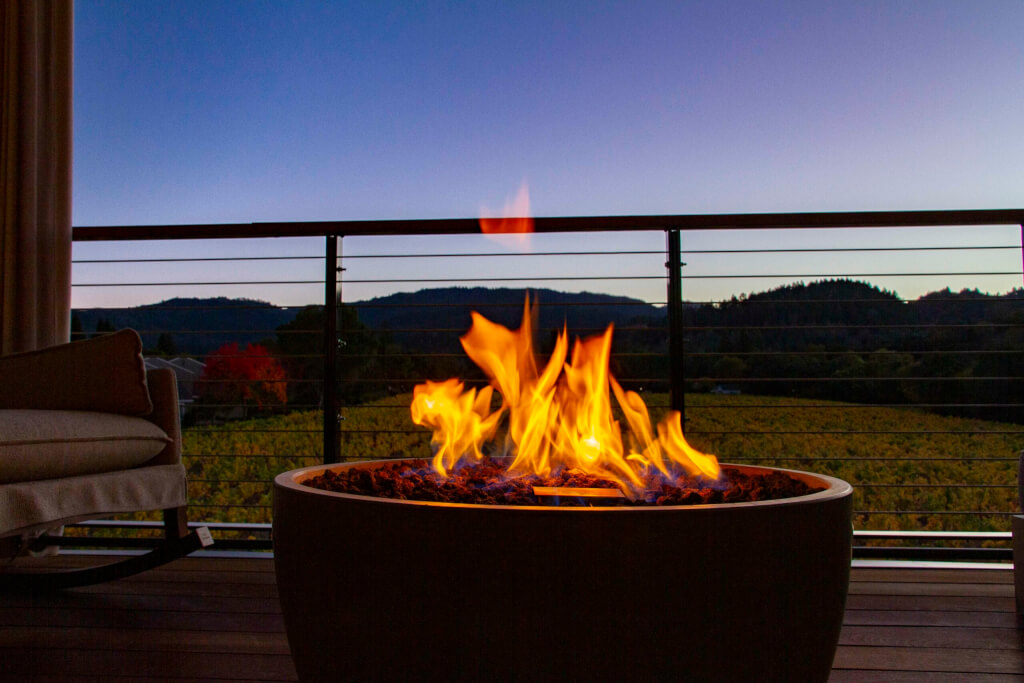 Closer to home, I do want to do another inter-island trip. While we loved Grand Wailea – I'll be kicking off a trip report soon – I'm not sure we'll be doing that again this year. I may try to do either Kauai (like we planned for in 2020) or return to the Big Island with my eye on the Hilton Waikoloa Village – another huge Hilton Mrs. Island Miler has never been to.
Outside of those two actual travel plans, I am contemplating at least two staycations this year as well. One will naturally be in Waikiki towards the end of the year again – Mrs. Island Miler really wants to do the marathon this year – and the other… I'm not sure yet. We'll see!
Status Renewals
I'm actually shocked to have renewed as Titanium with Marriott last year. However, I stayed quite a bit with Marriott last year too. In fact, the only hotel I stayed in that wasn't a Marriott was the Aira Resort. This year, however, most of my travel plans surprisingly don't include Marriotts. Shockingly, I'm skewing heavily Hyatt right now – I know, ironic, right? And, of course, I need to work Hilton in there to take advantage of my Free Weekend Night award and my Diamond status, which I'll keep next year thanks to the Aspire card.
That all said, I will not attain Marriott Titanium again this year – and probably never will again. However, I'm a Lifetime Platinum member, so I at least have that to fall back on. It's just too bad that that means I won't be able to get any more Suite Night Awards anymore.
I have no airline statuses and that won't be changing this year. I have one roundtrip flight booked on Alaska and any inter-island travel will likely happen on Southwest.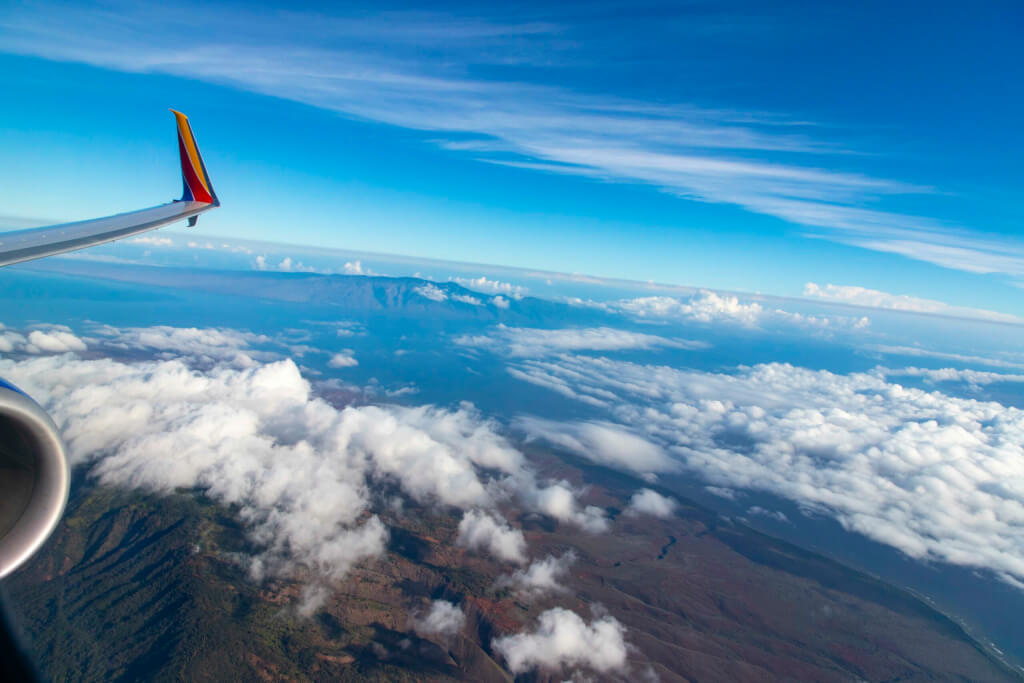 Final Thoughts
I'll have a separate post on my wallet strategy for the year, so keep an eye out for that. That said, while my plans look fairly similar to what I did last year, they're also quite different, aren't they? I'm largely abandoning Marriott to stay at a couple of aspirational Hyatt properties and will likely direct a little more business towards Hilton too. What won't change, however, is the fact that excellent eats and fantastic sights will continue to be crucial components of our travels. I'm really looking forward to what we have planned so far and am hoping none of our plans will get derailed by this insipid pandemic.
What plans do you have for 2022?