Following a laughably tiny and brief trial period, Japan is ready to make its next moves. In fact, Japan is to resume tourism visits in June. There is, however, a huge caveat to this announcement that, I suspect, will keep most travelers away for now.
Last week, a small group of Americans made their way to the Land of the Rising Sun. The group included six Hawaii residents and one from Los Angeles on a guided small-group tour. Details of their visit weren't disclosed by the Japan National Tourism Organization. What we do know, however, is that the trial included up to 50 individuals from the US, Australia, Singapore, and Thailand. And things appear to have gone well, as Japan is now opening this model up to all.
Japan to Resume Tourism Visits in June
On Thursday, Prime Minister Fumio Kishida announced that Japan would begin allowing tourist visits on June 10, 2022. However, all visitors must be part of a planned and escorted tour package that includes both transportation and accommodations. Individual visitors still aren't allowed, nor is Kishida giving a timeline for when they'll resume. That said, visitors from "low-risk countries" may enter Japan without testing or quarantining so long as they received three doses of a COVID-19 vaccine. Some of the 98 countries Japan considers low-risk include the US, Canada, most of the EU, Singapore, Australia, Thailand, China, New Zealand, and Israel, among others. That's an interesting list to me since, last I checked, the US has one of the highest rates of infection in the world right now, along with one of the lowest rates of vaccination of any developed nation.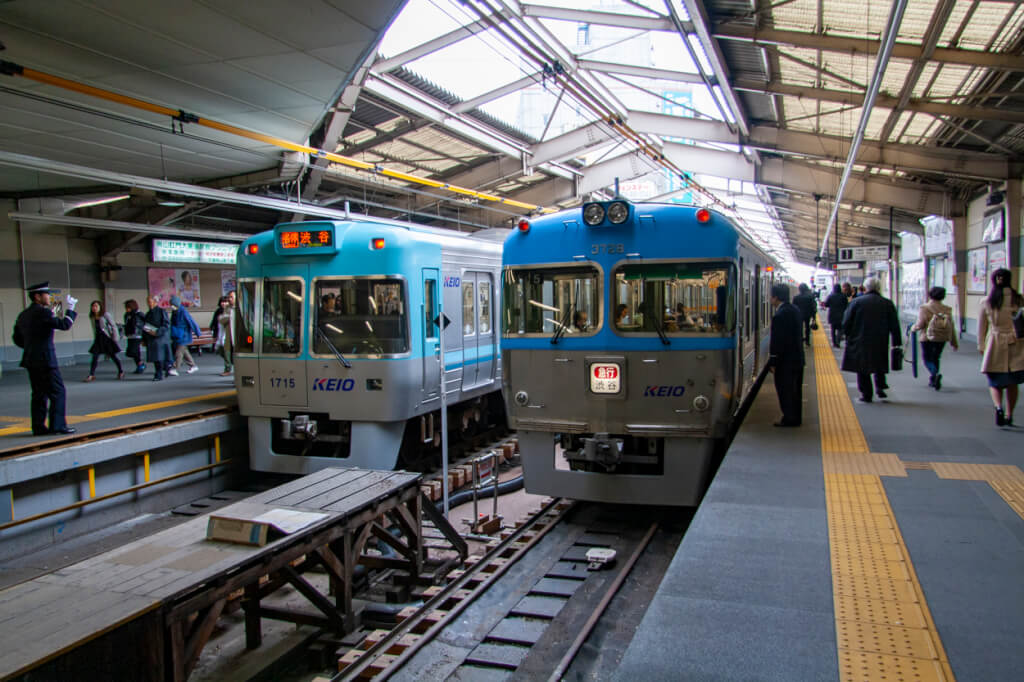 Resumption of Flights
Japan welcomed back international flights a while ago. However, the number of daily arrivals and authorized airports/routes was low. To accommodate their resumption of tourism, Japan is now increasing its daily arrival limit to 20,000. What's more, they're planning on resuming international flights to New Chitose in Hokkaido and Naha in Okinawa by the end of June.
Final Thoughts
Though June 10 is only two weeks away, information remains scarce. What companies are offering these tours? Heck, as of Friday, Japan's official tourism website still hasn't made this announcement either. For a country that prides itself on punctuality and accuracy, this whole program seems unusually disorganized. As a result, I wouldn't recommend trying to go on one of the first tours made available. In fact, it might be best to give them a month or two to better sort things out. Of course, if you're reading this site, I doubt you'd want to go on a guided tour, anyway. Unfortunately, we don't yet know when we'll be able to return on our own.