Japan recently reopened to certain visitors. As we all know, this wasn't a full reopening, as visiting comes with numerous caveats. Apparently, that wasn't enough for them, as Japan made visiting even more difficult.
When Japan began welcoming back visitors, it came with many caveats. The biggest was that you could only visit as part of a guided tour group that includes all transportation within Japan. That means not being able to go where you want or do what you want. On top of this, though, visitors must:
have private medical insurance that includes coverage for COVID
wear a mask at all times except when in your own room and under specific exceptions
avoid enclosed spaces, crowded spaces, and close contact settings
sanitize hands thoroughly before eating
portion food before eating if sharing – you cannot share with someone else from the same plate
not talk while using public baths
However, Japan recently made things even more inconvenient.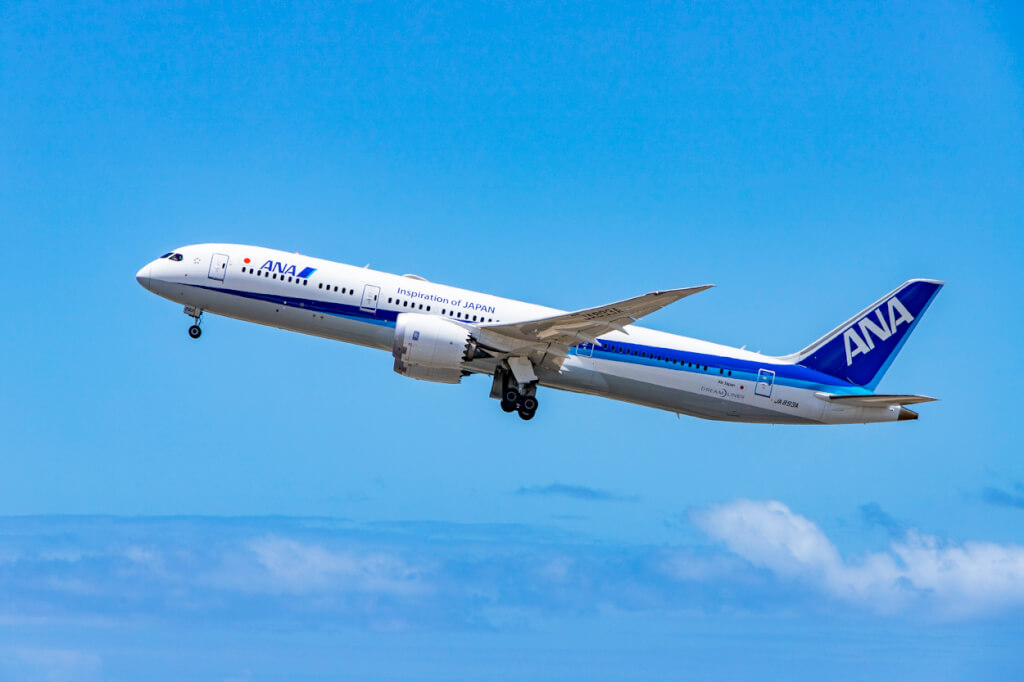 Japan Made Visiting Even More Difficult
For years, visitors from most friendly nations could enter Japan by simply showing up and presenting a passport from said nations. That, unfortunately, is no longer the case. All visitors – including those from the U.S. – must now obtain a visa from a Japanese embassy or consulate before traveling to Japan.
Hawaii residents can contact the Consulate General in Honolulu. Unfortunately, they currently only offer visa services Monday to Friday from 9 am to 11 am and from 1 pm to 3 pm, excluding holidays. What's more, you'll need to complete a visa application and submit it with:
a valid passport with two blank visa pages
passport-sized photo (2×2) taken within the last six months
Certificate for Completion of Registration to the ERFS from Japan
itinerary issued by your travel agency
proof of residential address in Hawaii (utility bill, Hawaii tax return, Hawaii State ID, Hawaii driver's license)
Additional documents may be required on a case-by-case basis.
Final Thoughts
I know a lot of people are dying to visit Japan. However, the guided tour requirement already discouraged nearly everyone I know from visiting. So why did Japan make visiting even more difficult? Are they trying to make visiting so unpalatable that no one visits? They're certainly doing a good job of that! For those of you that are still desperate enough to go under these conditions, know that Japan is at least waiving visa application fees – at least for now.