If you were hoping to take a Kauai vacation sometime soon, you might want to rethink your plans. At least for now, Kauai is not rejoining pre-travel testing until May at least. This being Mayor Kawakami, though, there is a very good reason for this.
As cases began rising again, Mayor Derek Kawakami decided to opt Kauai out of Hawaii's Safe Travels pre-travel testing program. Since then, cases on the island have dropped down to just about zero. True, occasionally, new cases do pop up. But, the numbers are nowhere near the other islands, which are doing quite well now too. Heck, Oahu's average case rate is down in the double-digit range with a less than 2% test positivity rate. However, with the B.1.1.7 variant becoming more prevalent across the U.S., things could turn quickly.
Kauai Not Rejoining Pre-Travel Testing
Thanks to the ongoing risk, Kauai will remain out of the Safe Travels program's trans-Pacific portion. They are back in the inter-island version of the program, but that's it for the time being. Currently, Mayor Kawakami predicts that they'll rejoin the trans-Pacific Safe Travels program in mid-to late-May. The reason for the timing is because Mayor Kawakami believes they'll be able to vaccinate all vulnerable and frontline workers by then. This, of course, is contingent on vaccine supplies and other factors.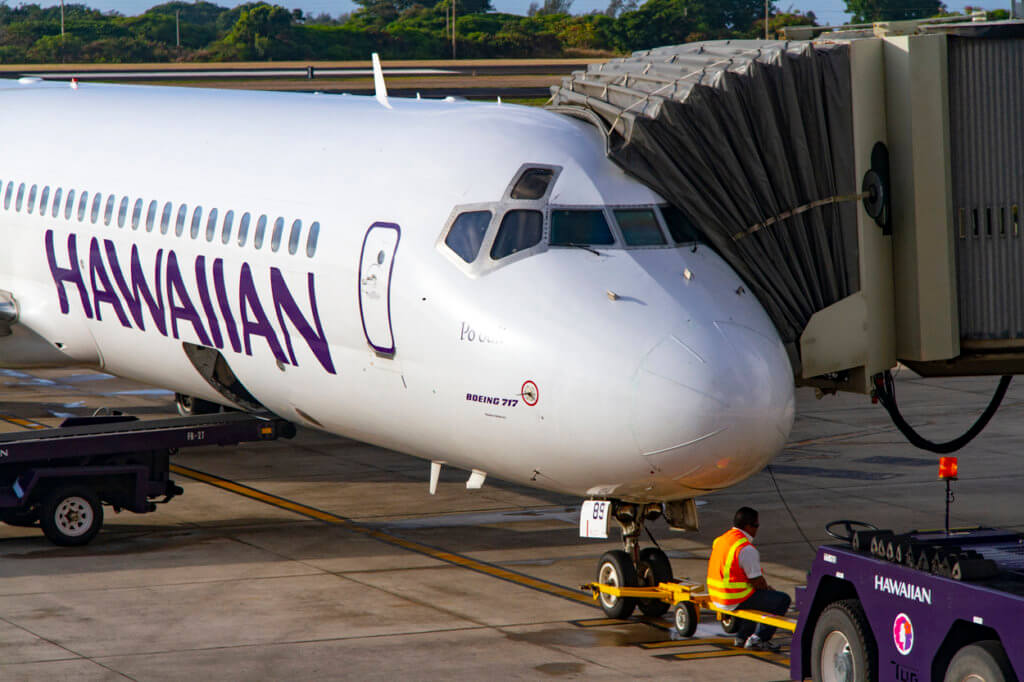 What This Means
As you might imagine, this means out-of-state travelers heading to Kauai must either stay in a resort bubble or must quarantine for 10 days before exploring the island. Yes, you can travel to another island and take a pre-travel test under the inter-island Safe Travels program. However, if you choose to go this route, you have to stay on your arrival island for three days before taking the inter-island test.
Kauai Not Rejoining Pre-Travel Testing Until May, Final Thoughts
I know Mayor Kawakami's plan provides little comfort for island businesses that rely on tourism. But, I also understand why he decided on this course of action. Kauai has been a model of success as far as the pandemic goes. And, as I keep saying, Kauai has a lot to lose if they slip up. Though, I sincerely hope things get better sooner than later. I, for one, can't wait to return to "normal life."