Just over three months after opting out of Hawaii's pre-travel testing program, Mayor Kawakami announces that Kauai plans to rejoin Hawaii Safe Travels in April. And unlike most of the rest of Hawaii, Mayor Kawakami's decision is based on actual statistics and science.
As cases began surging across the US, including here in Hawaii, Kauai Mayor Derek Kawakami removed the island from Hawaii's Safe Travels program. His decision to do so is often primarily why  Kauai has had so few cases over the course of the pandemic. In fact, since March 2020, Kauai recorded only 182 confirmed cases. Lanai, which is part of Maui County and has a much smaller population, recorded 108 confirmed cases. And, as I've said many times before, doing so was and is critical. Kauai doesn't have the resources that Oahu does – though, neither does Lanai. In Lanai's case, though, patients with severe illness were almost always transported to either Maui or Oahu for treatment. That's something Mayor Kawakami wisely tried to avoid as the island has only 11 ICU beds. Doubly so since what cases Kauai does get are nearly all travel-related.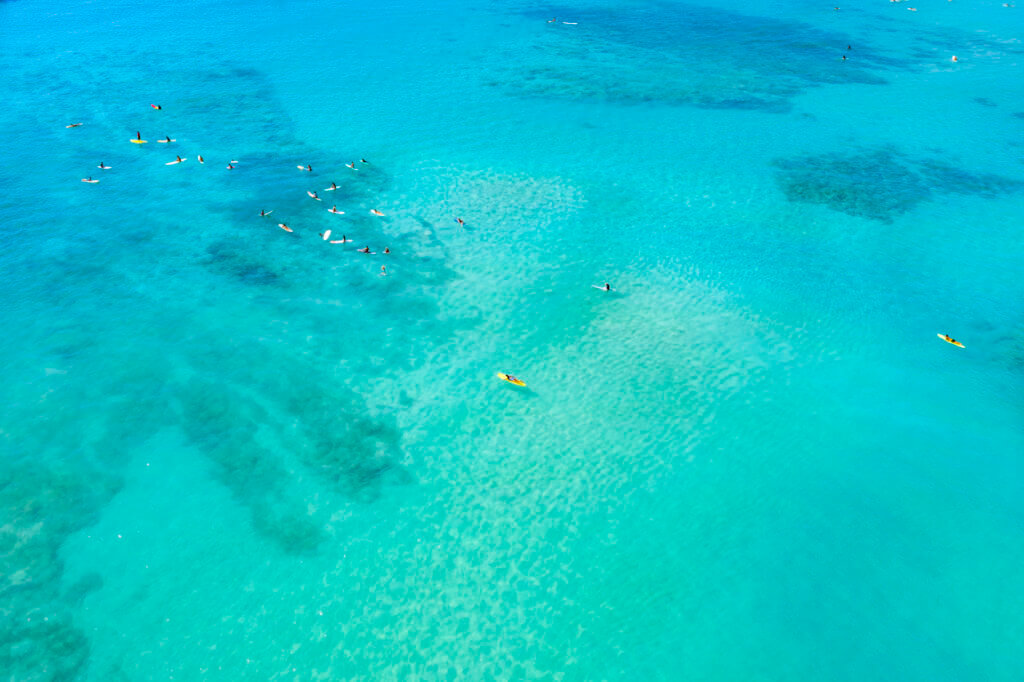 Kauai Plans to Rejoin Hawaii Safe Travels
Given the availability of vaccines and low-rates of transmission, Mayor Kawakami began easing Kauai's rules earlier this year. Back in January, Kauai rejoined the inter-island pre-travel testing program. Then, last month, Mayor Kawakami estimated that the island would rejoin Hawaii's Safe Travels program in May 2021. However, thanks to Kauai's smaller population, and the fact that vaccination efforts there are going much better than the rest of the state, that timeline has moved up. In fact, Mayor Kawakami estimates that all hospitality and food service workers can be vaccinated by April. As a result, he has formally filed a request with Governor David Ige to have the Garden Isle rejoin the Hawaii Safe Travels program on April 5.
Final Thoughts
While the cautious approach kept the virus at bay on Kauai, it did have negative effects on the island's economy too. So, it's nice to see that things will open back up a little for them soon. That said, I still think Mayor Kawakami's strategy was the right one. He certainly handled things better than most other islands. And, I don't think them being more open like the other islands would've made a remarkable difference. After all, hotel occupancies and arrivals are still off by about 70% to 80% across the rest of the state.
That said, if you do go, post-arrival testing isn't required. However, Kauai county does ask that you consider doing so. Some resorts will even offer testing to guests.