Almost two weeks ago, Hawaii's most active volcano abruptly stopped erupting and has been sitting quietly ever since. Well, scientists are now declaring that the Kilauea June 2023 eruption is officially over.
Ever since its dramatic 2018 eruption, Kilauea has been very on again, off again. In fact, just this year, the volcano had two separate eruptions. The keyword there, of course, being had. As you'll recall, its most recent eruption abruptly stopped on June 20. However, eruptions can have brief pauses and resume activity fairly quickly. Unfortunately, that's not the case here.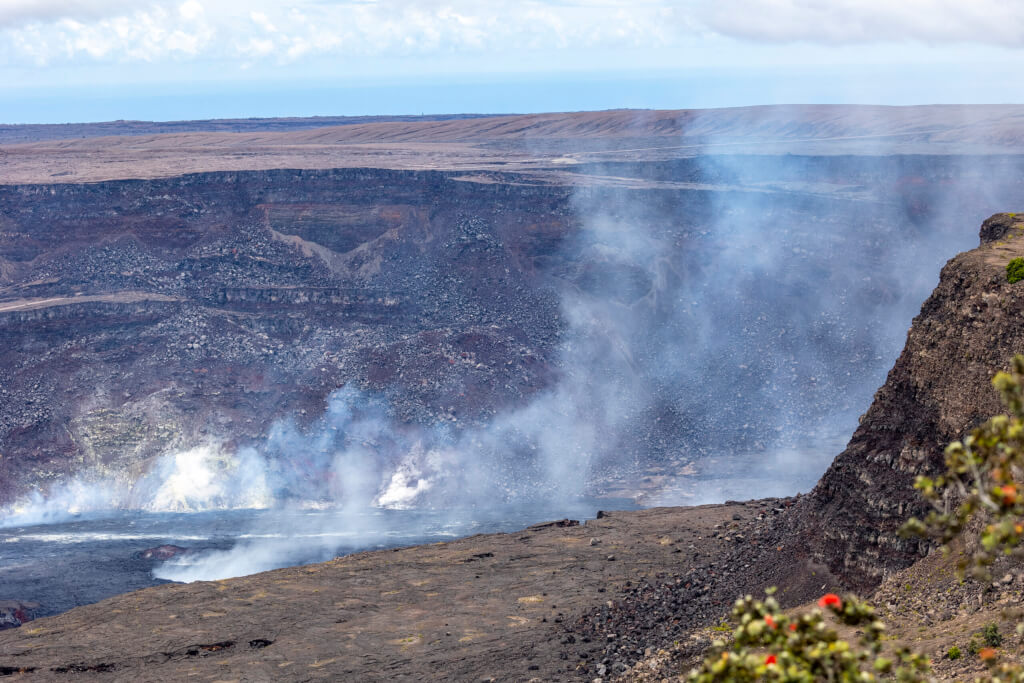 Kilauea June 2023 Eruption is Officially Over
On Friday, scientists at the USGS' Hawaiian Volcano Observatory declared that the Kilauea June 2023 eruption is officially over. The observatory reports that seismic activity and gas emissions have reduced back down to pre-eruption levels. To be sure, some glow is still visible in Halema'uma'u Crater, but this is from previously erupted lava that's continuing to cool and solidify.
As far as what Kilauea is doing, it does look like it's slowly recharging its shallow magma chamber. Ever since the eruption paused -er, stopped – tiltmeters at the summit have been recording slow and steady ground inflation. Does that mean another eruption is imminent? Probably not. But it is a sign that another one could be coming soon. Of course, inflation could turn into deflation at any time, too, which would indicate the draining of the magma chamber. So yeah. There's no predicting what will happen next.
Final Thoughts
As I always say, there are two things we know for certain: 1) volcanoes are predictably unpredictable, and 2) Kilauea will erupt again. At this point, it's just a matter of when? And that's the part that we can't really predict. So, again, if you're planning a visit in the near future, keep an eye on the USGS volcano updates page to get an idea of what's going on. But just remember, just because its showing signs that an eruption could be coming, it doesn't mean that Kialeau will erupt. That's preciesly what happened to me when we went to the Big Island in May!